The day I first drove a Porsche 911 was brought back to me so clearly that I could feel every sensation again with perfect clarity. While sat in my office chair. This happiest of memories was triggered when I started putting together this collection of the greatest aircooled 911 features from the Classic Cars magazine back catalogue. The car was a Carrera 3.2 Club Sport – surprisingly roomy inside, but disconcertingly offset controls. Disappointing acceleration at first, then a searing rush from 4000rpm, accompanied by disconcertingly squirrelly behaviour from the front wheels as they darted, bobbed and weaved over every road imperfection. The car seemed to be fighting itself and its startled driver at the same time.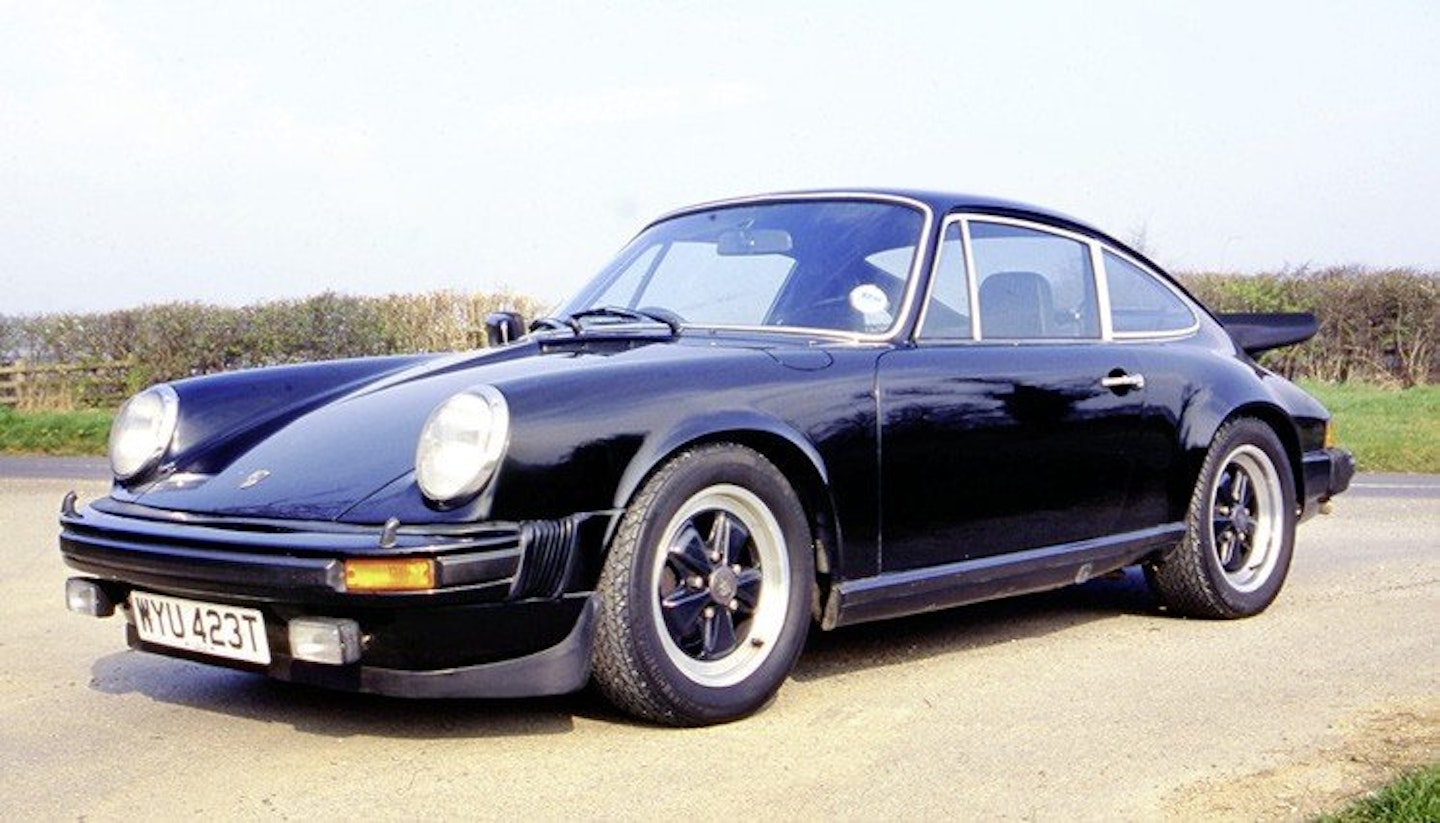 Three tightly connected corners later and I was under its spell, the intense steering feedback and lunging acceleration ganging up into one of the most rewarding drives of my life. Years later I got to experience that thrill on a daily basis, my 1977 Carrera 3.0 turning every commute into my own mini Le Mans 24 Hours. And it was a special thrill to take it to La Sarthe, where its descendants were still battling through the night for GT honours. And they will be again this year. And next.
It's what sets the 911 apart from every other sports car – everyday utility cloaking trackhoned engineering and track-proven ability. From the original 130bhp short wheelbase 2-litre to the 300bhp 993 generation RS, every variant lives up to that core philosophy.
Since that opinion-shifting Club Sport drive I've been privileged to drive many of the models in this book, from a 2.4S to the first of the watercooled cars, known by its 996 Porsche code. But it's the aircooled models that we've focused on, the essence of original 911. And in between the extremes we've included key production models and highlights.
I hope that you enjoy exploring them as much as we did.
Phil Bell
Group editor 
Classic Cars
To read the Best of Classic Cars On Porsche 911, become a Classic Cars VIP Member from just £7.99 per month.
Porsche not your bag? Check out our other 'Best of' collections on 1970 - 1990 Ferraris and the Jaguar E-type.