E-types in lesser condition look cheap but the nicest examples are better value
The last few months were a good time to buy an E-type. The lofty price highs of the 60th anniversary are now a memory and over the last two years values have steadily declined across all models and years. The earliest '61 flat-floor and outside-bonnet-lock cars have fallen furthest – the best were touching £400k to £500k and now they've slipped to between £150k and £250k, depending on originality or restoration quality.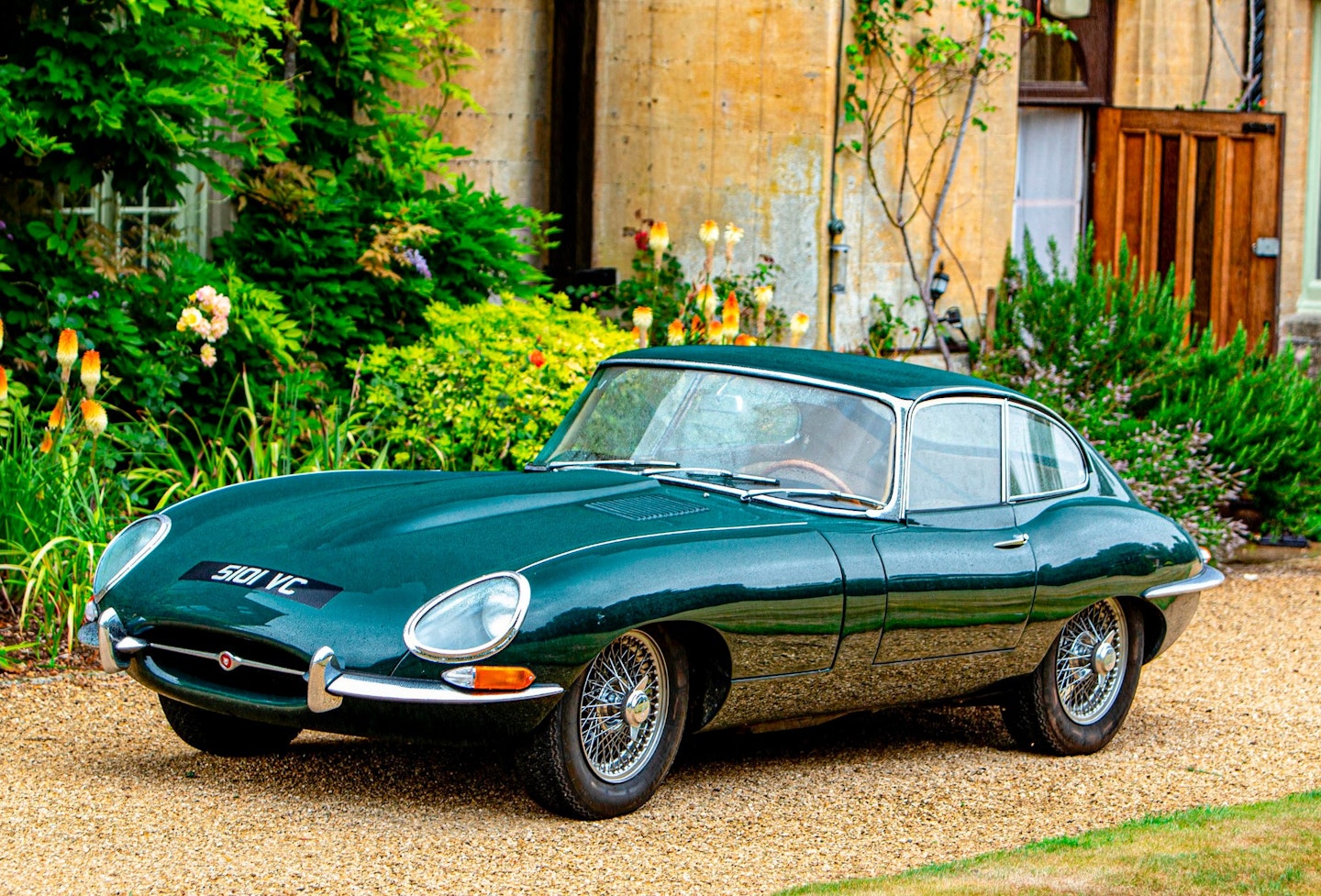 Even nice rhd V12 roadsters that used to be £100k can now be bought for £60k. In November Anglia Car Auctions dispatched a very nice red '71, UK-supplied, early-chassis-number manual roadster, with 51,000 miles and an older restoration but still looking sharp, for £58,860. The V12 coupés look tempting at £35k-£40k and in September Hampsons Auctions sold a '72 V12 coupé, another older restoration but still smart and fresh with 78,000 miles and eight-year ownership, for £33,750.
Decent SII 4.2s are available for around £50k – for both coupés and roadsters – and Hampsons again sold a very original and well-maintained Old English White '68 Series II 4.2 coupé, with 58,000 miles and out of 28-year ownership, for £35,500. The SIs are the still the most desirable with a premium on the iconic 3.8s, with the better-driving 4.2s not far behind. In September Bonhams at the Goodwood Revival sold a lhd ex-Canada 1962 3.8 coupé, the subject of a six-year resto and looking lovely, for £82,800. A well-restored '64 to '67 4.2 coupé is now £70k-£80k with around £10k more for roadsters. In August Trade Classics sold a '66 Opalescent Blue lhd coupé, ex-Jaguar Classic and superb, for £68,900.
But with such historic low prices the real value is in the best restored cars, with the difference between the buying cost of excellent and ordinary now a fraction of what you'd have to pay in improvement costs. Why spend £55k on an average Series I coupé E-type when £75k can buy you something that's had a bare 'shell professional resto and needs very little? But watch the market carefully, because lots of the more overpriced E-types are struggling to sell at the moment with many no-deals at auction. Who knows how the market might move in the future, but it's heartening to see that the most beautiful car in the world is becoming more affordable at last.
For more of Quentin Willson's hot tips from theFebruary 2023 issue of Classic Cars, visit our members area here