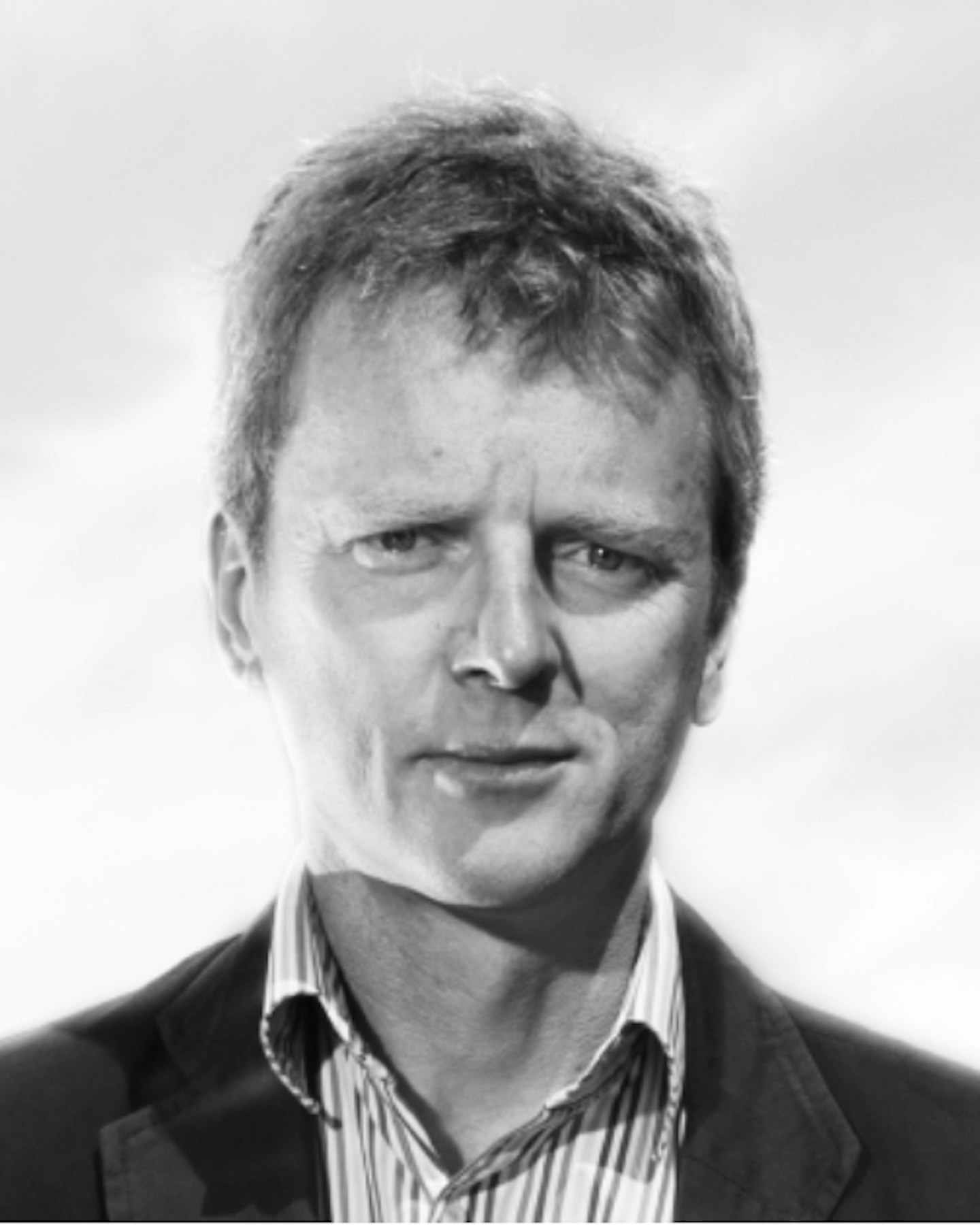 Phil Bell - editor
Phil has edited Classic Cars since 2004 and still can't believe how lucky he is to do this and get paid for it. His current classic is a 1962 Jaguar E-type fixedhead coupé that regularly raids his bank account, and before that he owned a string of multi-cylinder cars that he still misses, including a Porsche 911, a couple of TVRs and several Ford Capris.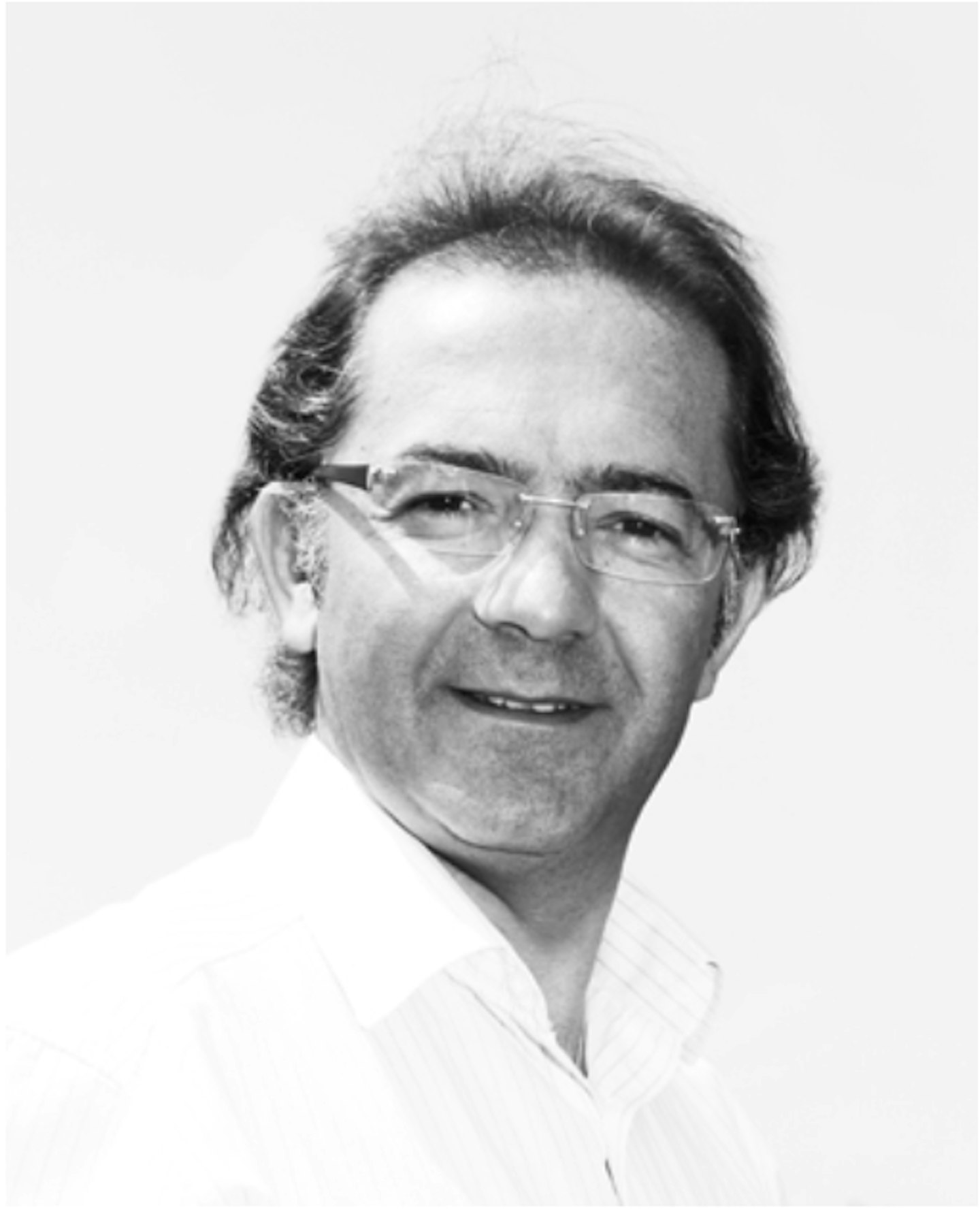 Russ Smith - assistant editor
Russ has worked on, contributed to and edited more classic car titles than Phil has had cars before joining us as assistant editor in 2013. His love of Italian cars led him to his current 1972 Alfa Spider but he's also owned everything from a Ford Model A hot rod to a Jaguar E-type.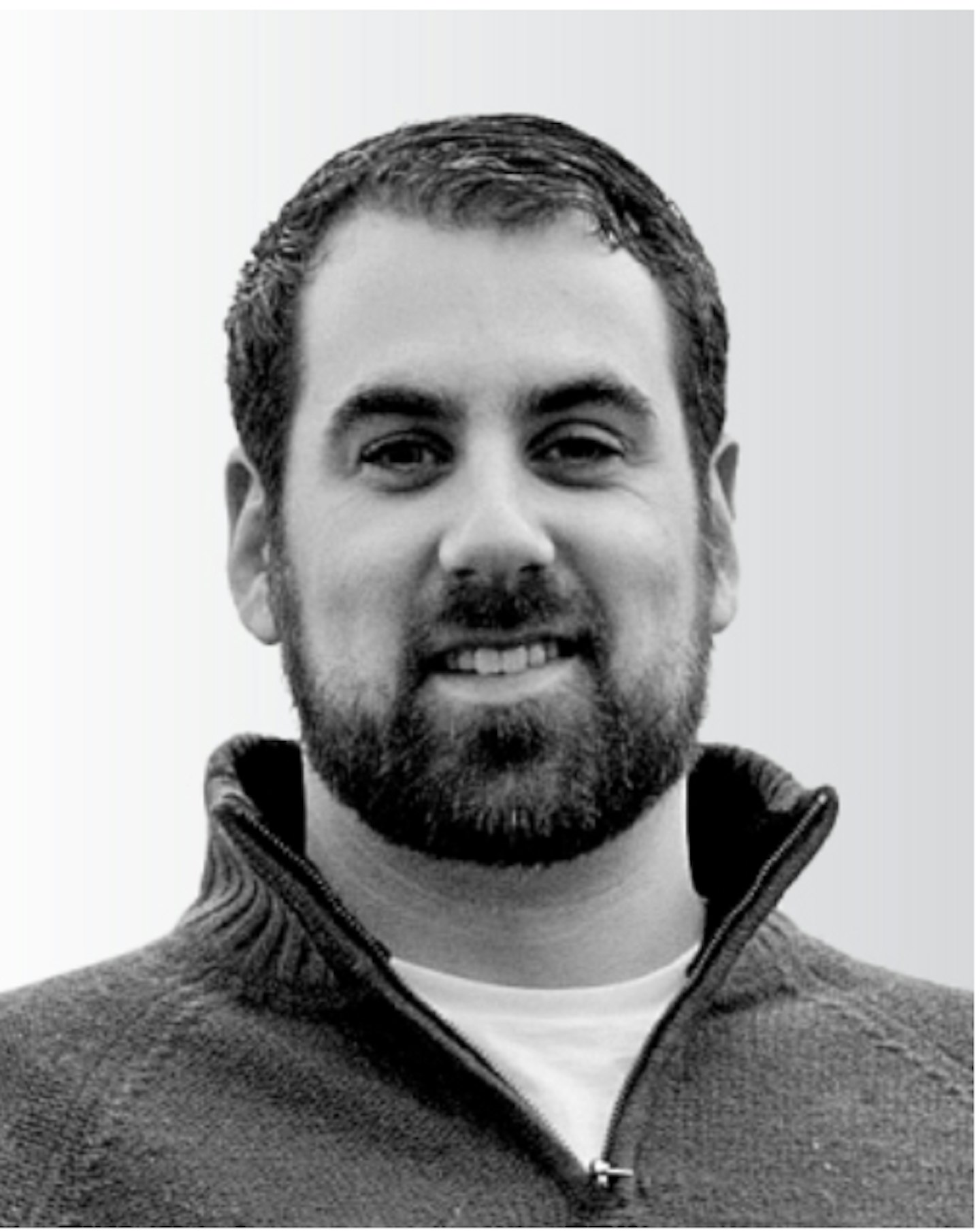 Joe Breeze - production editor
Joe studied car design before deciding to write about them instead. So he brought fresh perspective when he joined us in 2017, along with an enthusiasm for classics that actually work, hence a CV that includes BMWs and his current, hard-working Saab 900.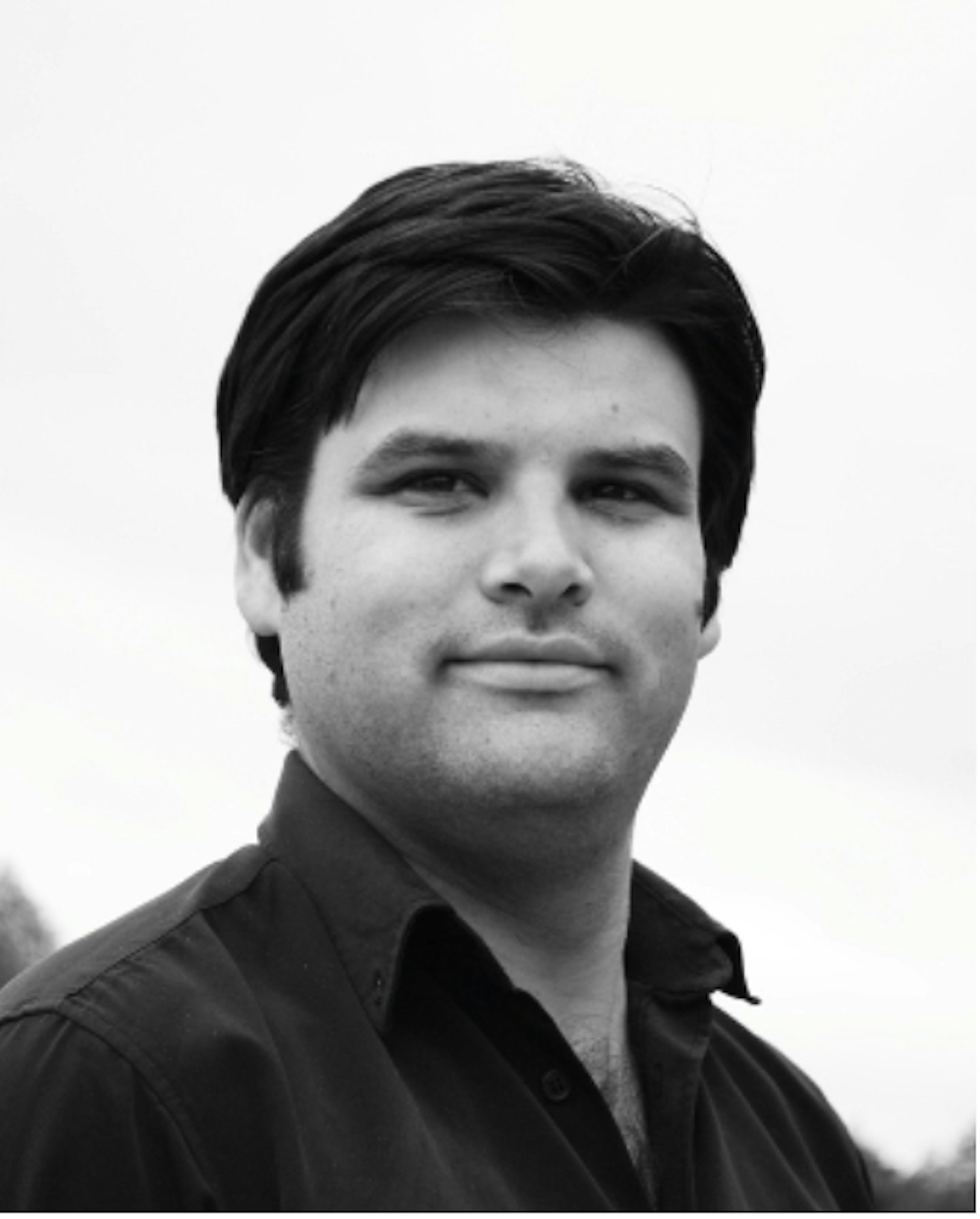 Sam Dawson - news editor
We lured Sam away from the world of freelance in 2012 to unleash his passion for agile, four-cylinder sporting cars on the Classic Cars readership, so when he bought a 1995 Chevrolet Camaro, it took us by surprise. Since then he's returned to form with a Toyota MR2 MkIII,. His motoring CV includes both earlier generation Toyota MR2s, a Porsche 924 and more in between than we can remember.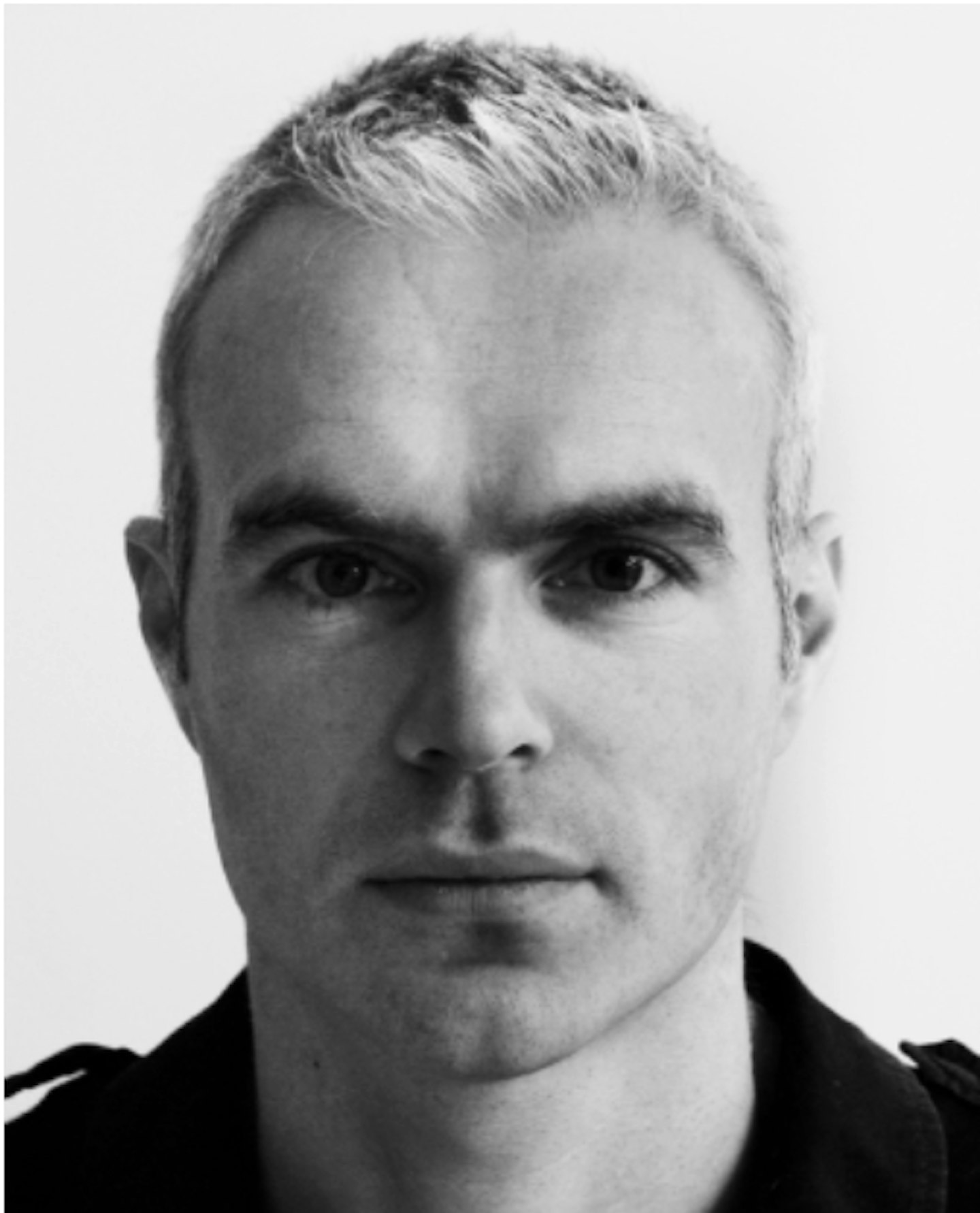 Garry Mears - art editor
After years spent designing motorcycle titles, Garry came clean about a suppressed love of cars when he joined us in 2011. His past includes hot Minis and BMWs and at least 10 bikes, and he now keeps himself entertained with a BMW E46 Coupé and Triumph Street Triple.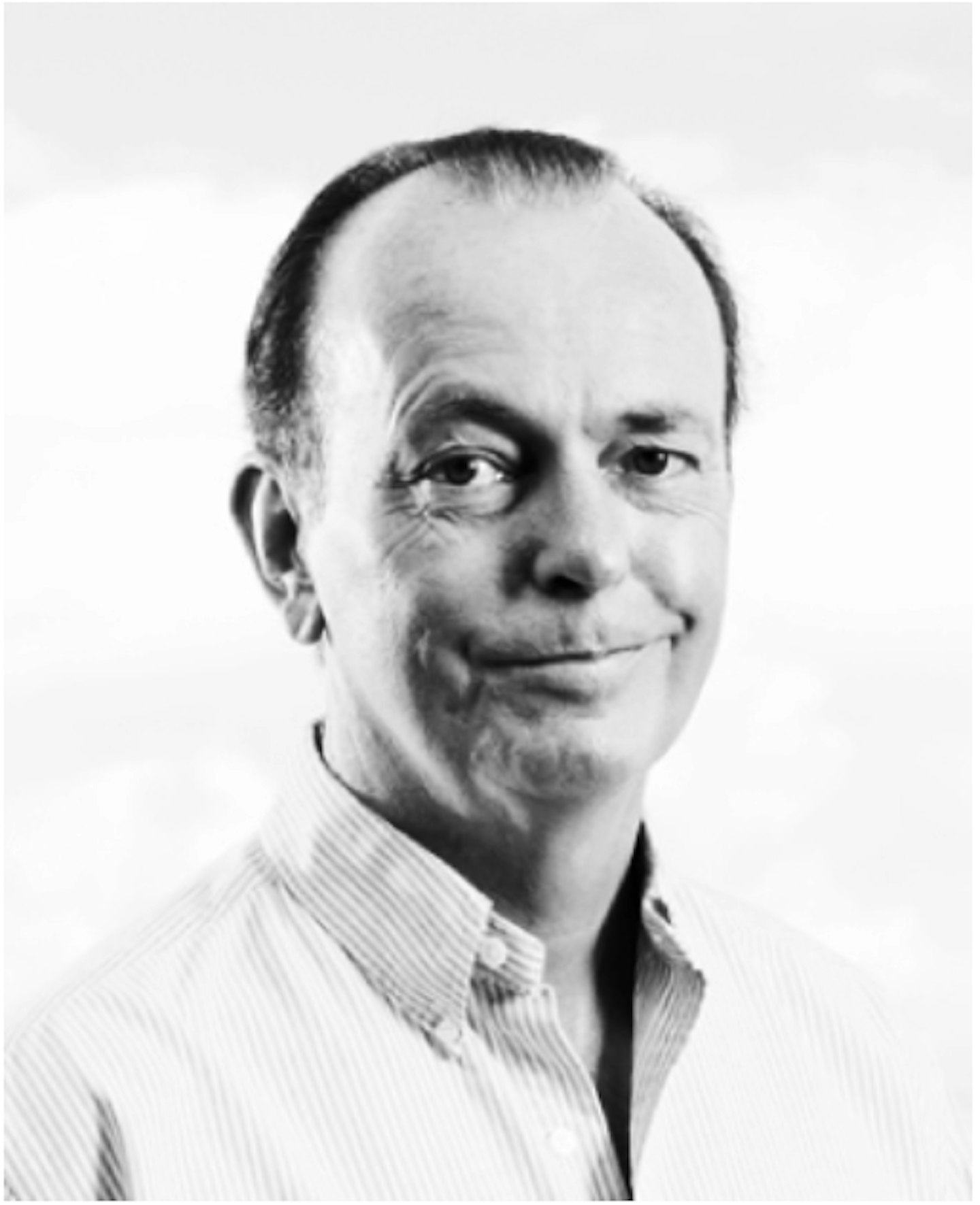 Quentin Willson - columnist
After becoming a household name presenting Top Gear and The Car's The Star, Quentin brought a lifetime of buying, enjoying and selling cool cars with him when he joined us in 2005. His enviable motoring CV stretches from a Maserati Ghibli that he owned as a student to the 1964 Ford Mustang and Bentley Continental GT. Now he's on a monthly mission to help you outsmart the market too.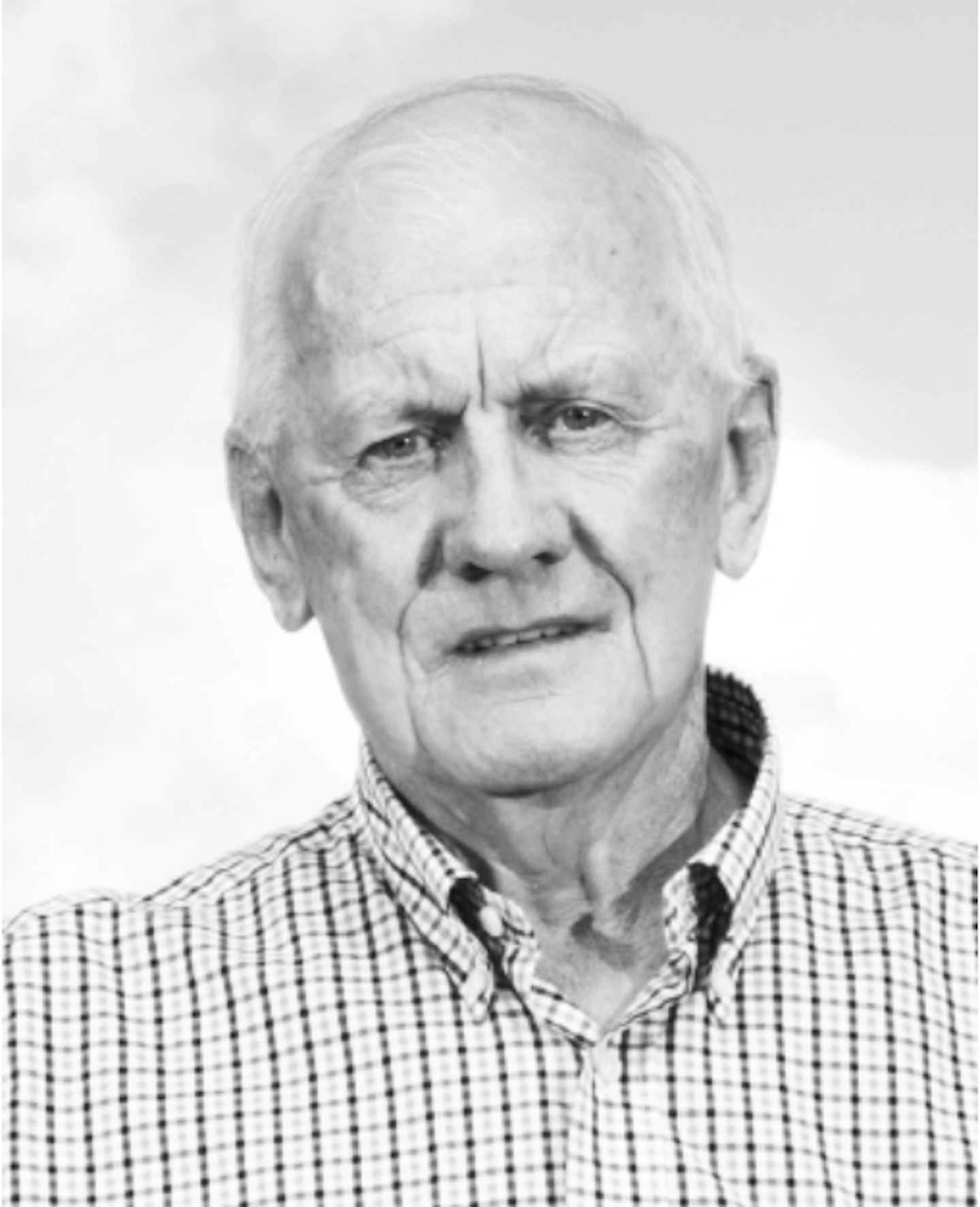 John Fitzpatrick - columnist
What do you say to a man who started racing Mini Coopers in the British Saloon Car Championship before racking up four touring car and GT championships with everything from a Ford Anglia to a Porsche 935 then running his own race team? Come join us tell us your behind-the-scenes tales of all those great road and race cars, and the crazy stuff you got up to.
Become a member today and you'll never miss an issue, PLUS you'll get access to member-only content and rewards on the Classic Cars member's website and app. Try our digital membership today for only 99p!