November Edition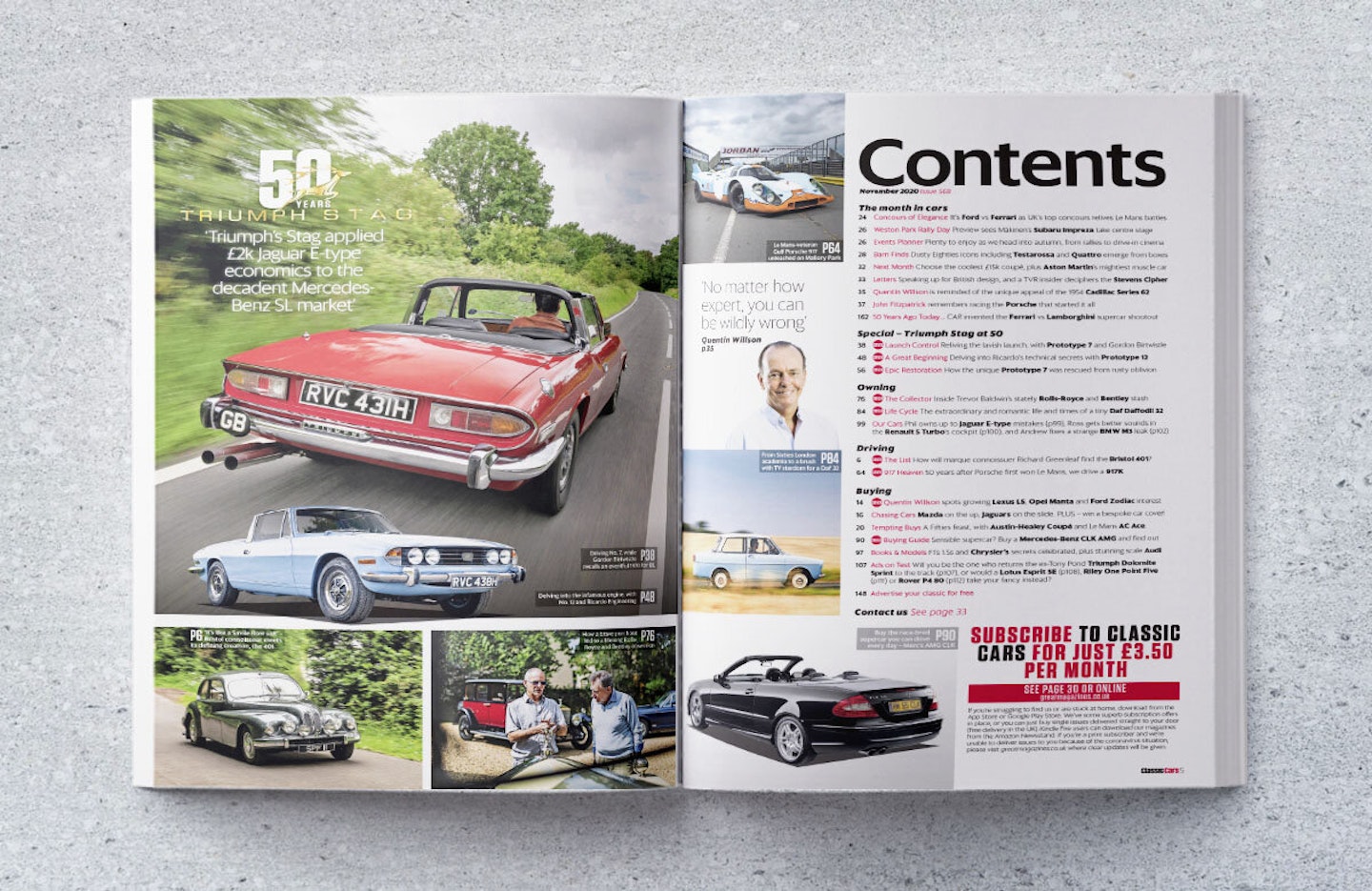 1 of 10
November Edition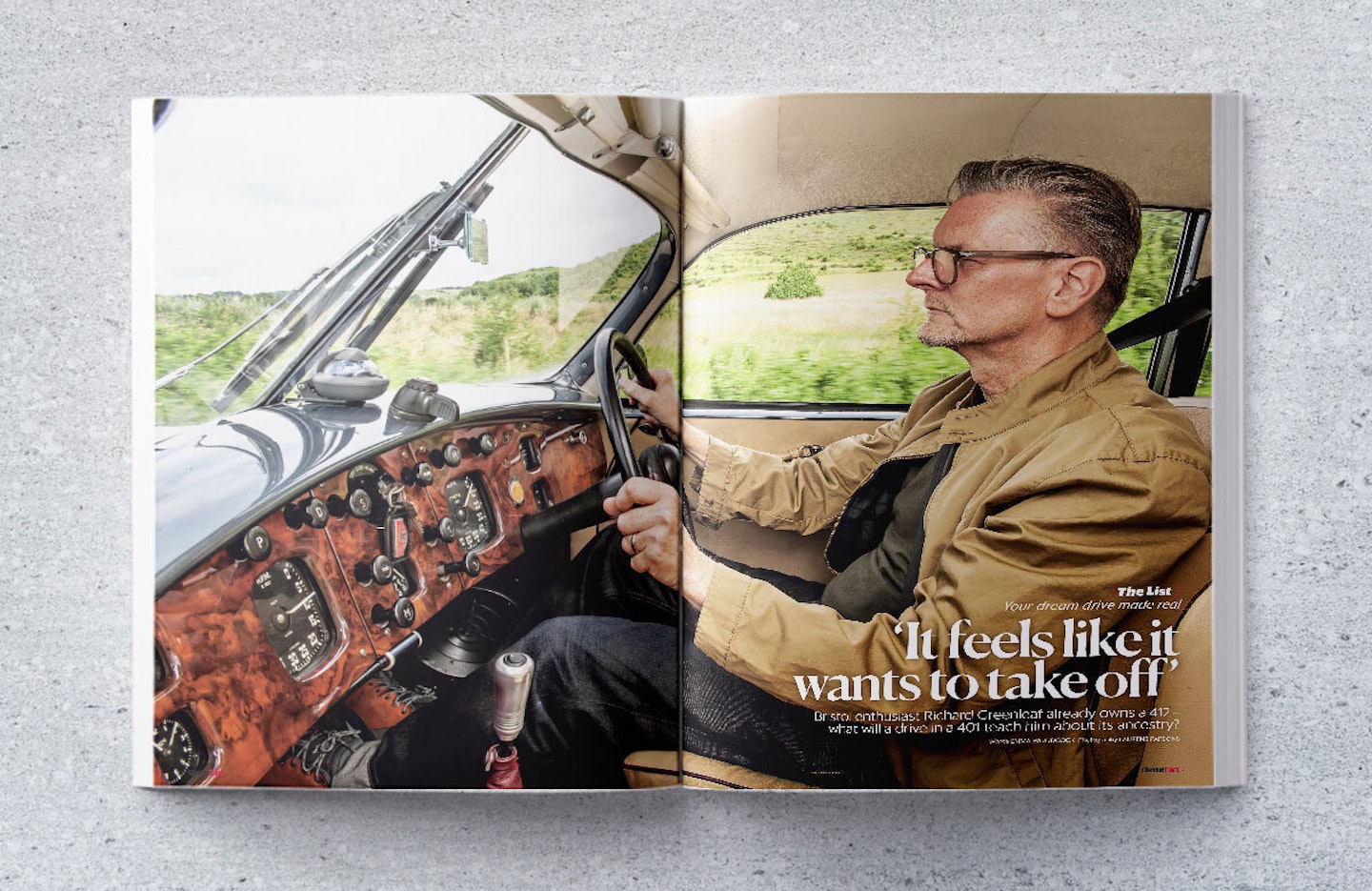 2 of 10
November Edition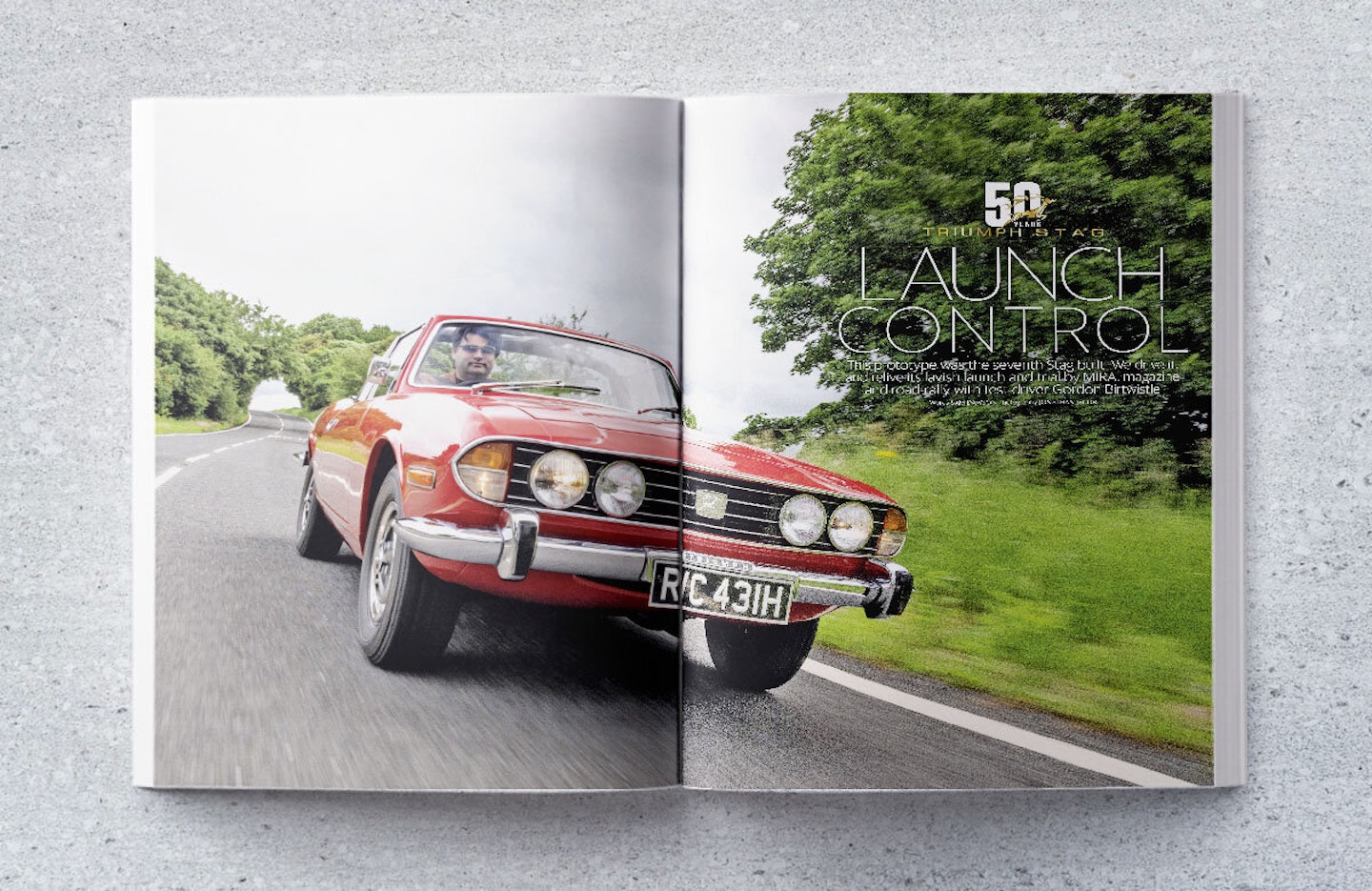 3 of 10
November Edition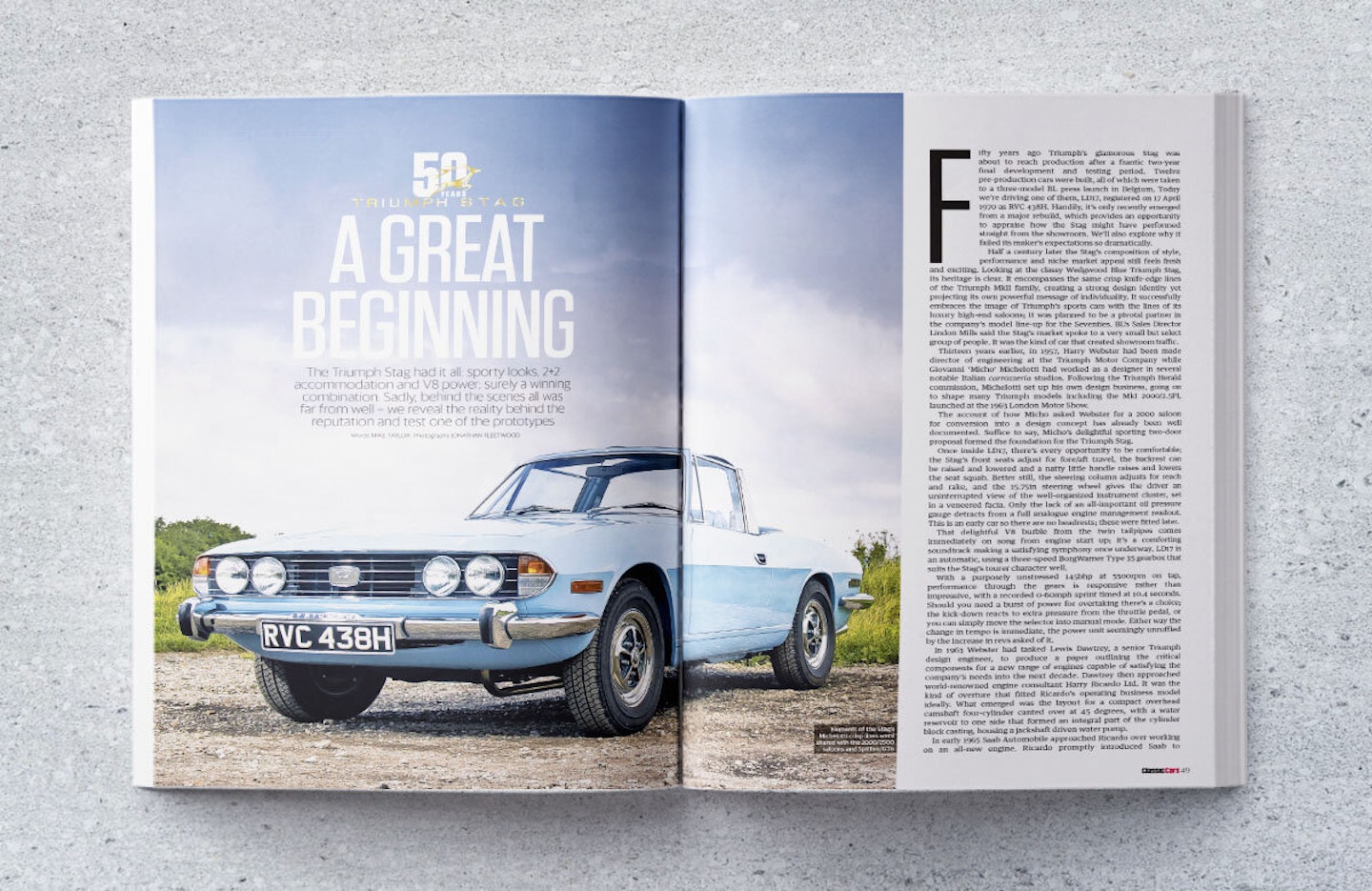 4 of 10
November Edition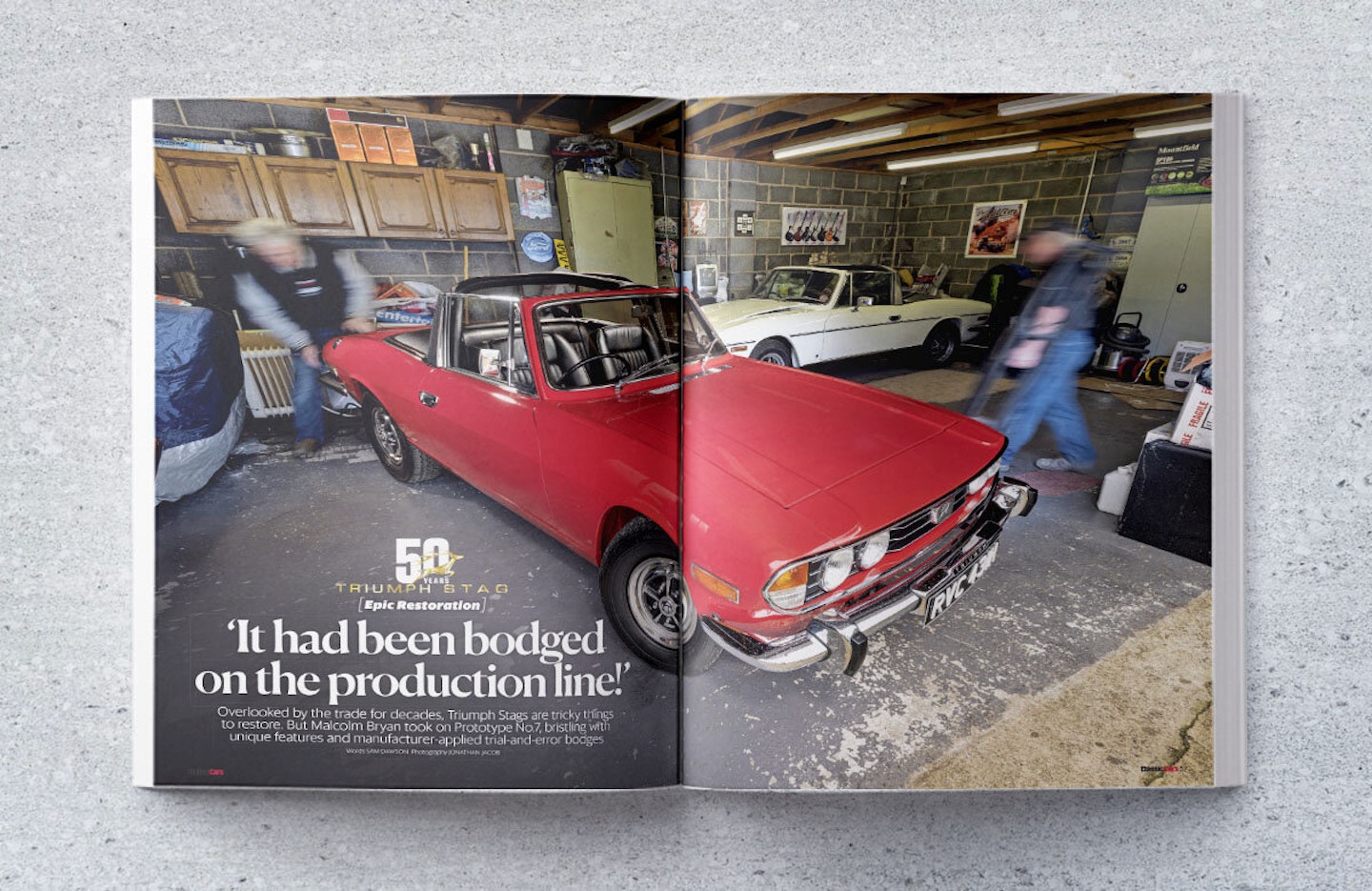 5 of 10
November Edition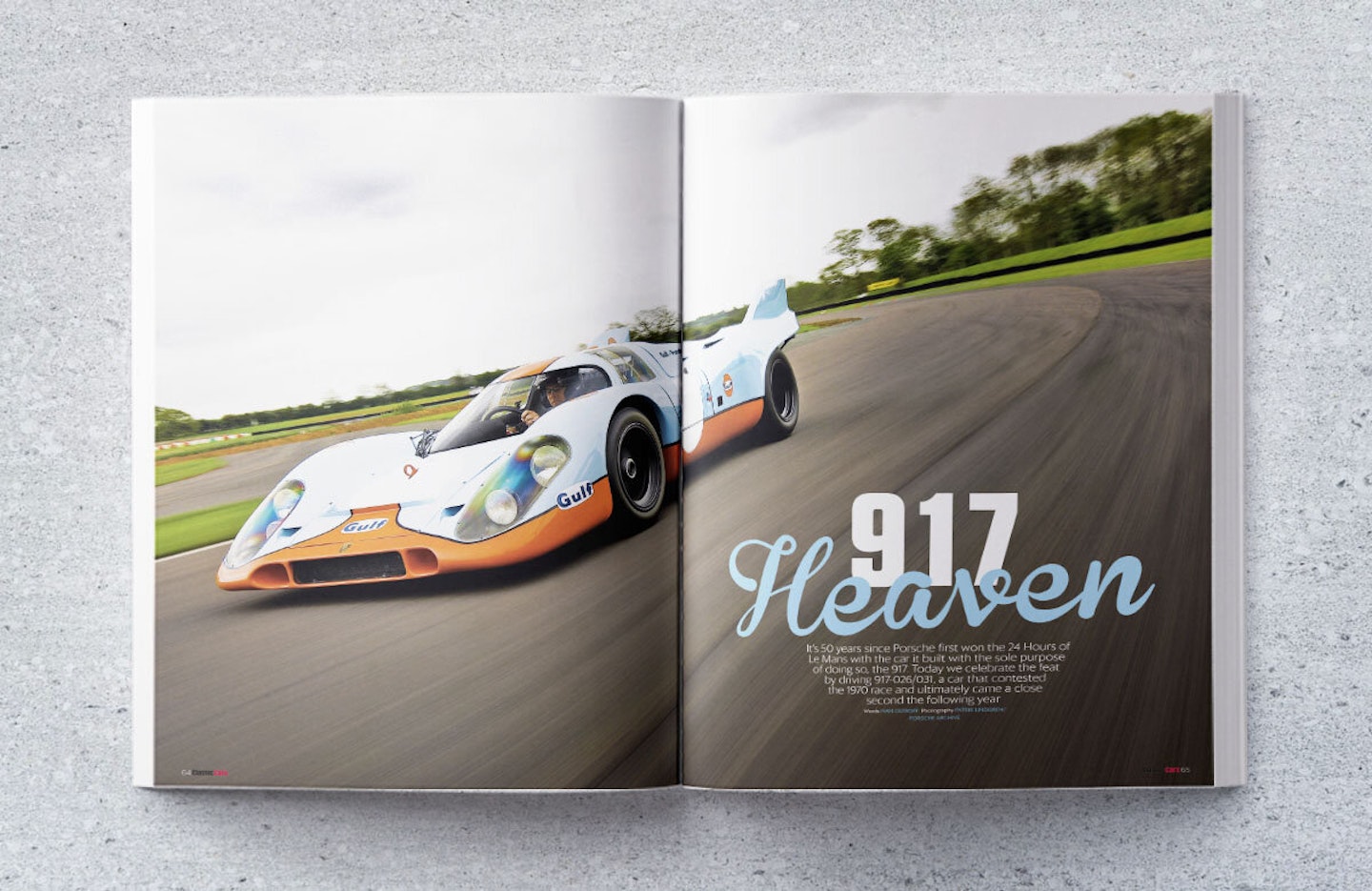 6 of 10
November Edition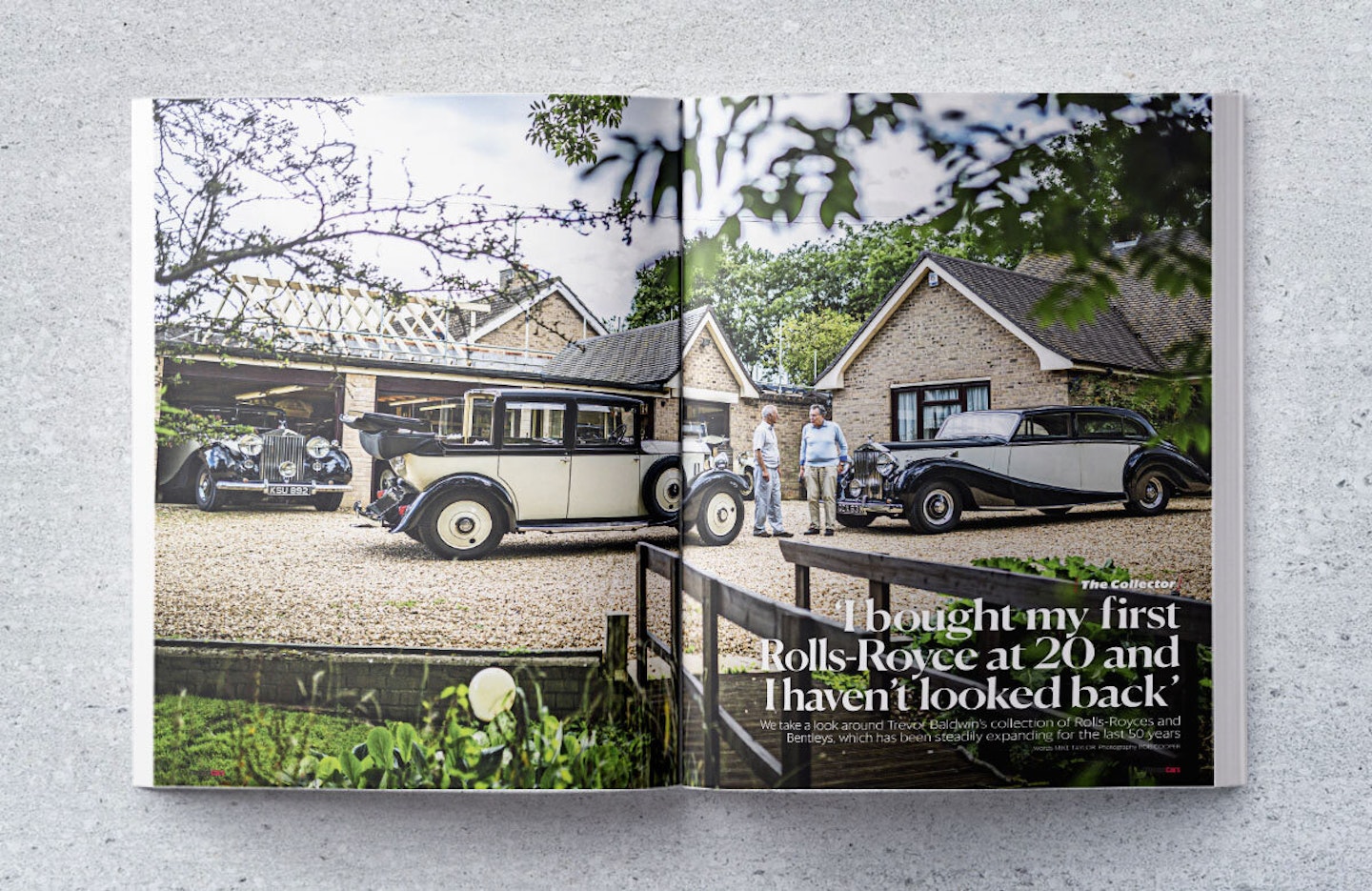 7 of 10
November Edition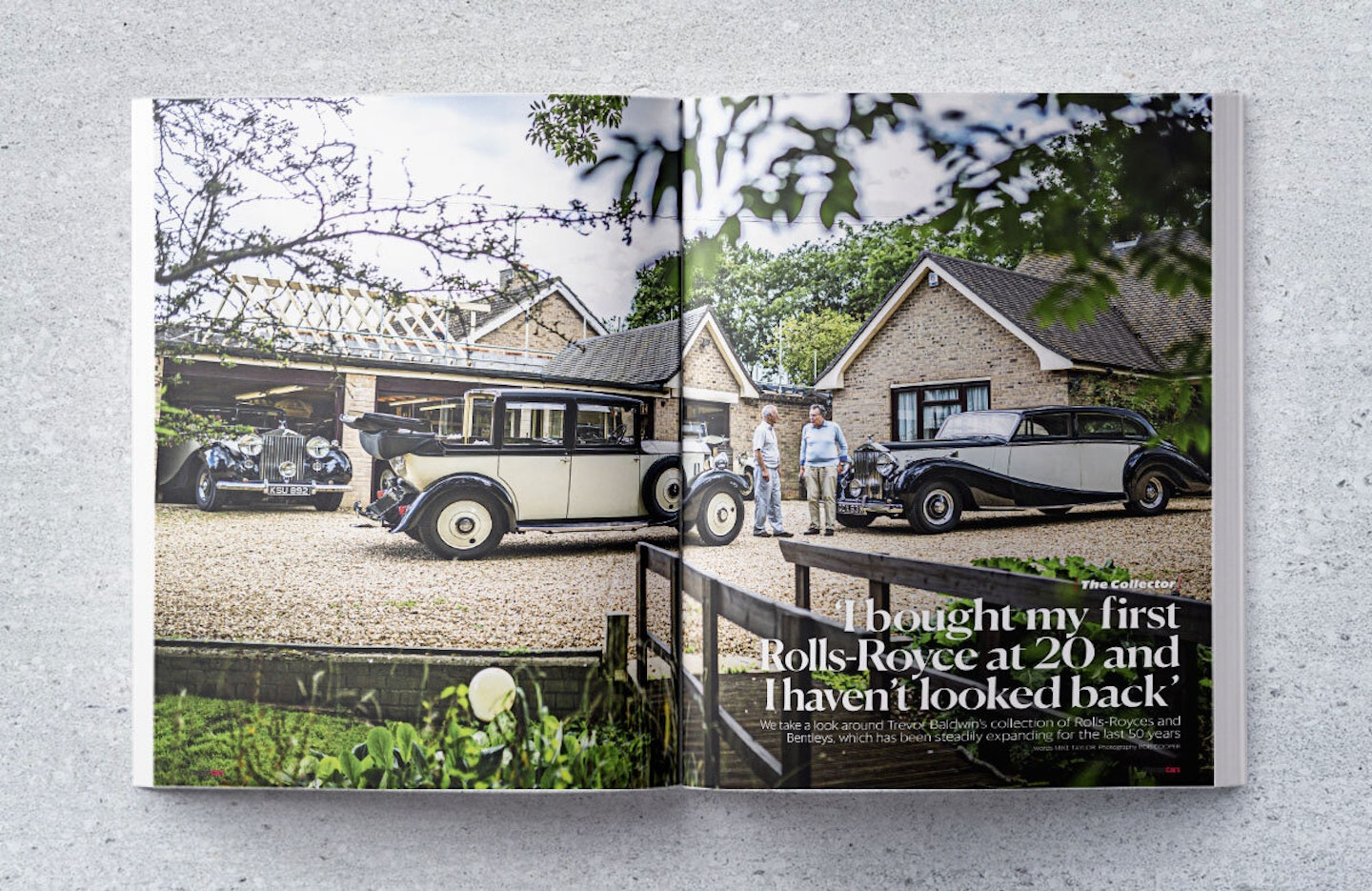 8 of 10
November Edition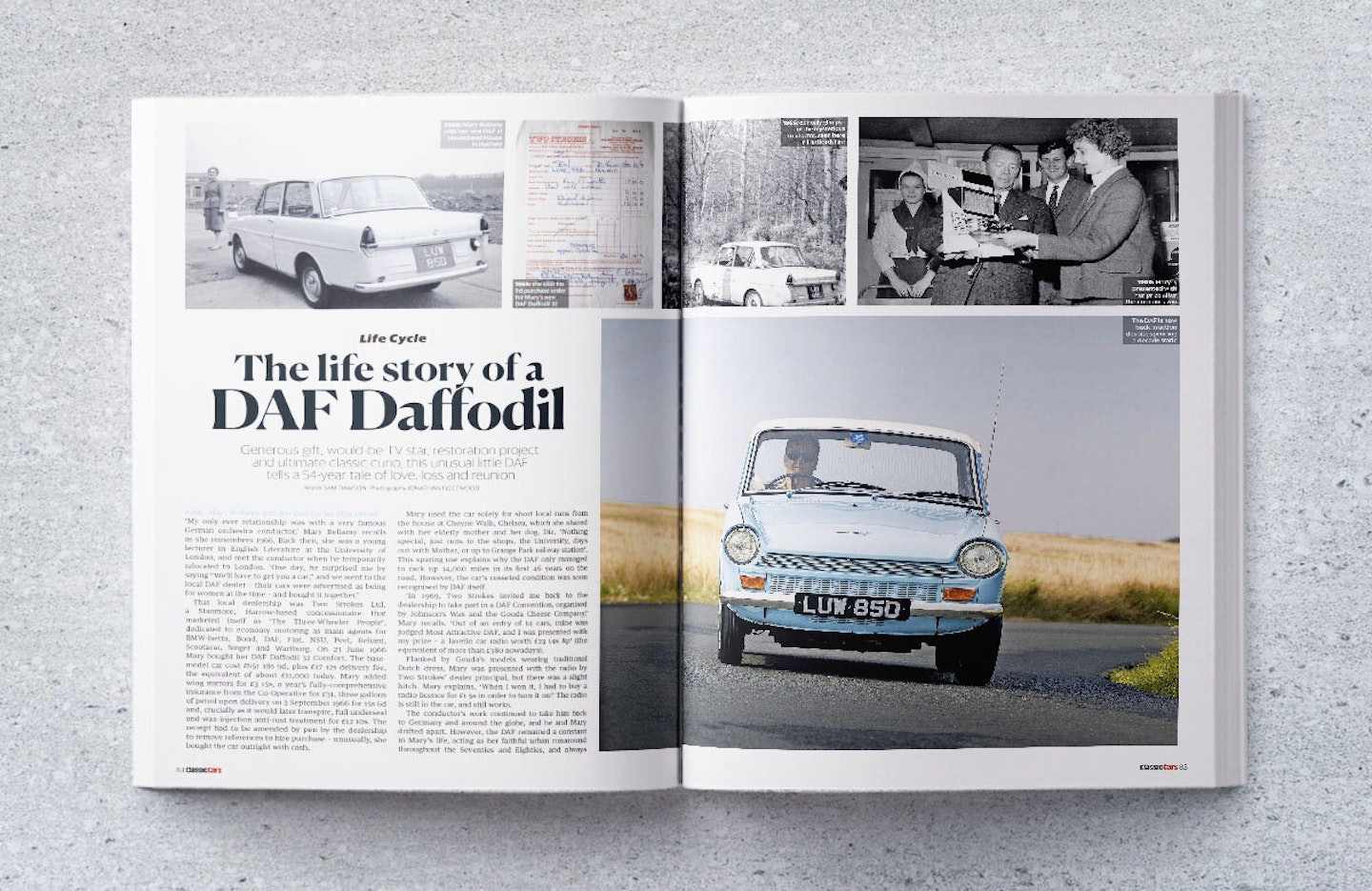 9 of 10
November Edition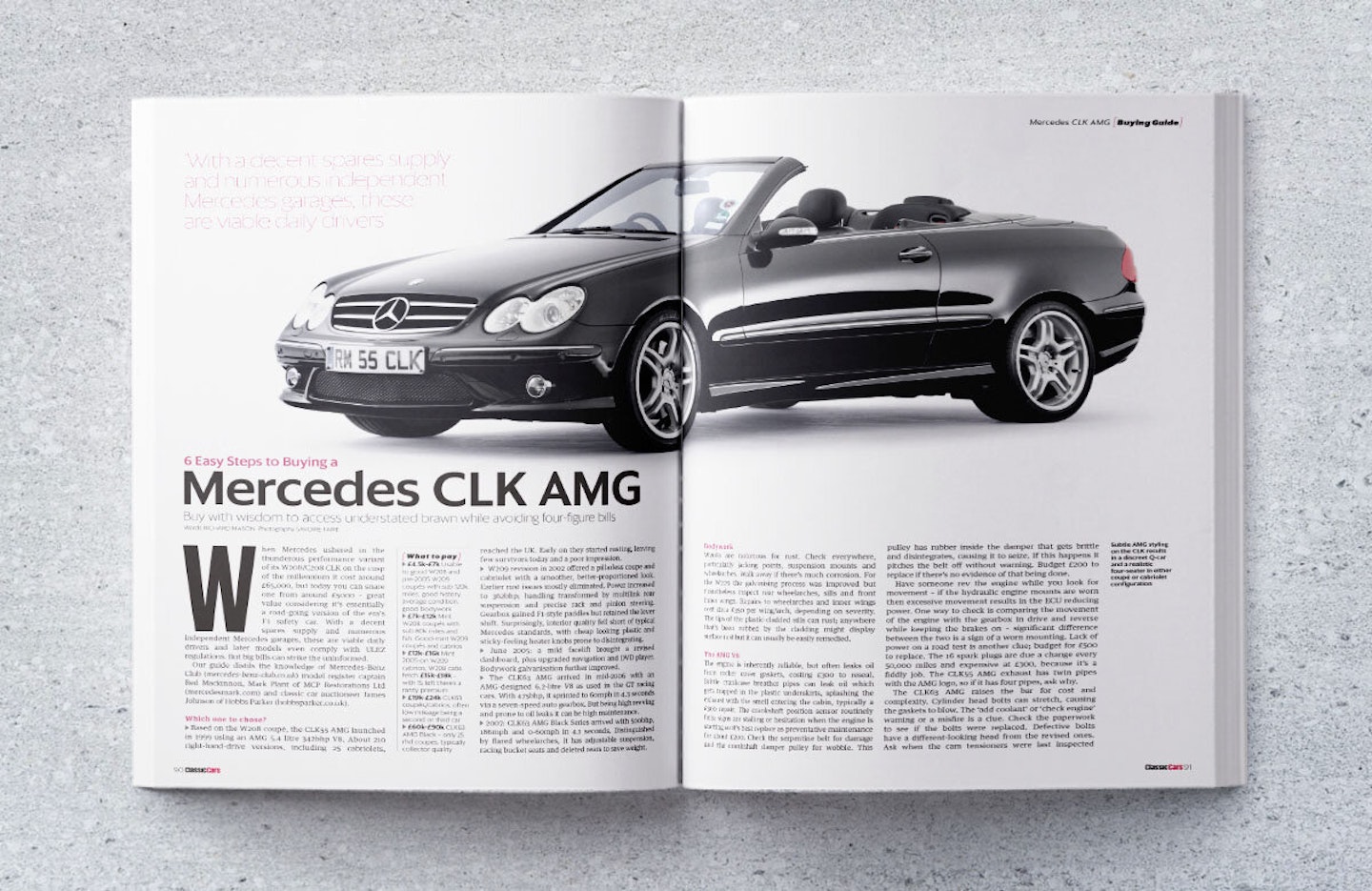 10 of 10
November Edition
FEATURES
6 The List How will marque connoisseur Richard Greenleaf find the Bristol 401?
38 Launch Control Reliving the lavish launch, with Prototype 7 and Gordon Birtwistle
48 A Great Beginning Delving into Ricardo's technical secrets with Prototype 12
56 Epic Restoration How the unique Prototype 7 was rescued from rusty oblivion
64 917 Heaven 50 years after Porsche first won Le Mans, we drive a 917K
76 The Collector Inside Trevor Baldwin's stately Rolls-Royce and Bentley stash
84 Life Cycle The extraordinary and romantic life and times of a tiny DAF Daffodil 32
BUYING
14 Quentin Willson spots growing Lexus LS, Opel Manta and Ford Zodiac interest
16 Chasing Cars Mazda on the up, Jaguars on the slide. PLUS – win a bespoke car cover!
20 Tempting Buys A Fifties feast, with Austin-Healey Coupé and Le Mans AC Ace.
90 Buying Guide Sensible supercar? Buy a Mercedes-Benz CLK AMG and find out
97 Books & Models F1's 1.5s and Chrysler's secrets celebrated, plus stunning scale Audi
107 Ads on Test Will you be the one who returns the ex-Tony Pond Triumph Dolomite Sprint to the track (p107), or would a Lotus Esprit SE (p108), Riley One Point Five (p111) or Rover P4 80 (p112) take your fancy instead?
148 Advertise your classic for free
COLUMNISTS
35 Quentin Willson is reminded of the unique appeal of the 1954 Cadillac Series 62
37 John Fitzpatrick remembers racing the Porsche that started it all
THE MONTH IN CARS
24 Concours of Elegance It's Ford vs Ferrari as UK's top concours relives Le Mans battles
26 Weston Park Rally Day Preview sees Mäkinen's Subaru Impreza take centre stage
26 Events Planner Plenty to enjoy as we head into autumn, from rallies to drive-in cinema
28 Barn Finds Dusty Eighties icons including Testarossa and Quattro emerge from boxes
32 Next Month Choose the coolest £15k coupé, plus Aston Martin's mightiest muscle car
33 Letters Speaking up for British design, and a TVR insider deciphers the Stevens Cipher
99 Our Cars Phil owns up to Jaguar E-type mistakes (p99), Ross gets better sounds in the Renault 5 Turbo's cockpit (p100), and Andrew fixes a strange BMW M3 leak (p102)
162 50 Years Ago Today... CAR invented the Ferrari vs Lamborghini supercar shootout