Preview the latest issue of Classic Cars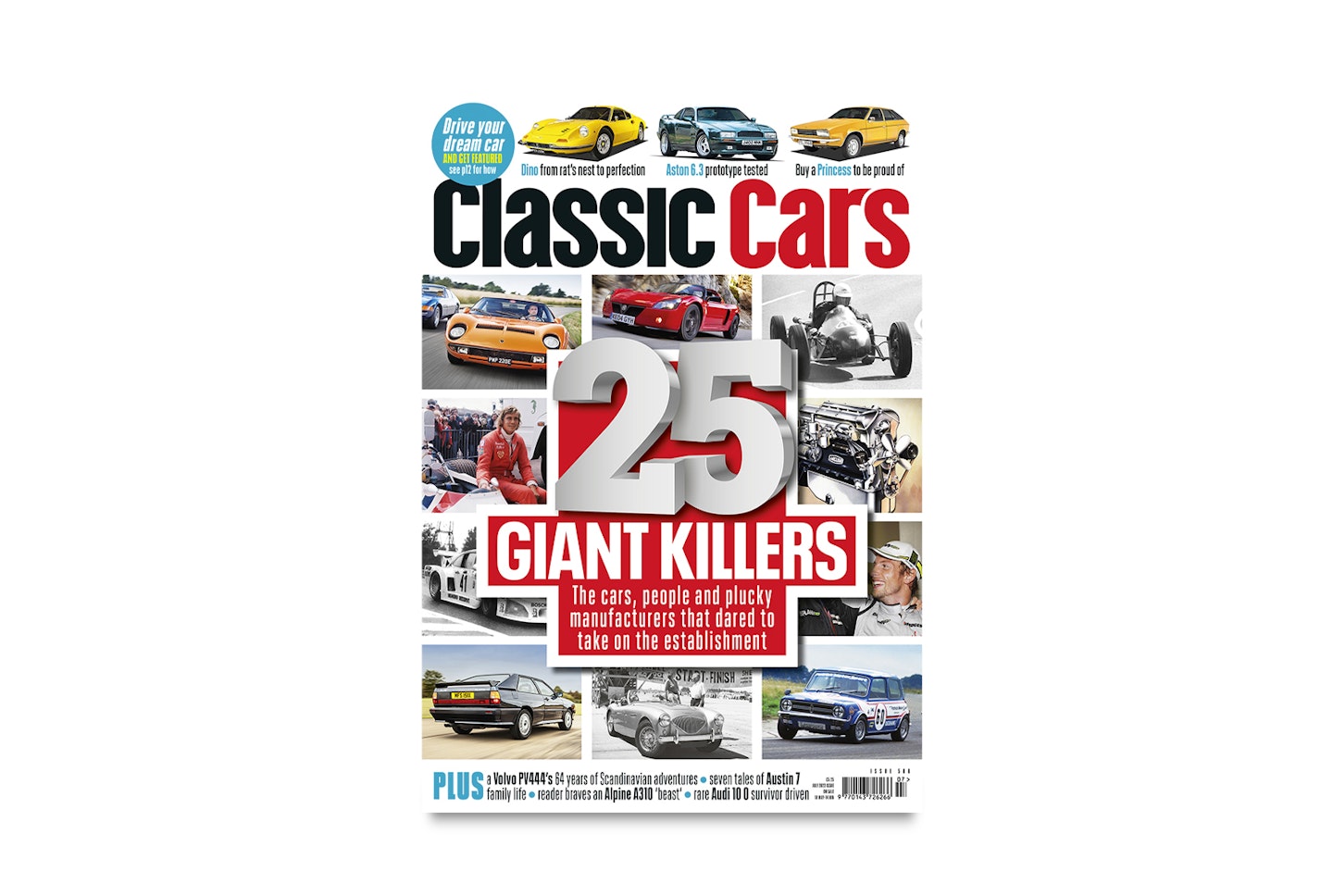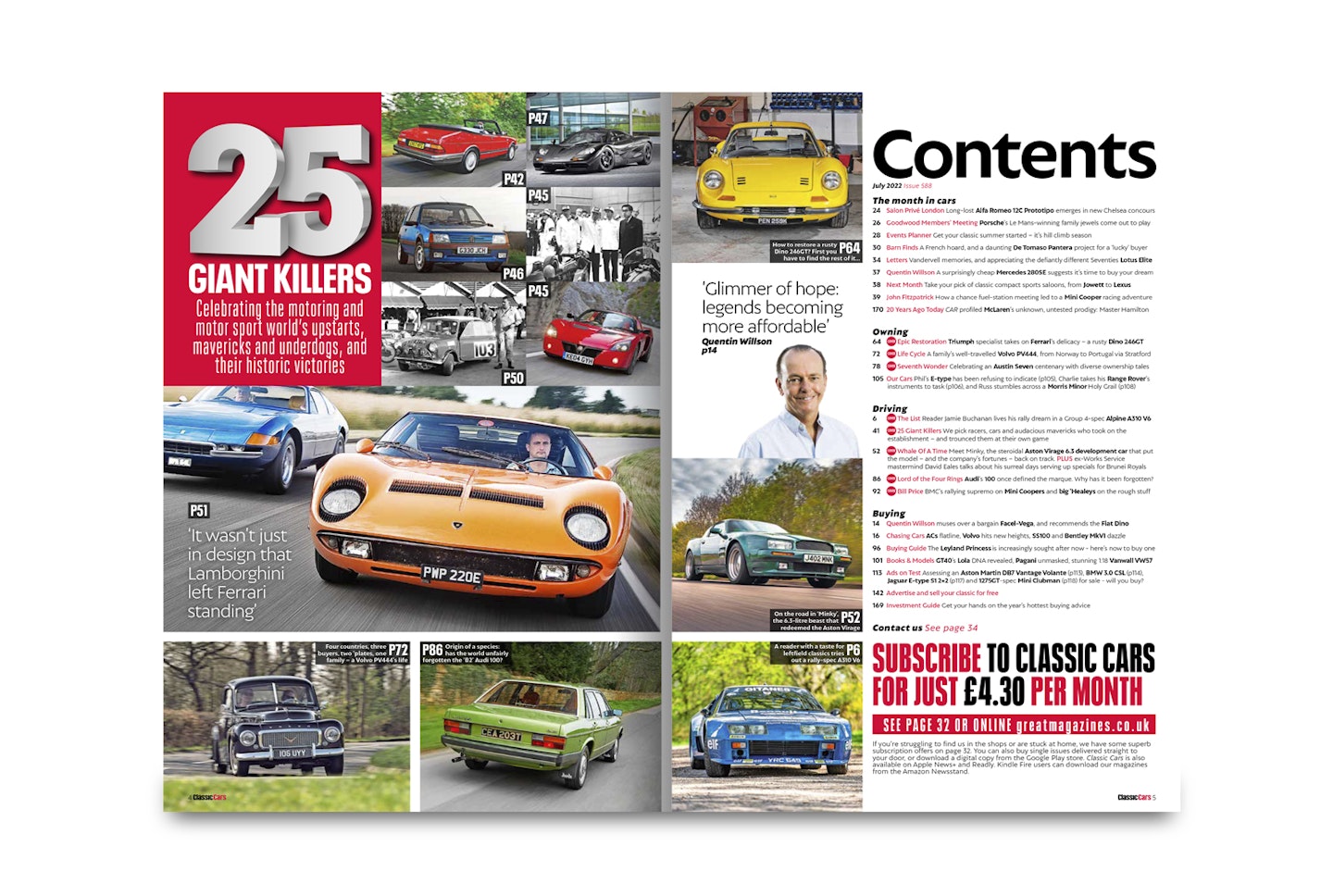 1 of 14
CREDIT: Classic Cars magazine
Highlights from the July 2022 issue
Highlights from the July 2022 issue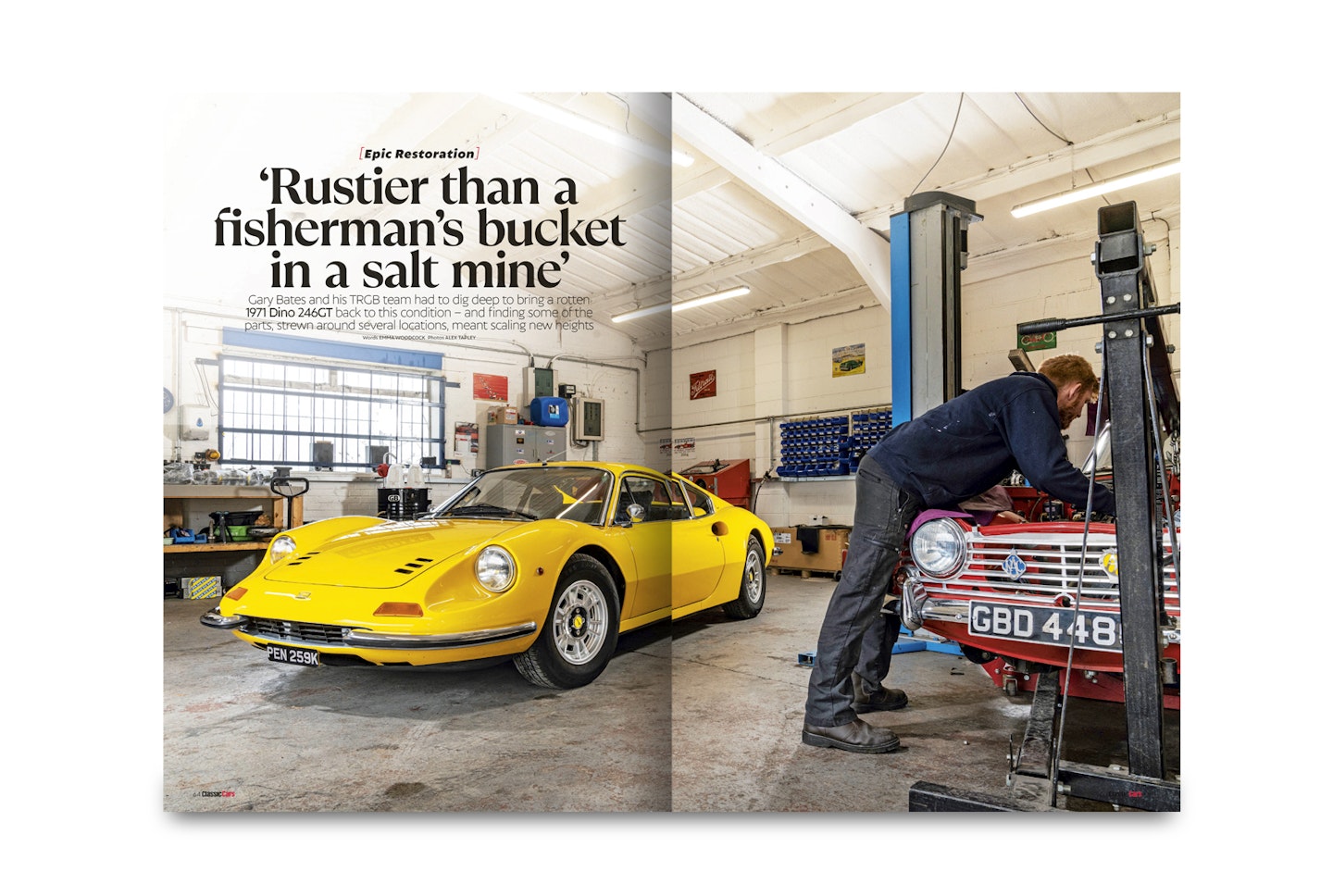 2 of 14
CREDIT: Classic Cars magazine
Epic restoration of a Ferrari Dino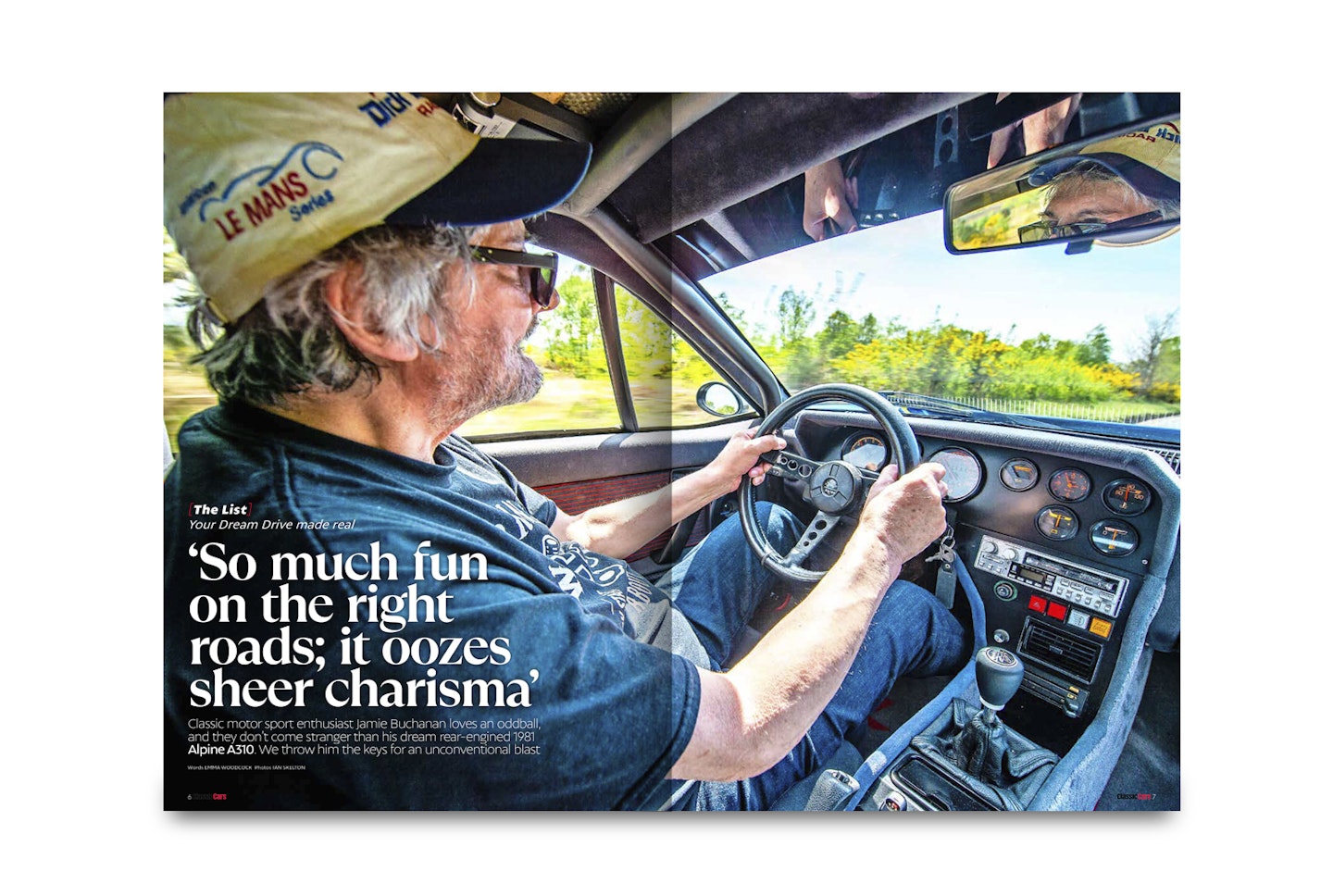 3 of 14
CREDIT: Classic Cars magazine
We put a reader in his dream Alpine A310
We put a reader in his dream Alpine A310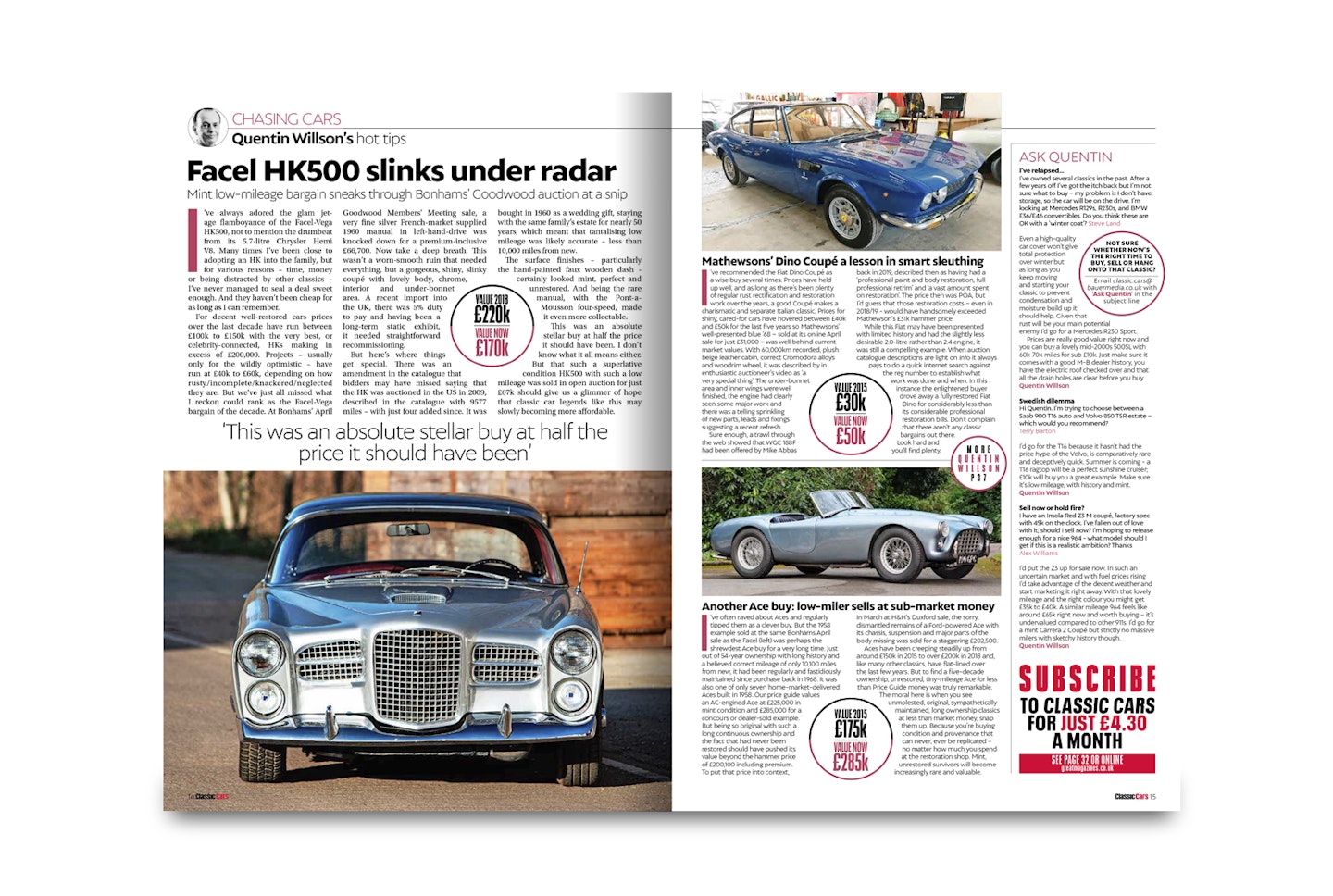 4 of 14
CREDIT: Classic Cars magazine
Quentin Willson's hot buying tips
Quentin Willson's hot buying tips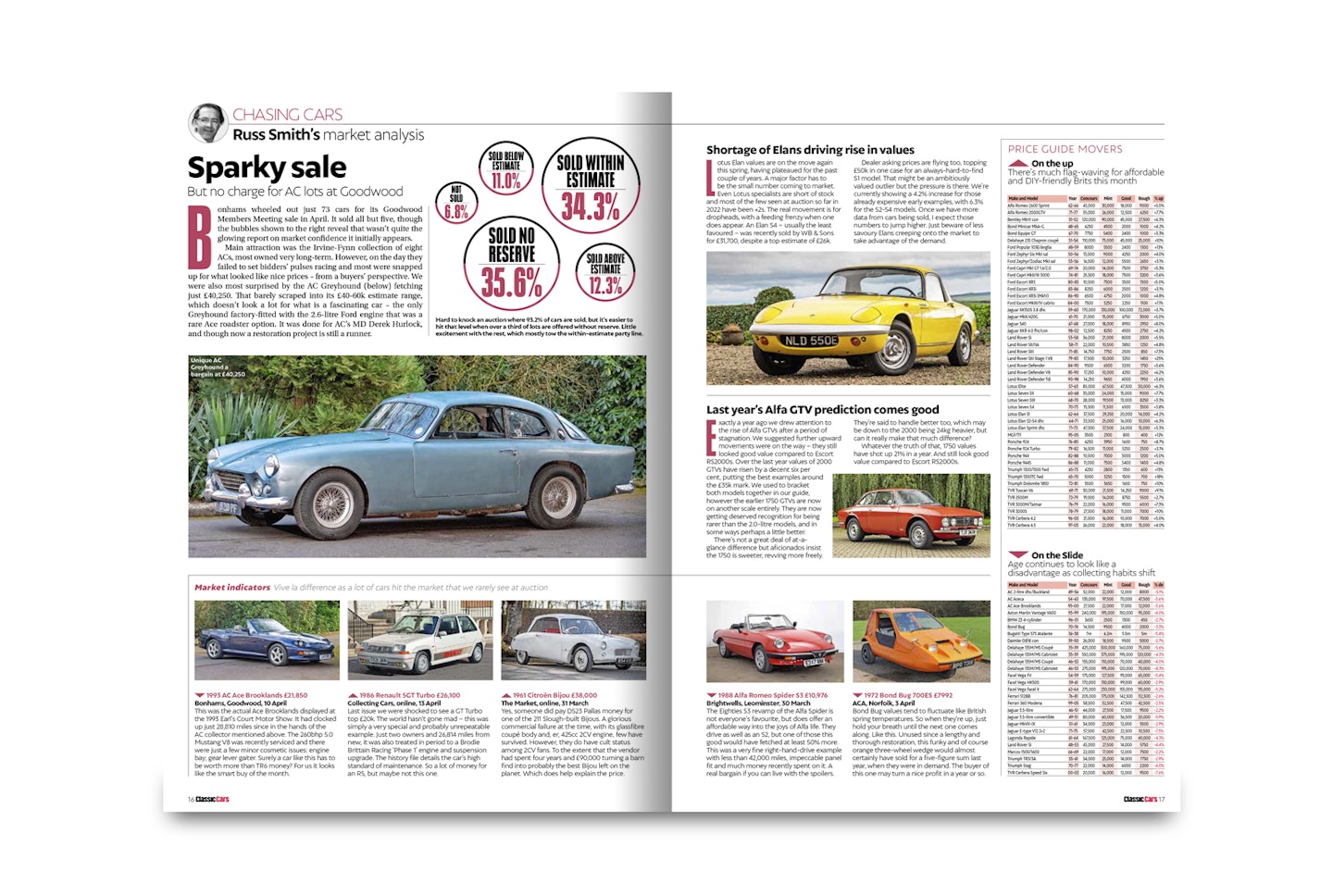 5 of 14
CREDIT: Classic Cars magazine
Russ Smith's market analysis
Russ Smith's market analysis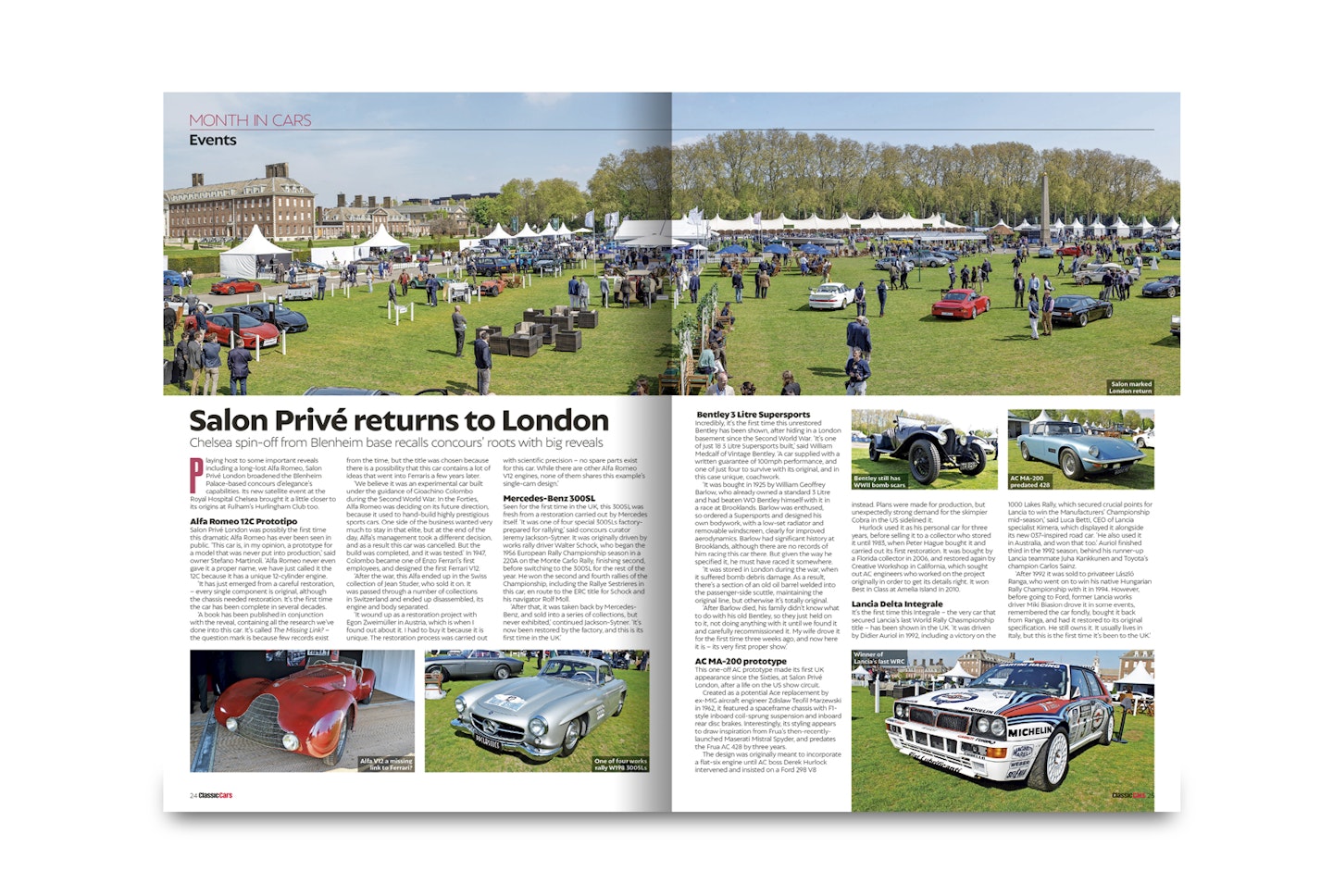 6 of 14
CREDIT: Classic Cars magazine
The Month In Cars: Salon Privé
The Month In Cars: Salon Privé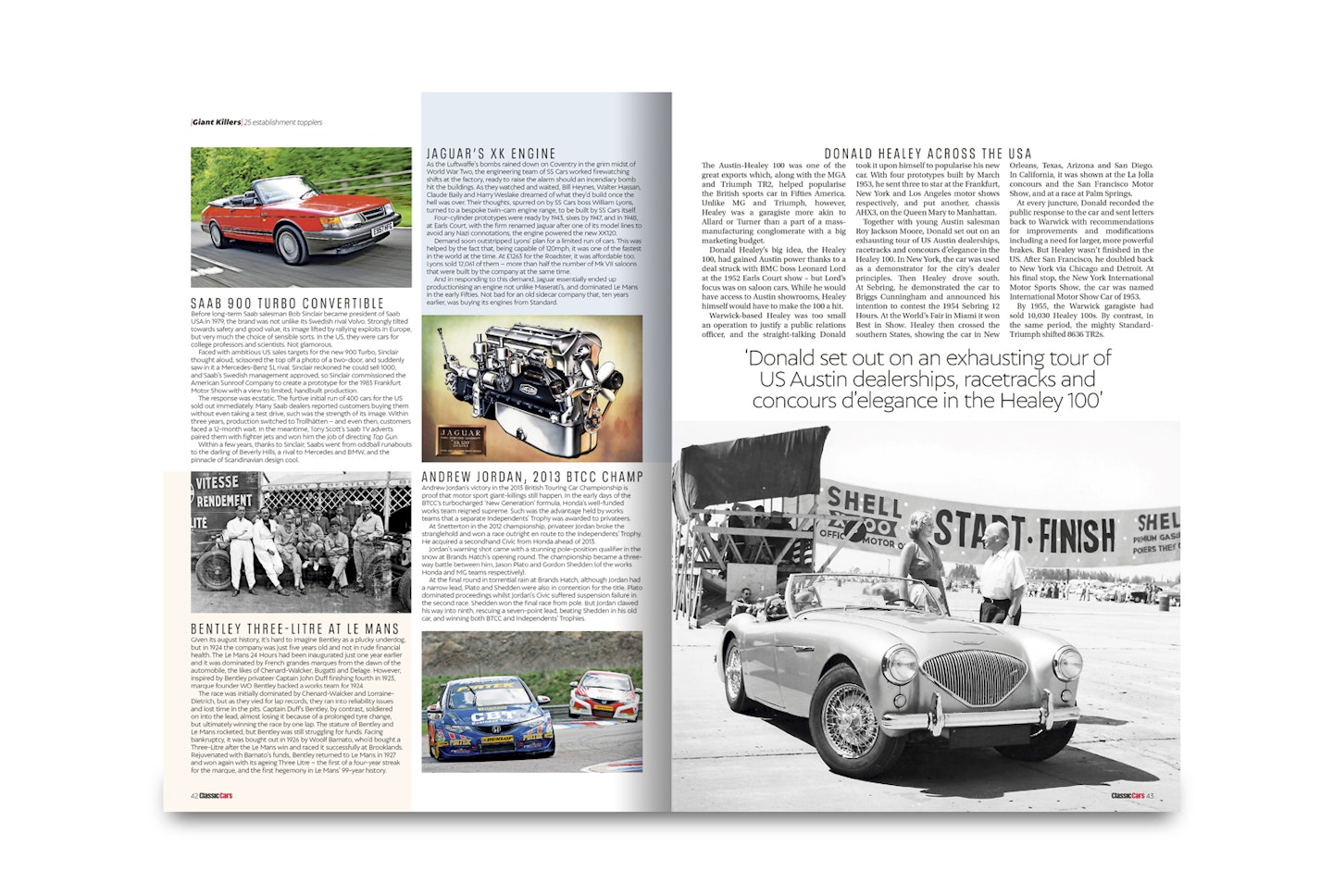 7 of 14
CREDIT: Classic Cars magazine
25 Giant Killers
8 of 14
CREDIT: Classic Cars magazine
Aston Martin Virage 6.3 prototype
Aston Martin Virage 6.3 prototype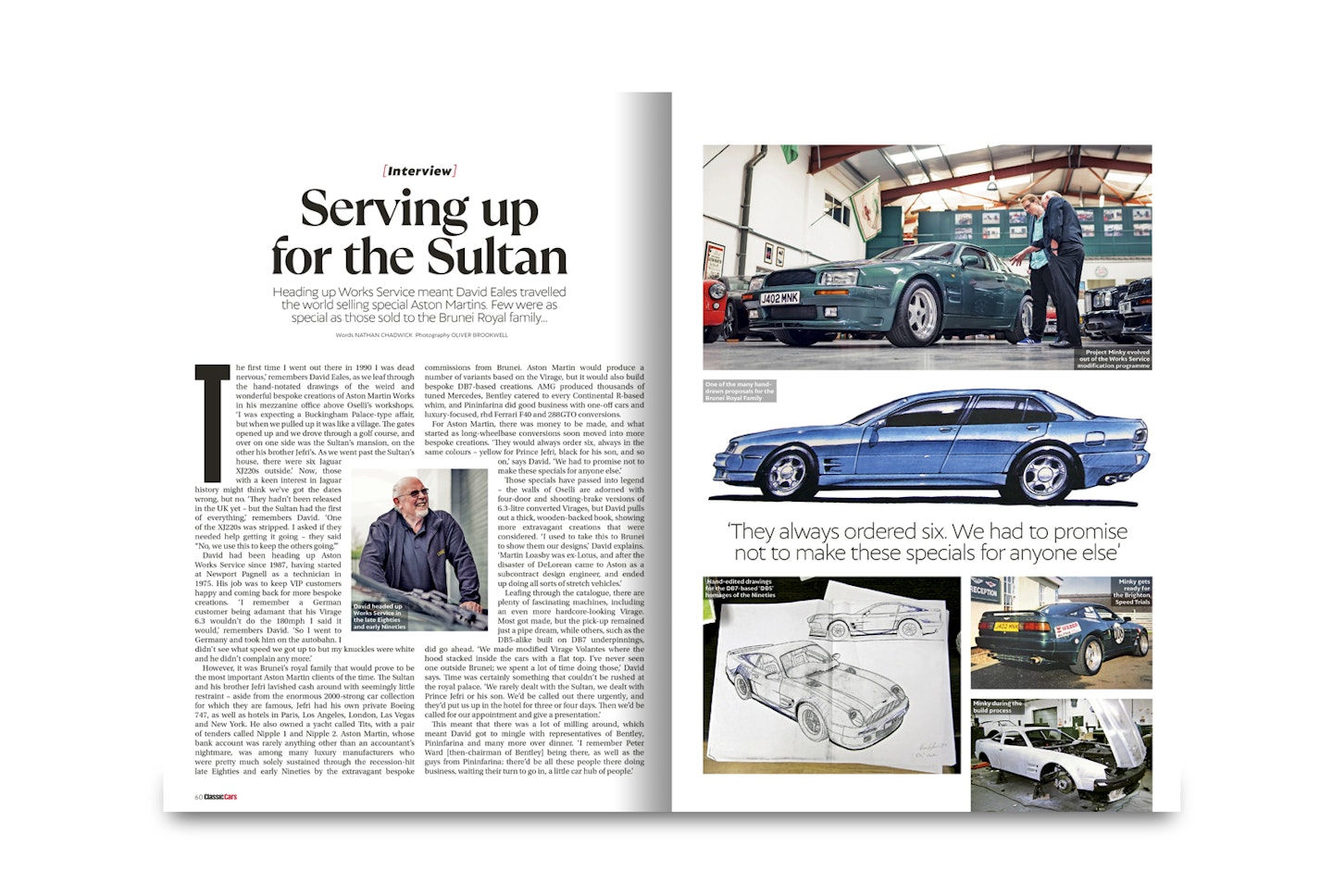 9 of 14
CREDIT: Classic Cars magazine
Aston insider interview: David Eales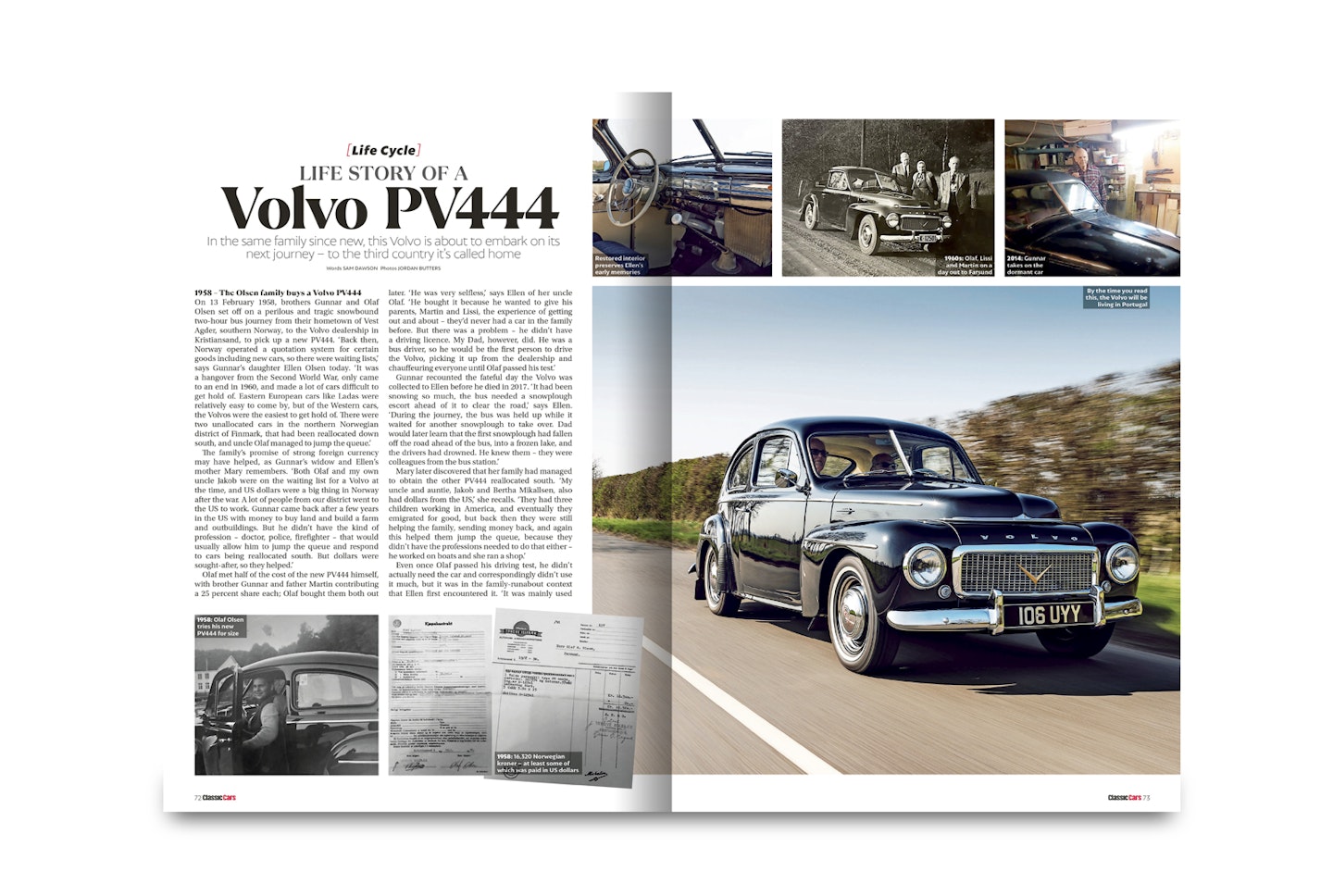 10 of 14
CREDIT: Classic Cars magazine
Life story of a one-family Volvo PV444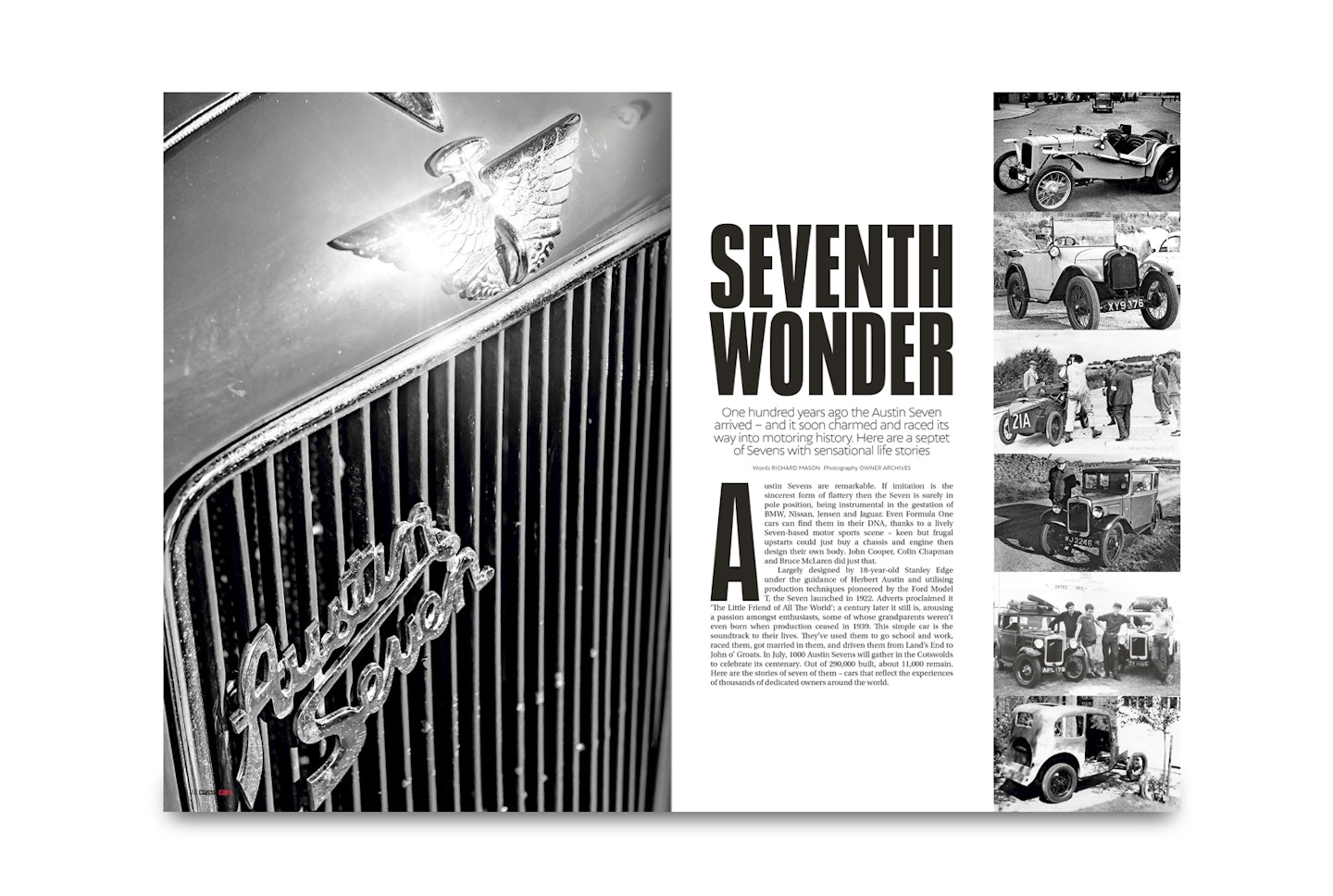 11 of 14
CREDIT: Classic Cars magazine
Special feature: Austin 7 at 100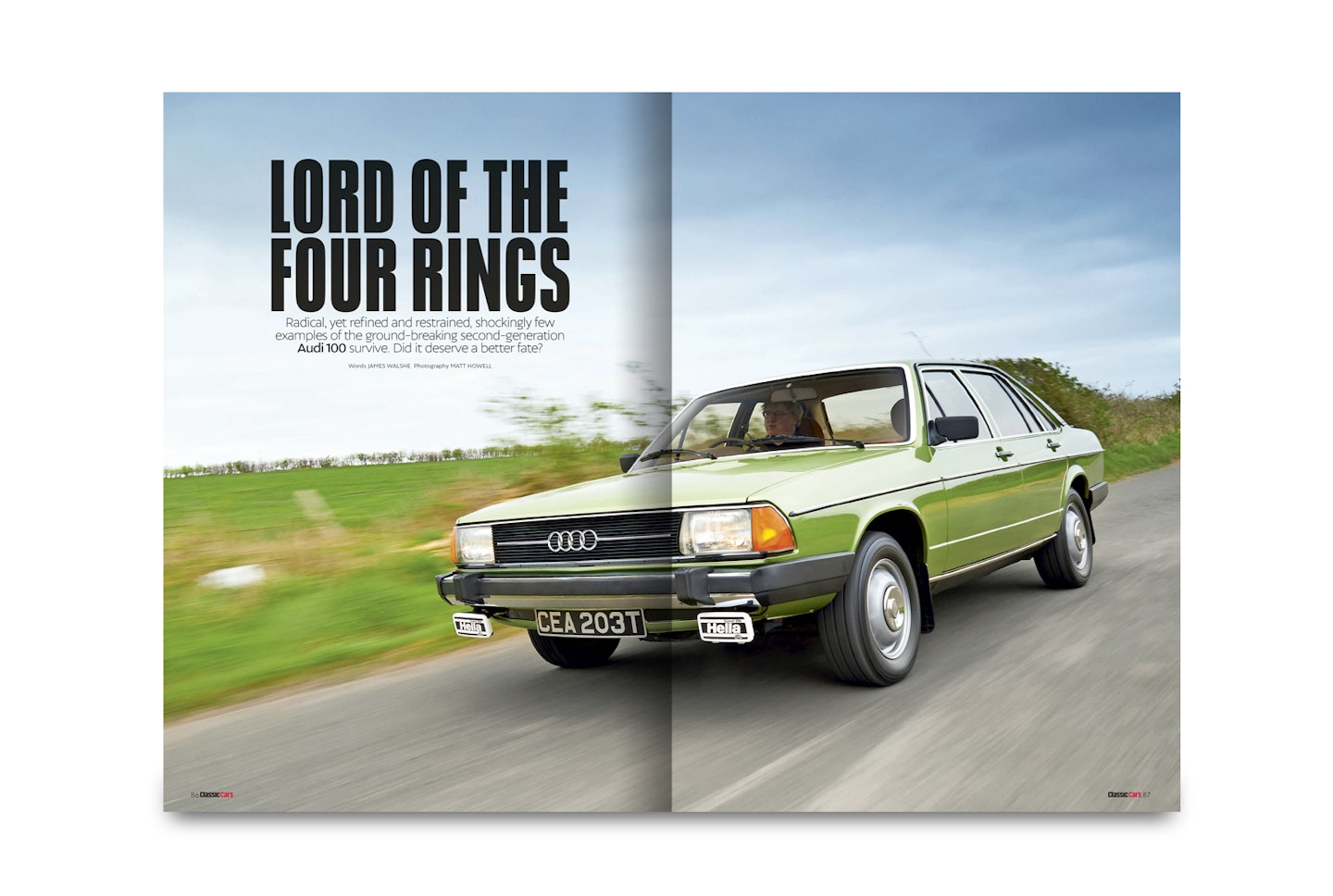 12 of 14
CREDIT: Classic Cars magazine
Rare survivor: Audi 100 driven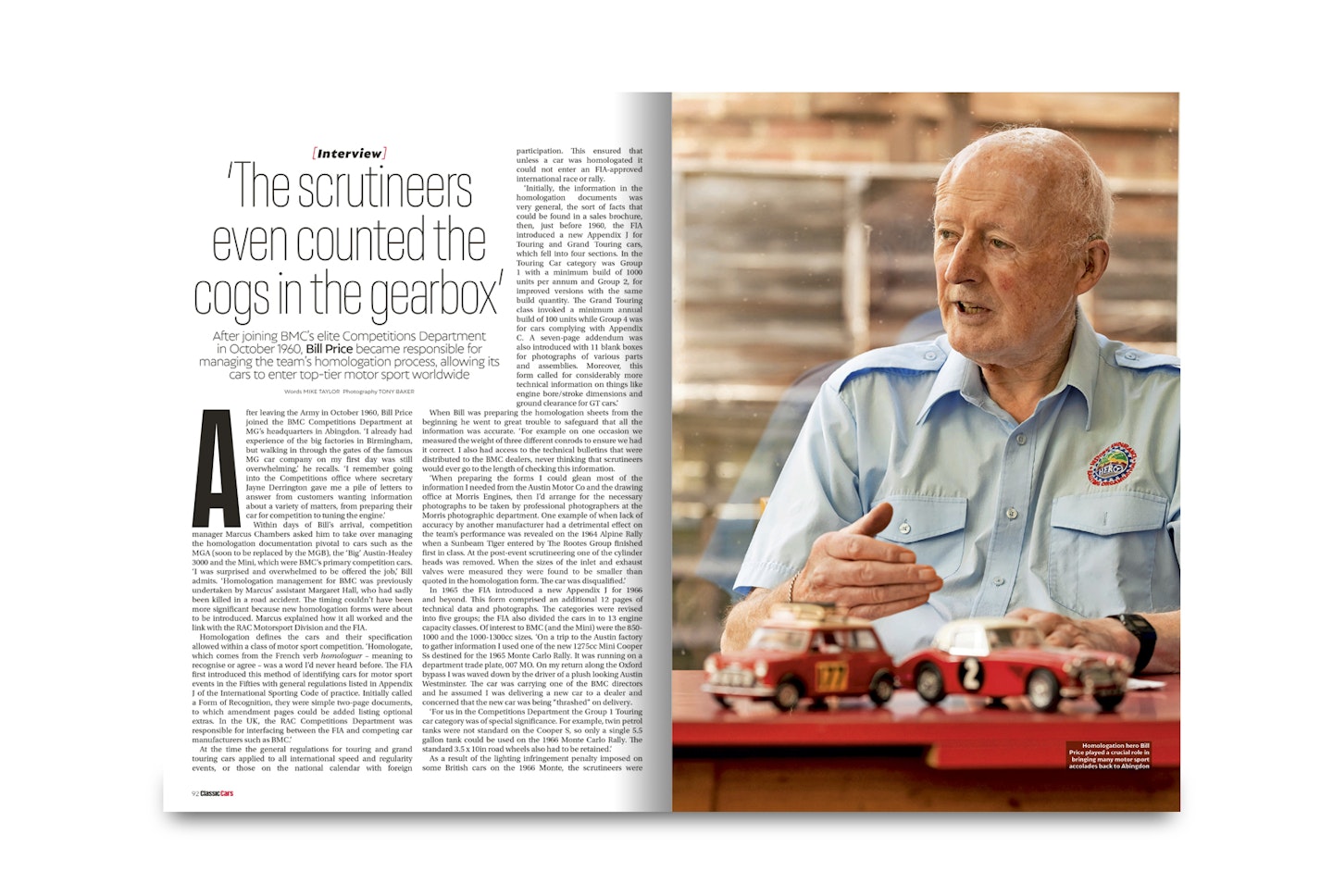 13 of 14
CREDIT: Classic Cars magazine
Bill Price on keeping BMC's competition cars legal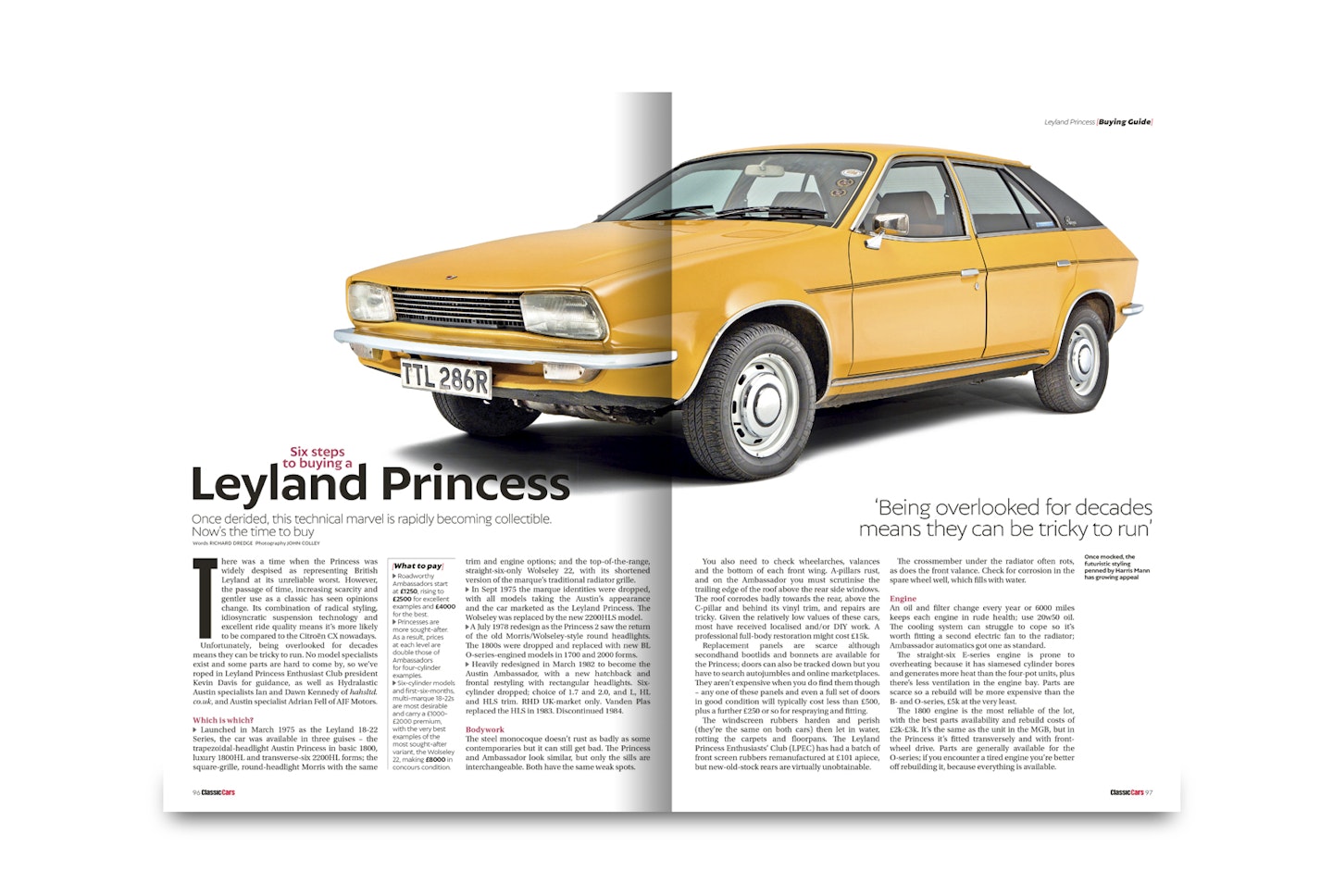 14 of 14
CREDIT: Classic Cars magazine
How to buy a BL Princess to be proud of
Owning
p64 EPIC RESTORATION Triumph specialist takes on Ferrari's delicacy – a rusty Dino 246GT
p72 LIFE CYCLE A family's well-travelled Volvo PV444, from Norway to Portugal via Stratford
p78 SEVENTH WONDER Celebrating an Austin Seven centenary with diverse ownership tales
p105 OUR CARS Phil's E-type has been refusing to indicate (p105), Charlie takes his Range Rover's instruments to task (p106), and Russ stumbles across a Morris Minor Holy Grail (p108)
Driving
p6 THE LIST Reader Jamie Buchanan lives his rally dream in a Group 4-spec Alpine A310 V6
p41 25 GIANT KILLERS We pick racers, cars and audacious mavericks who took on the establishment – and trounced them at their own game
p52 WHALE OF A TIME Meet Minky, the steroidal Aston Virage 6.3 development car that put the model – and the company's fortunes – back on track. PLUS ex-Works Service mastermind David Eales talks about his surreal days serving up specials for Brunei Royals
p86 LORD OF THE FOUR RINGS Audi's 100 once defined the marque. Why has it been forgotten?
p92 BILL PRICE BMC's rallying supremo on Mini Coopers and big 'Healeys on the rough stuff
Buying
p14 QUENTIN WILLSON muses over a bargain Facel-Vega, and recommends the Fiat Dino
p16 CHASING CARS ACs flatline, Volvo hits new heights, SS100 and Bentley MkVI dazzle
p96 BUYING GUIDE The Leyland Princess is increasingly sought after now - here's now to buy one
p101 BOOKS & MODELS GT40's Lola DNA revealed, Pagani unmasked, stunning 1:18 Vanwall VW57
p113 ADS ON TEST Assessing an Aston Martin DB7 Vantage Volante (p113), BMW 3.0 CSL (p114), Jaguar E-type S1 2+2 (p117) and 1275GT-spec Mini Clubman (p118) for sale - will you buy?
p142 ADVERTISE YOUR CLASSIC FOR FREE
p169 INVESTMENT GUIDE Get your hands on the year's hottest buying advice
The month in cars
p24 SALON PRIVÉ London Long-lost Alfa Romeo 12C Prototipo emerges in new Chelsea concours
p26 GOODWOOD MEMBERS' MEETING Porsche's Le Mans-winning family jewels come out to play
p28 EVENTS PLANNER Get your classic summer started – it's hill climb season
p30 BARN FINDS A French hoard, and a daunting De Tomaso Pantera project for a 'lucky' buyer
p34 LETTERS Vandervell memories, and appreciating the defiantly different Seventies Lotus Elite
p37 QUENTIN WILLSON A surprisingly cheap Mercedes 280SE suggests it's time to buy your dream
p38 NEXT MONTH Take your pick of classic compact sports saloons, from Jowett to Lexus
p39 JOHN FITZPATRICK How a chance fuel-station meeting led to a Mini Cooper racing adventure
p170 20 YEARS AGO TODAY CAR profiled McLaren's unknown, untested prodigy: Master Hamilton