July Edition
1 of 8
July Edition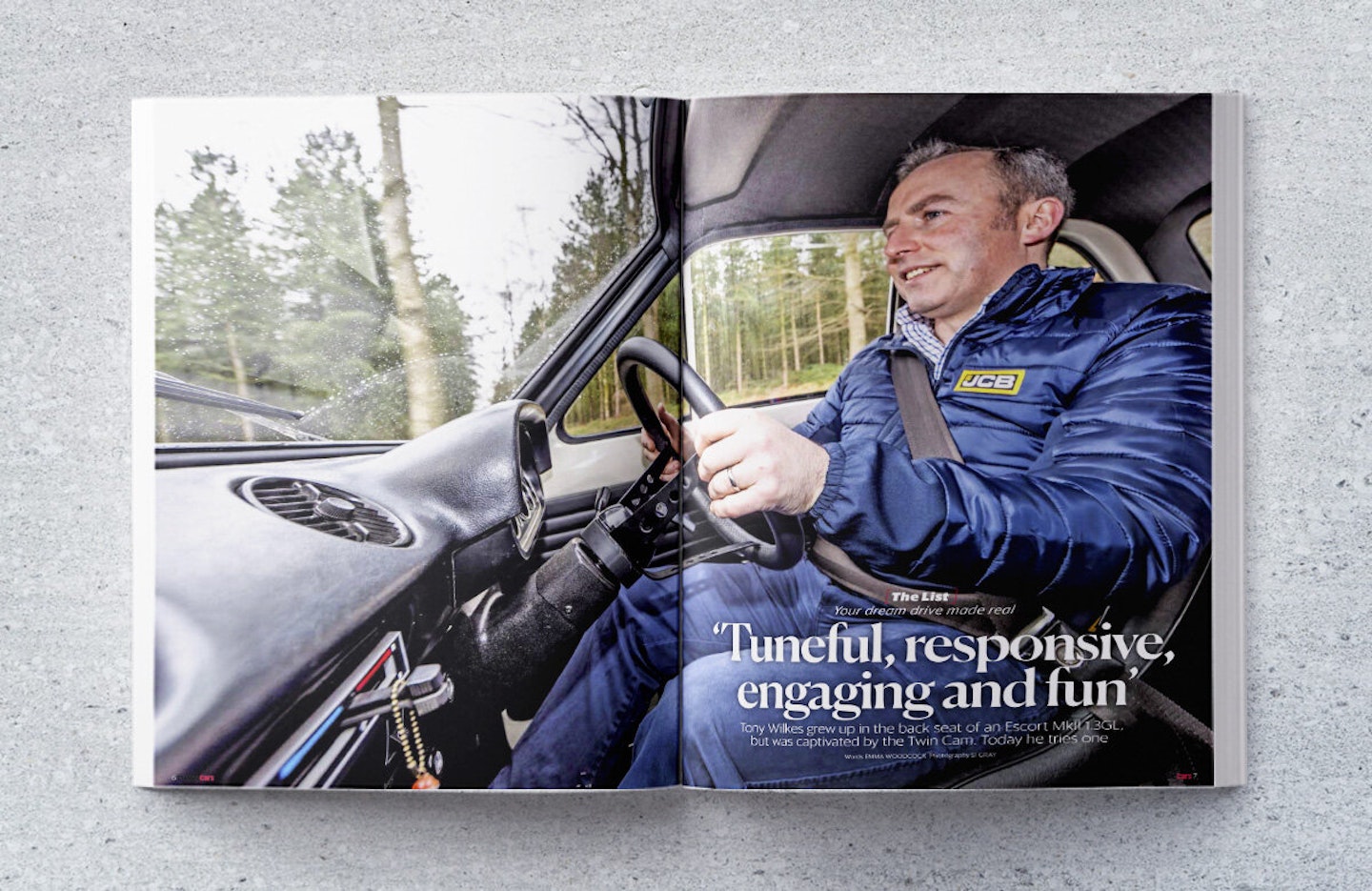 2 of 8
July Edition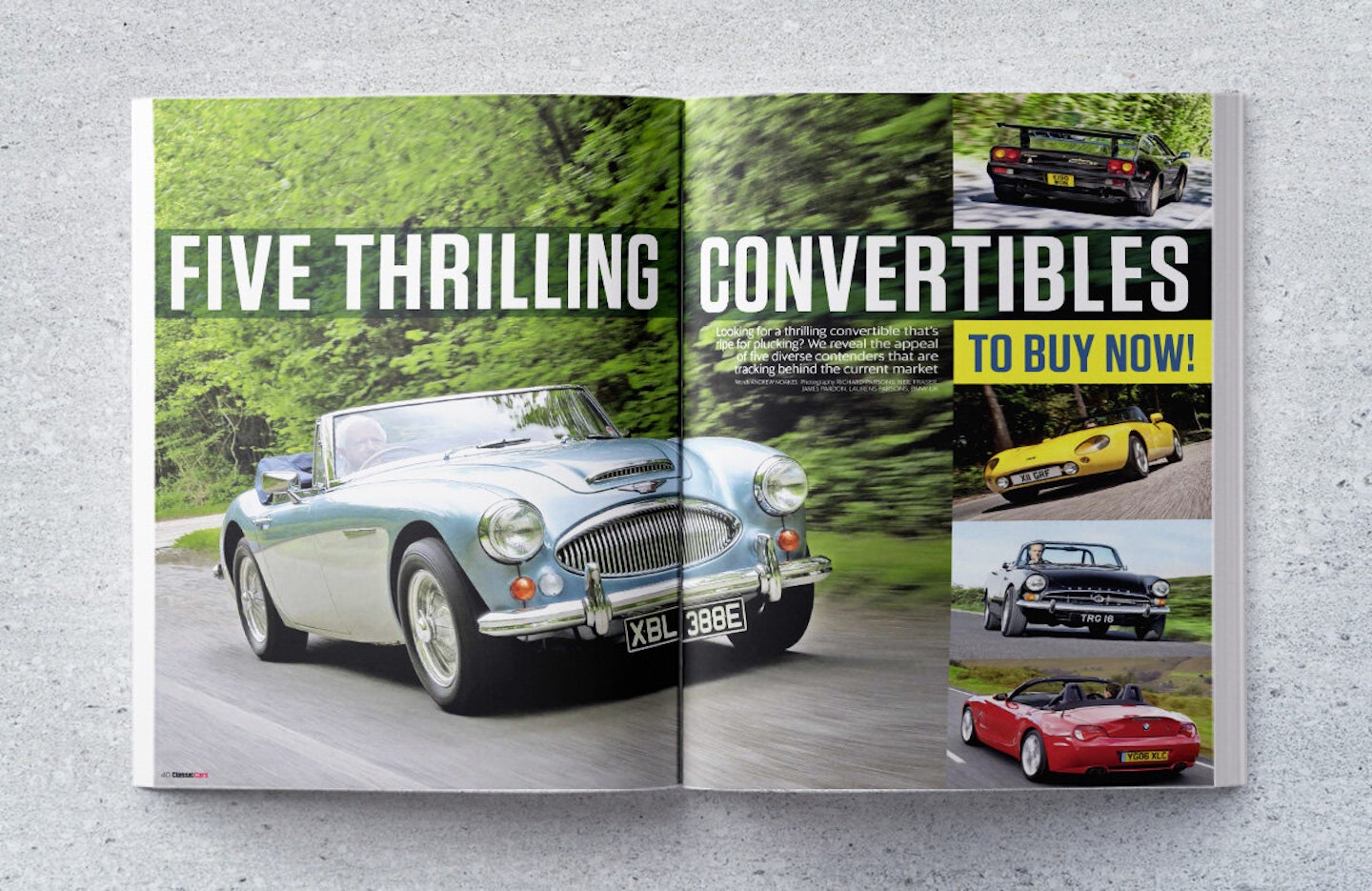 3 of 8
July Edition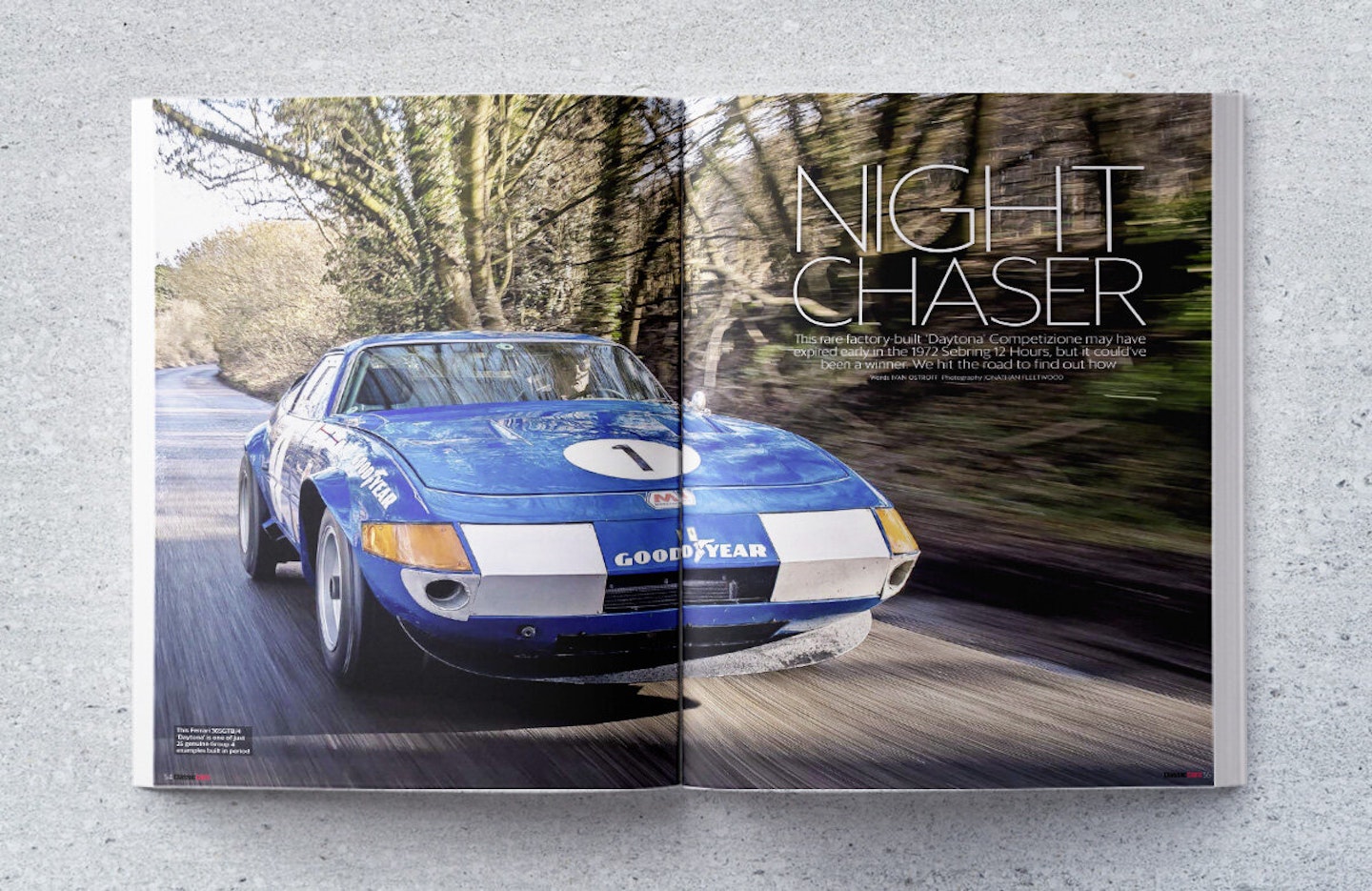 4 of 8
July Edition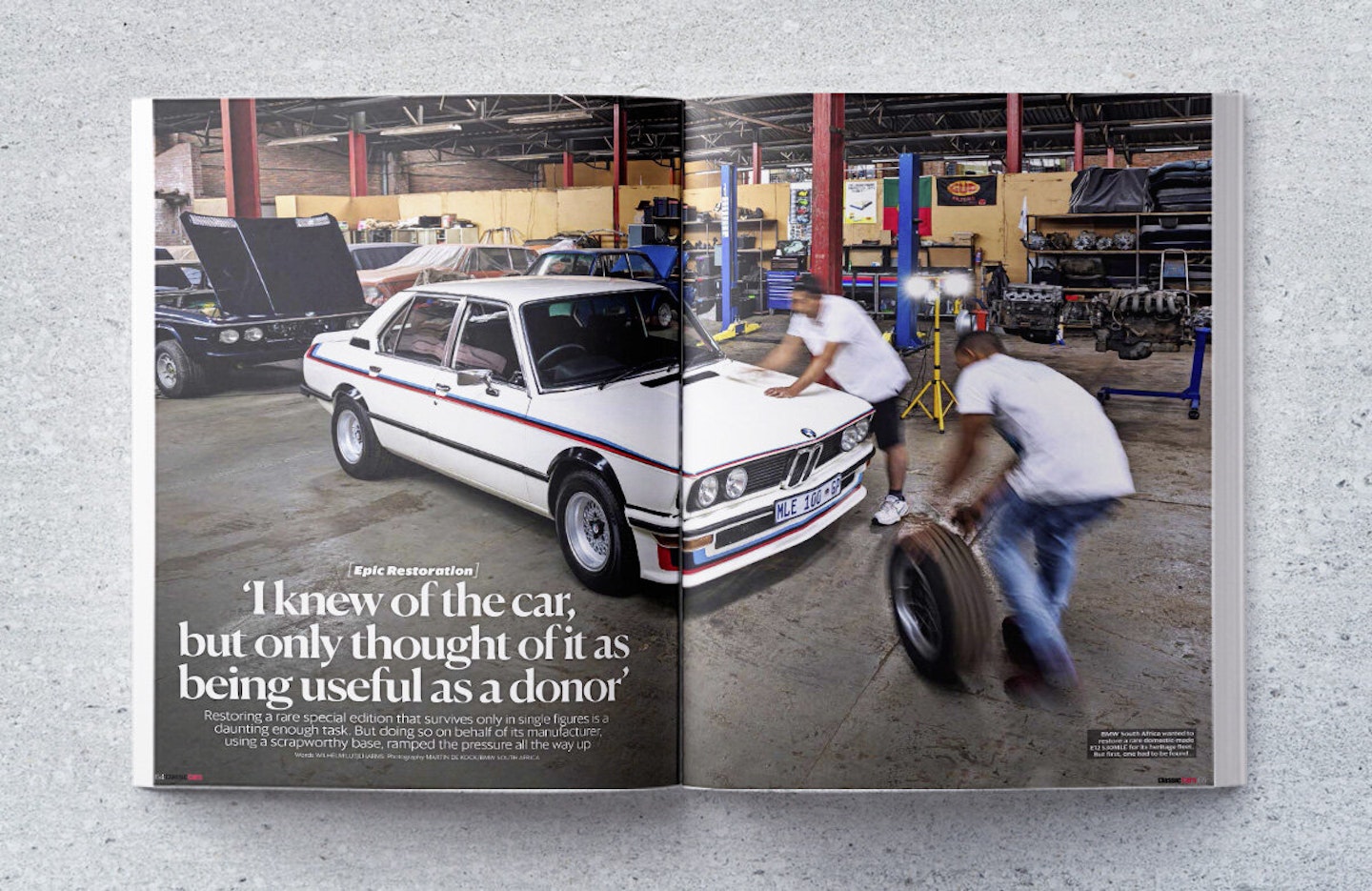 5 of 8
July Edition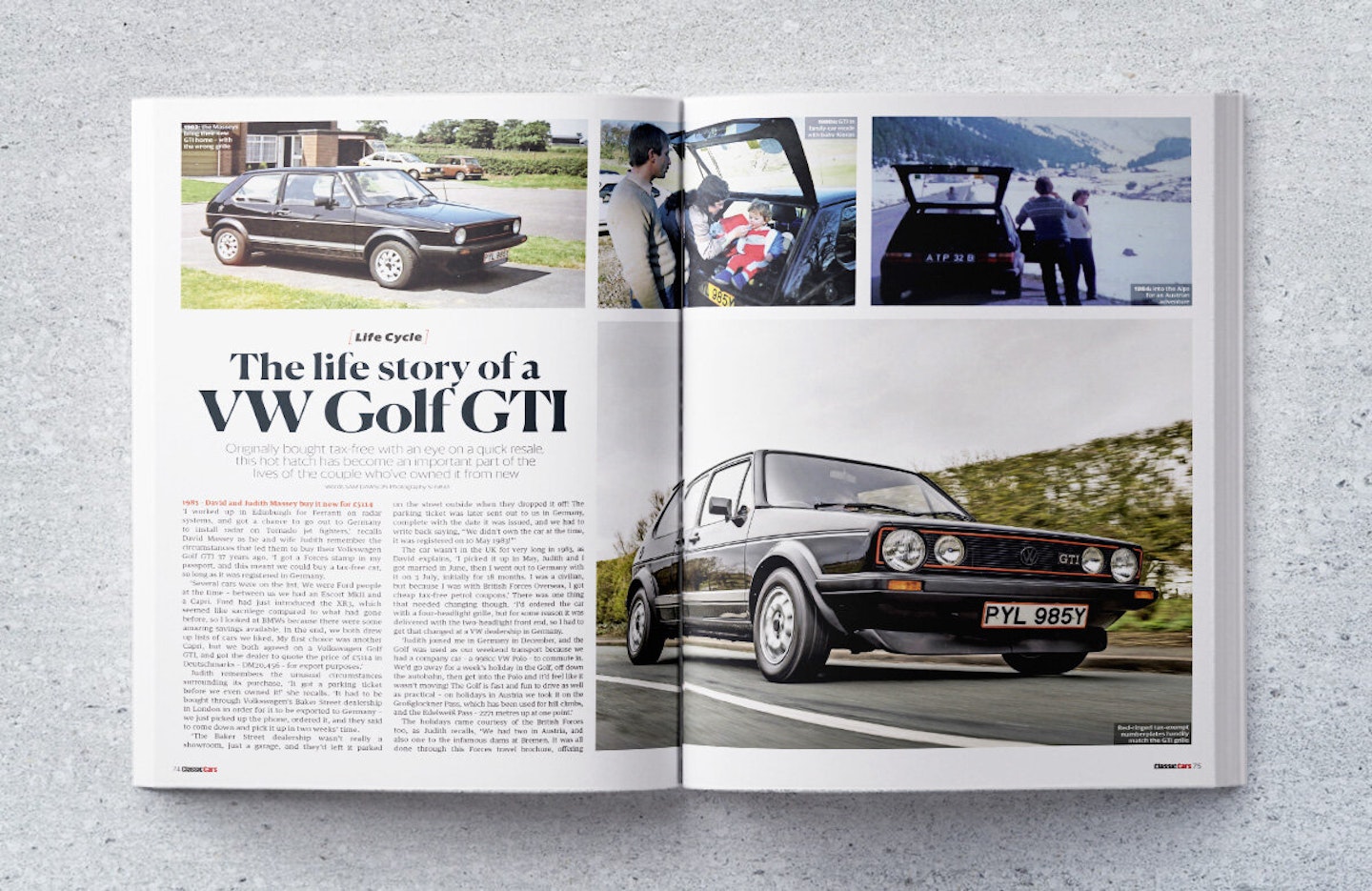 6 of 8
July Edition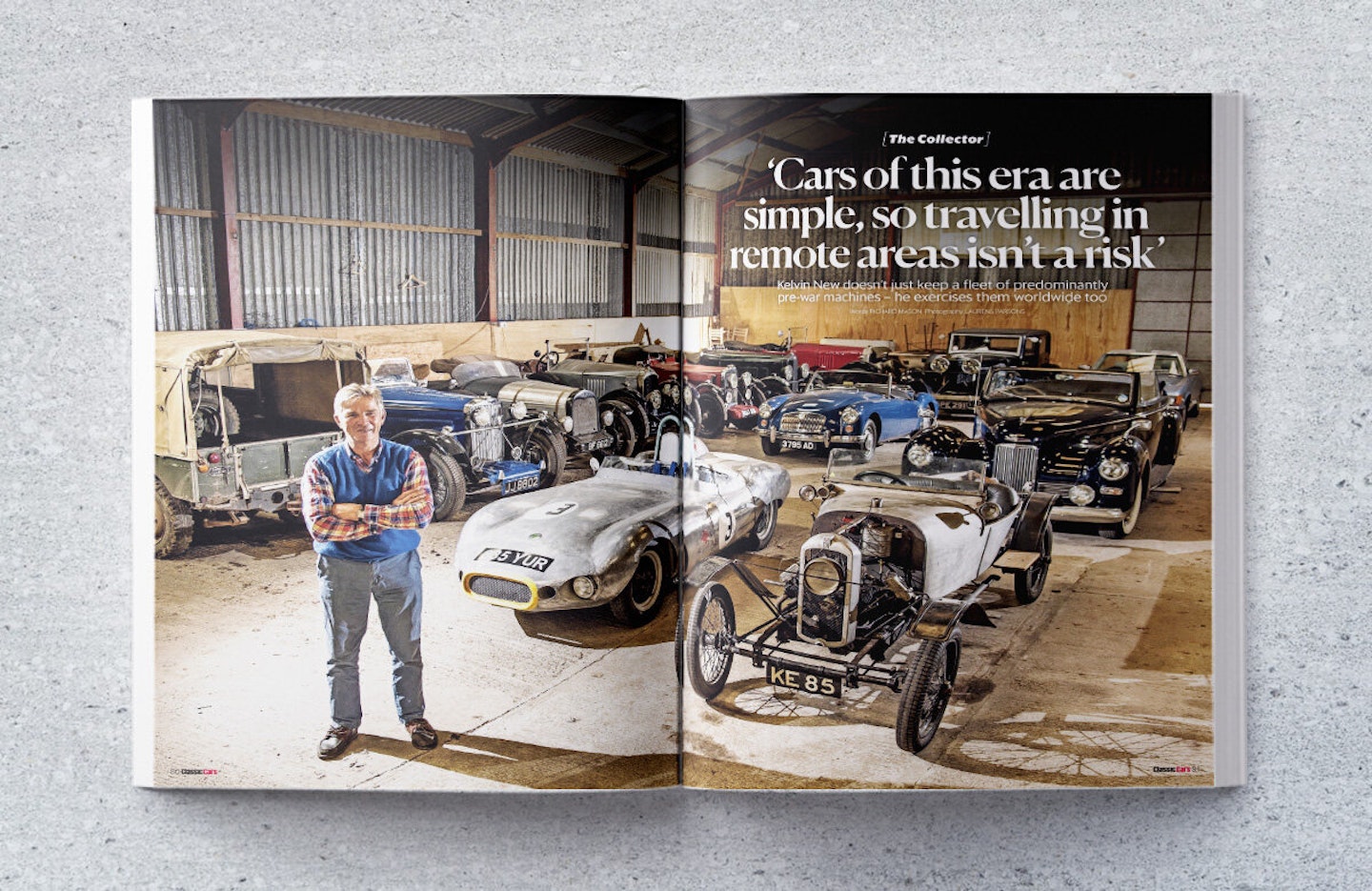 7 of 8
July Edition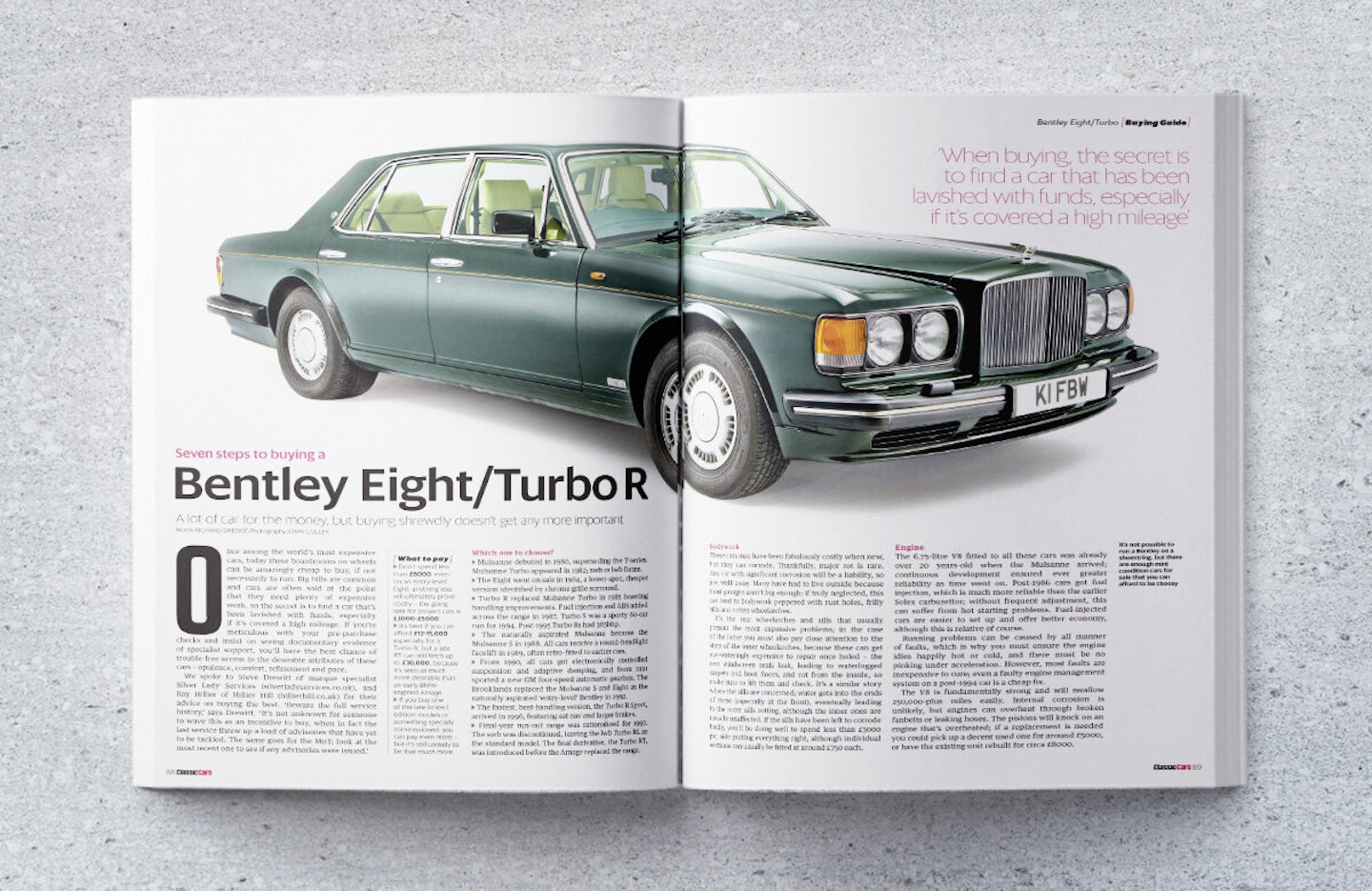 8 of 8
July Edition
FEATURES
p6 The List. Reader Tony Wilkes tries out a rallying legend: the Ford Escort Twin Cam
p54 Night Chaser. Hitting the road in an ex-Sebring Ferrari 365GTB/4 Competizione
p64 Epic Restoration. Resurrecting an ultra-rare BMW 530MLE abandoned for 20 years
p74 Life Cycle. How a family's VW Golf GTI went from resale special to lifelong project
p80 The Collector. Inside Kelvin New's eccentric pre-war stash with a Vauxhall theme
BUYING
p14 Quentin Willson spots a hot Mercedes-Benz on the way up, a Jaguar style icon on the way down, and a Honda realising its classic potential
p16 Chasing Cars. Russ explores how auction houses are adapting to lockdown
p20 Market Highlight. What price a genuine Ferrari 250GTE police car?
p40 Five Thrilling Convertibles To Buy Now. Savour summer freedom with Austin-Healey, Lamborghini, TVR, Sunbeam and BMW roadsters
p88 Buying Guide. Navigate the confusing world of Eighties and Nineties Bentley to put the best on your driveway
p93 Books & Models. Kremer Porsche in retrospect, and a great 1:18-scale model Ferrari 500 Superfast
p105 Ads on Test. We check out a tempting MG Magnette (p105), Rolls-Royce Silver Seraph (p106), Vauxhall Victor (p109) and BMW 635CSi (p110)
p146 Advertise your classic for free
COLUMNISTS
p37 Quentin Willson finds the market, and a Rolls-Royce, weathering the pandemic well
p39 John Fitzpatrick recalls Moss' overlooked Bathurst career with a Holden Torana
THE MONTH IN CARS
p24 Sir Stirling Moss, 1929-2020. We bid a sad farewell to an all-time British great
p26 Events Planner. Fingers crossed, things are afoot in the classic world later this year
p28 Barn Finds. A wealth of French exotics emerges, from Citroën to Facel Vega
p34 Next Month. Classics for friends and family to enjoy, including Mercedes and Jaguar
p35 Letters. Your Moss memories, overlooked Ferrari and the Ford Cortina that got away
p97 Our Cars. Phil savours a rare drive in his Jaguar E-type (p97), Charlie's Range Rover takes the strain (p98) and the view from Andrew's BMW M3 is clear once more (p100)
p162 30 Years Ago Today... CAR got out its crystal ball – but did VW predict the future?