The past 12 months has left the classic car market surprisingly unscathed, meaning a continuation of the mixed pictures of winners and losers from before the global pandemic struck. Our handy guide helps navigate what's going on.
A rational observer might have expected classic car enthusiasts to have sat on their money and waited to see what the impact might be on the global and national economy, and particularly their own jobs and businesses. That could well have stifled the supply of cars coming to market, or even have led to tumbling prices from owners desperate to release cash. Neither happened; instead cars continued to sell, at more or less than they had done previously, depending on type and value. There was no simple, overall trend, which is why the insight from our market experts and the industry insiders we consulted is so valuable.
Inside the Classic Cars Investment Guide 2021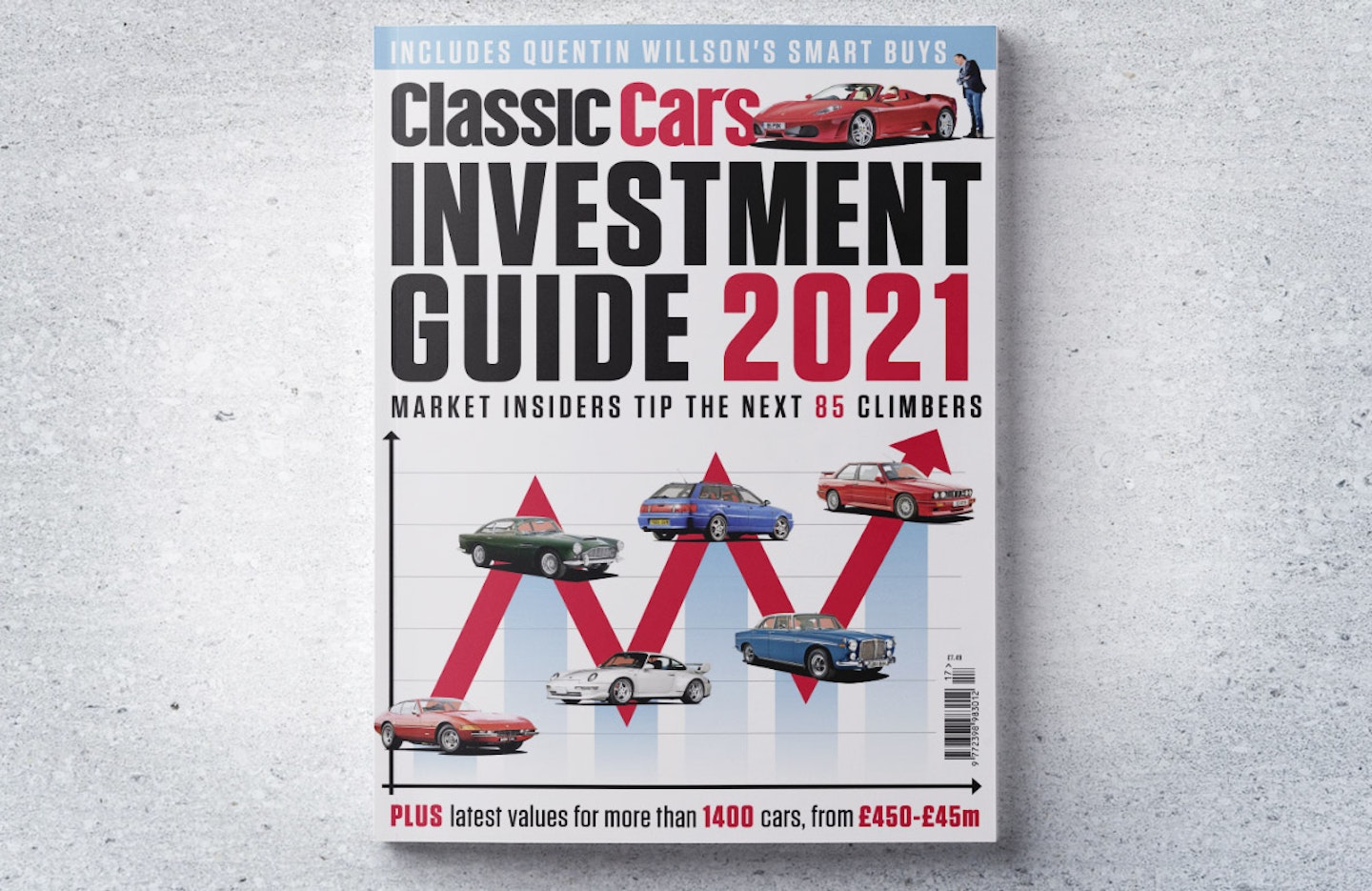 1 of 8
cover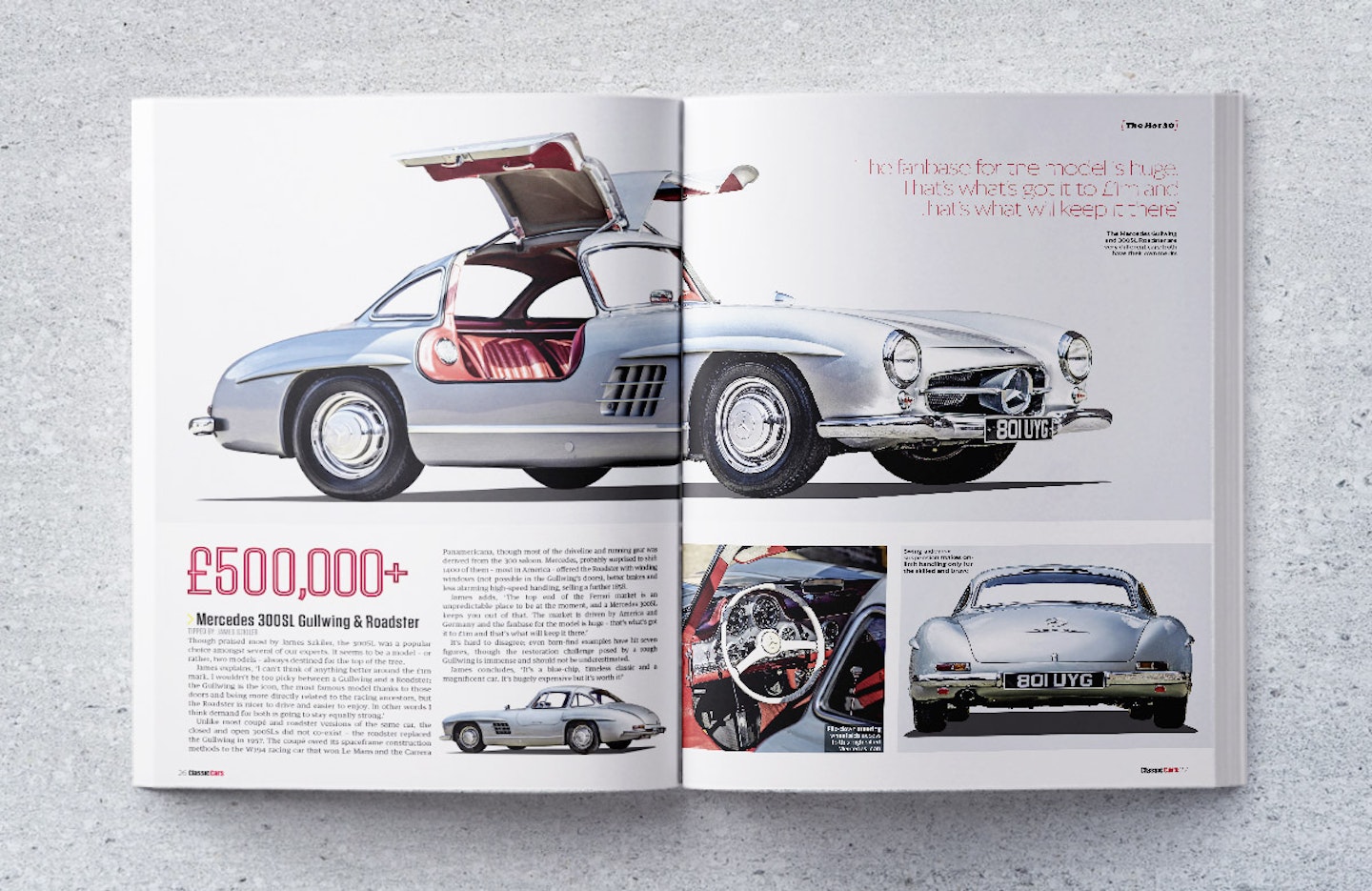 2 of 8
spread1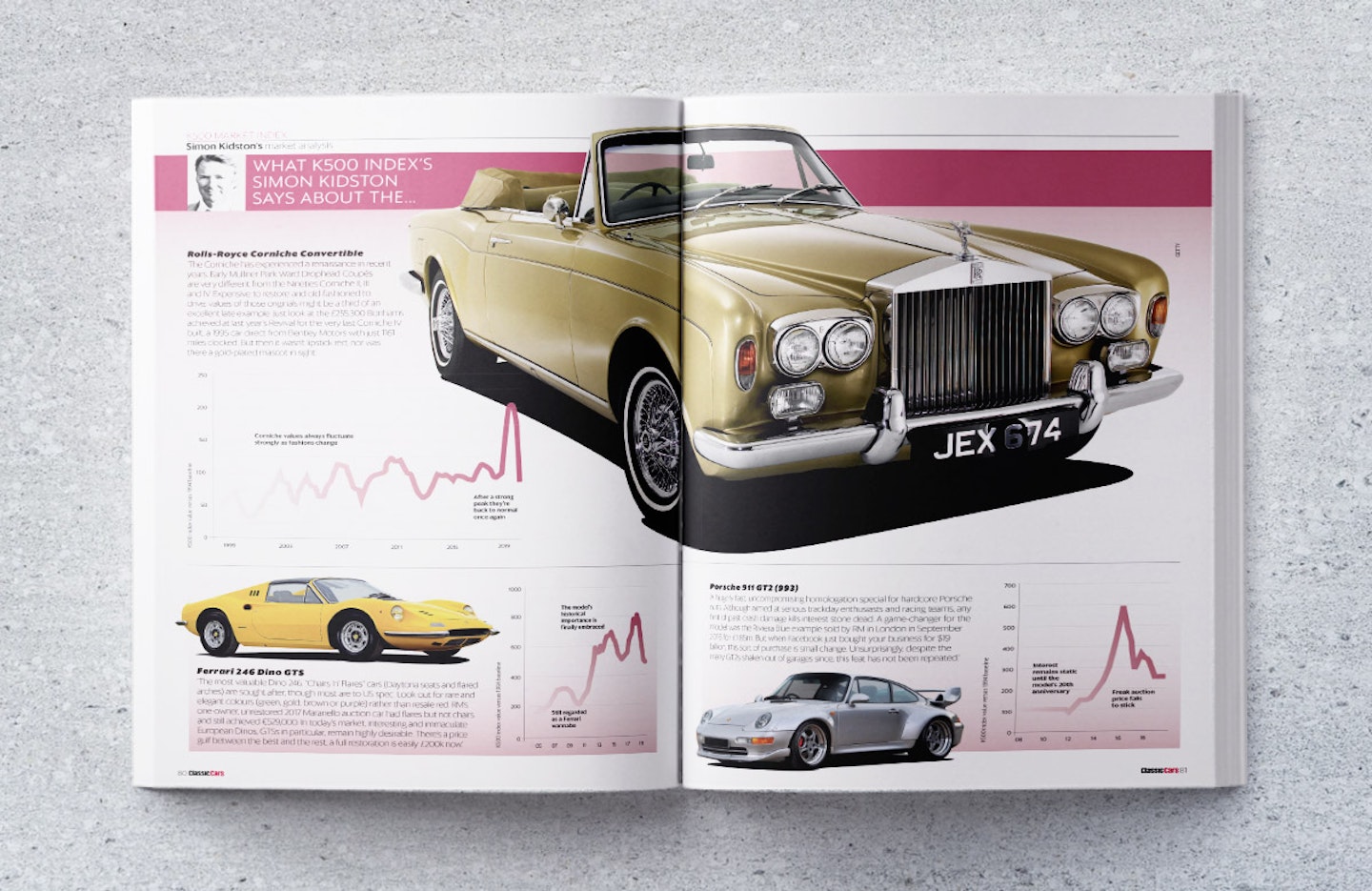 3 of 8
spread2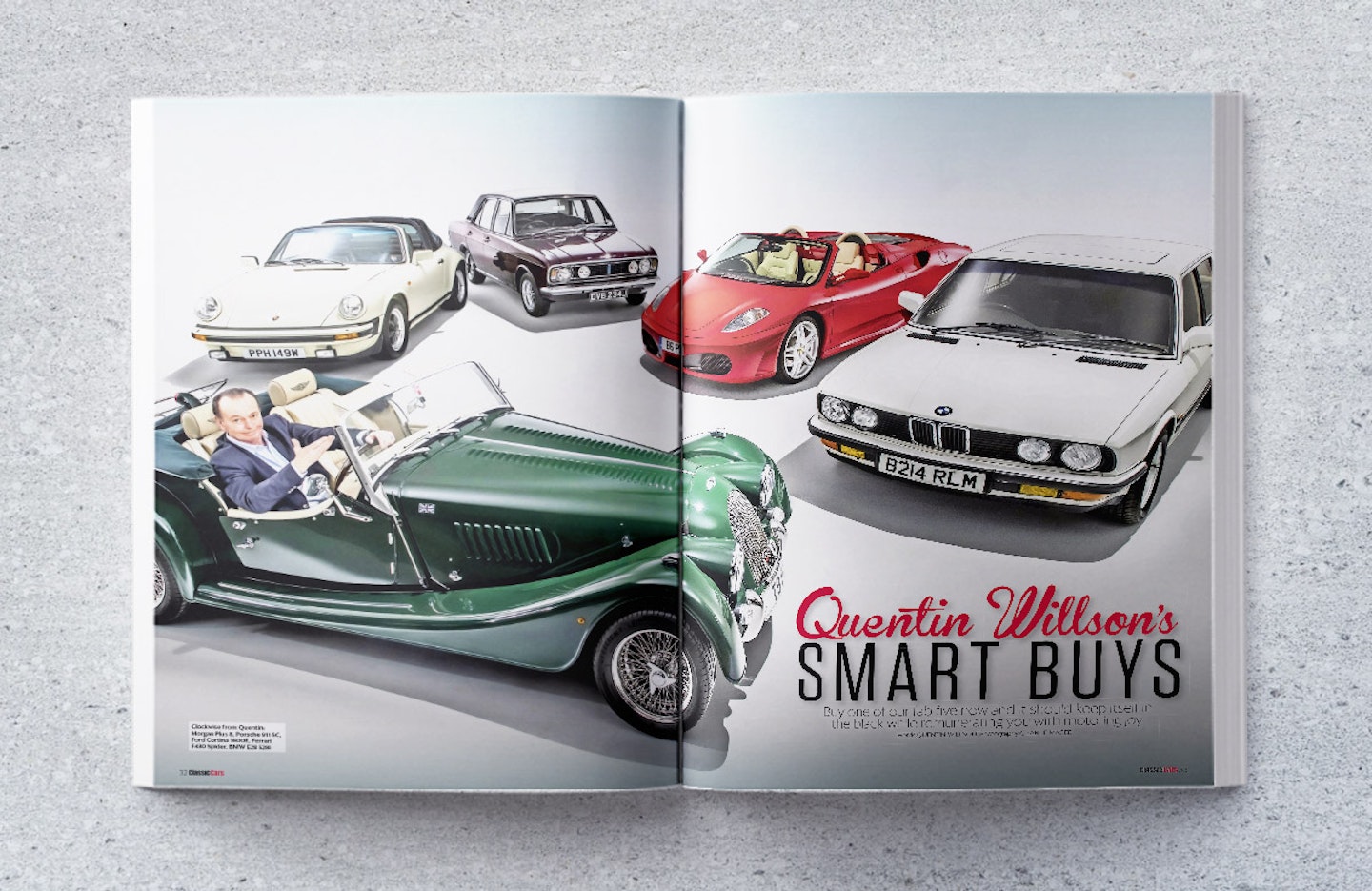 4 of 8
spread3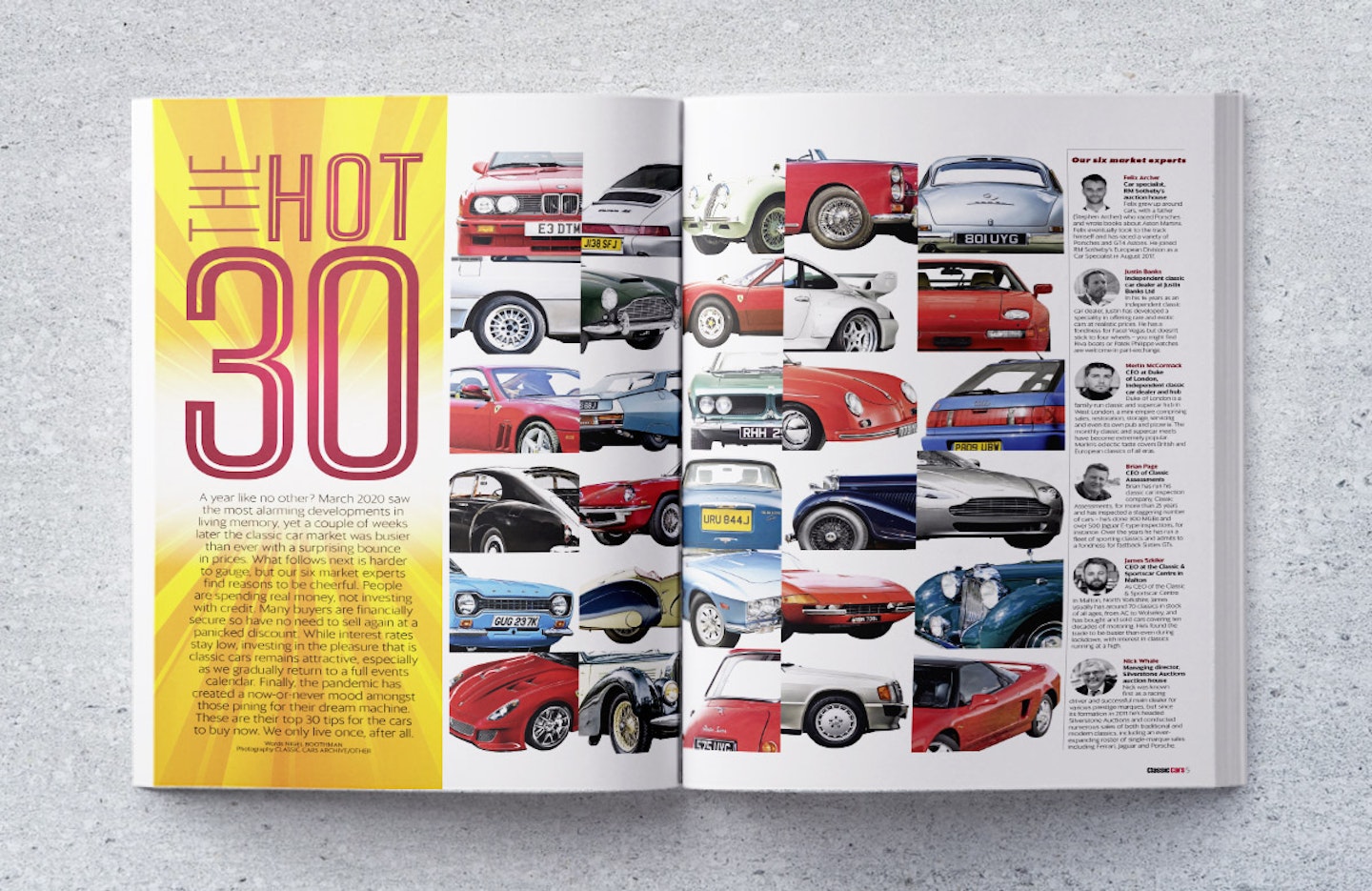 5 of 8
spread4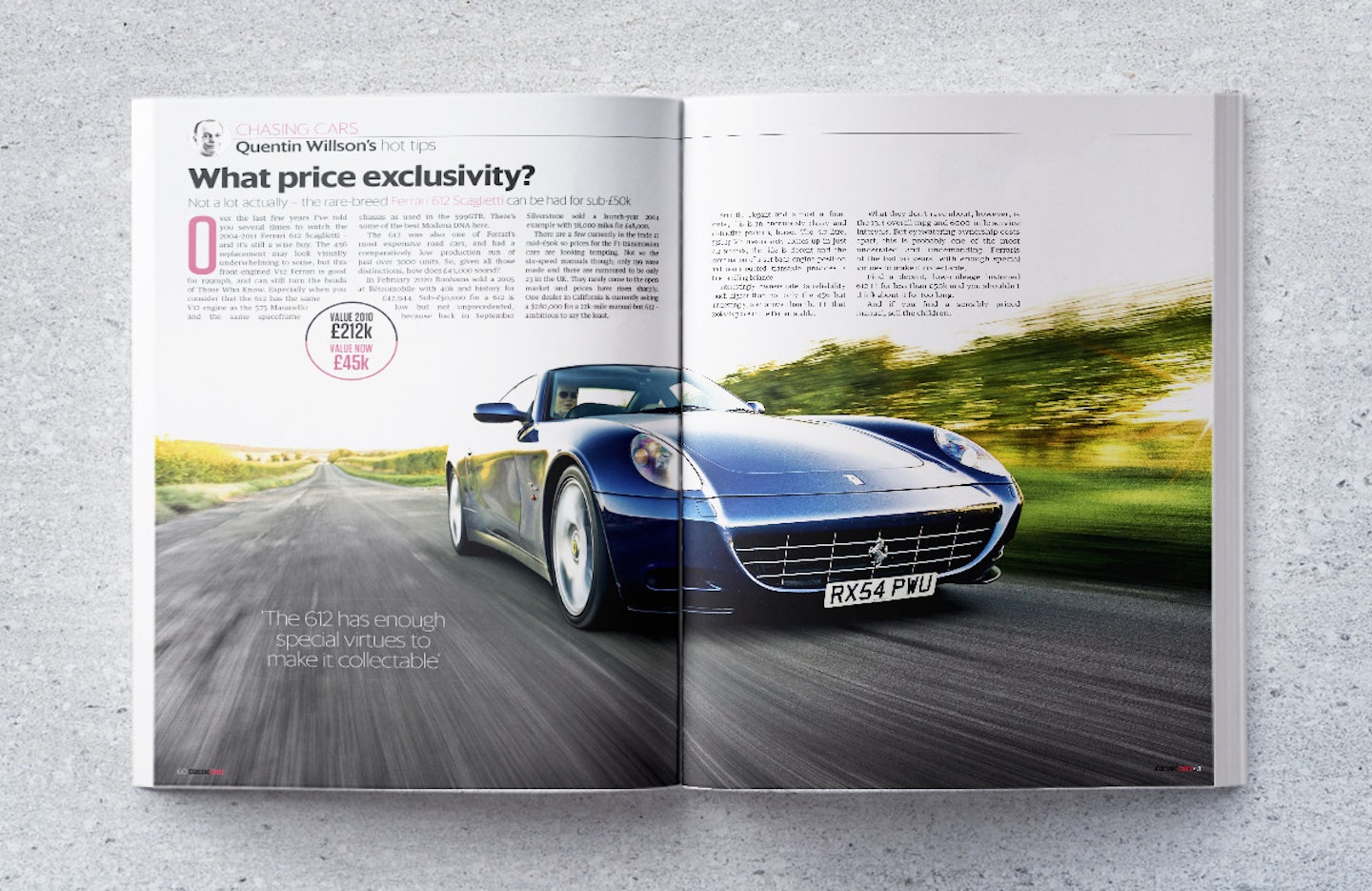 6 of 8
spread5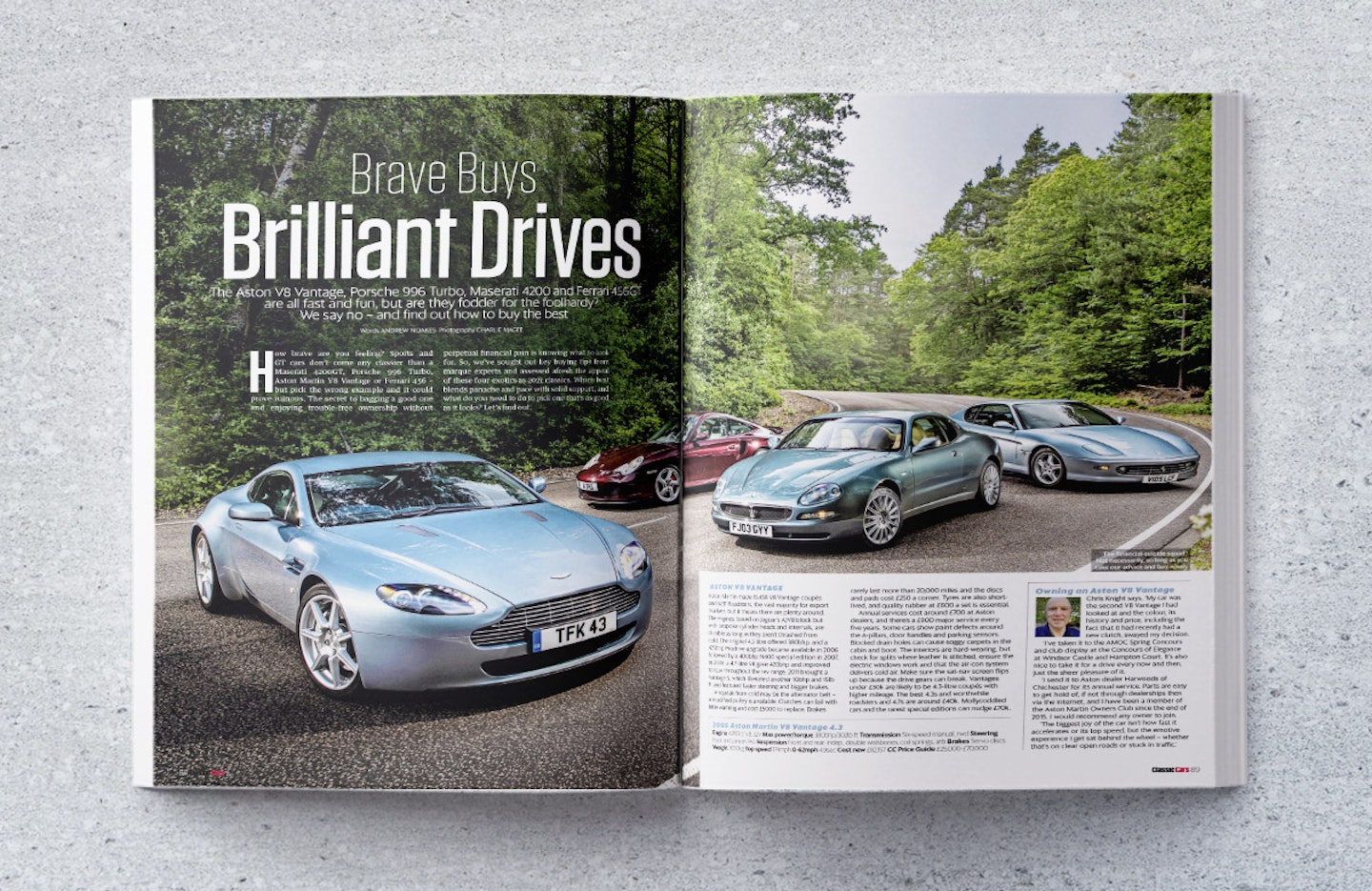 7 of 8
spread6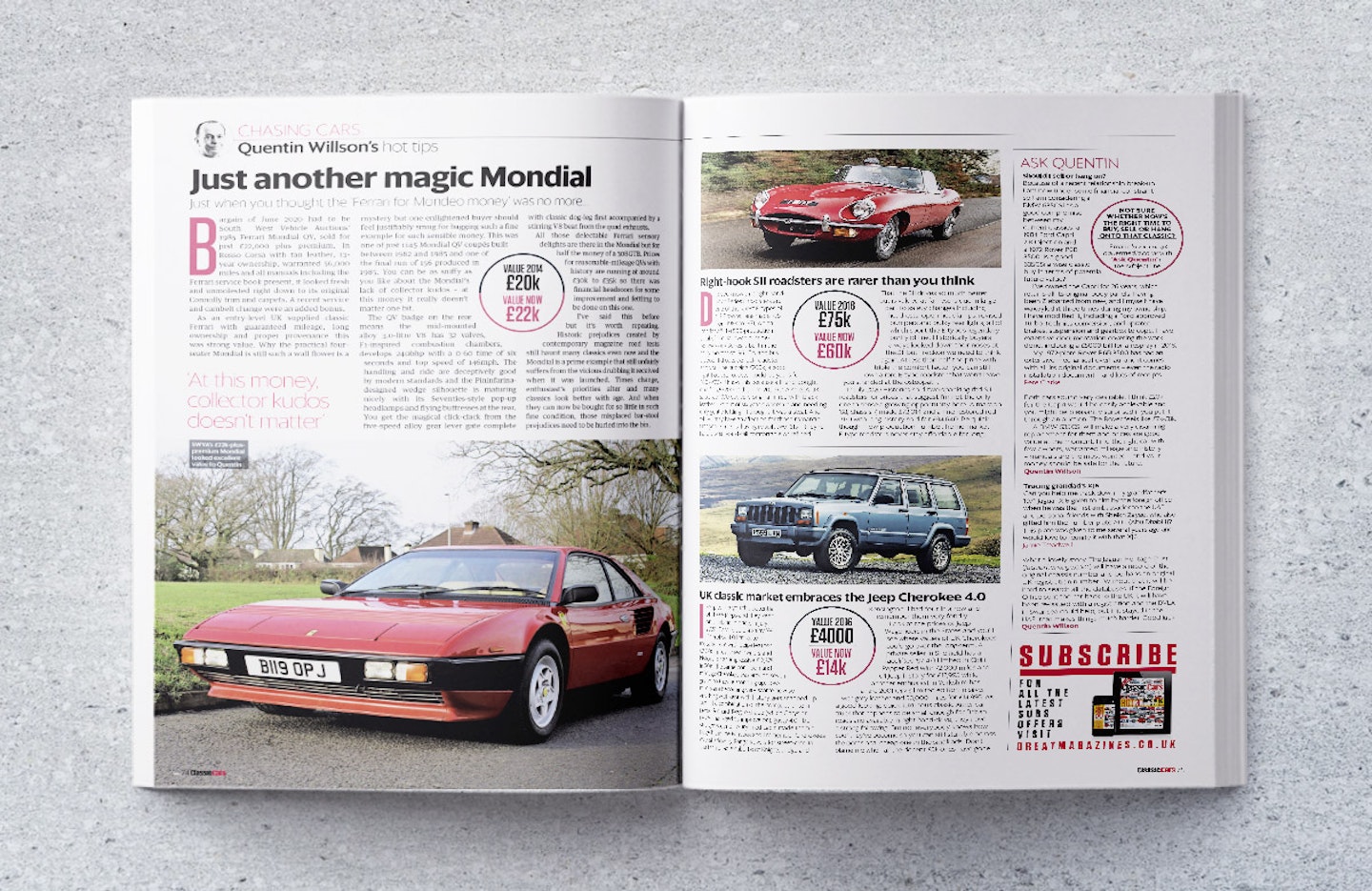 8 of 8
spread7
Our expert insight includes analysis of sales and trends, and tips on the cars to buy before they become more expensive.
Industry insiders pick the Hot 30 Classics to Buy Now: from BMC Mini MkI to Porsche 911 993 GT2
Quentin Willson's Smart Buys: five tempting choices from BMW E28 5 Series to Ferrari F430 Spider
Quentin Willson's Hot Tips: 36 must-buys from Mercedes 450SEL 6.9 to Aston Martin DB6
K500 Index choices: 12 blue-chip investment contenders tracked for their performance against the market
Brave Buys: four exotic GTs gifted to the real world by our old friend depreciation. Bought carefully they needn't take you on the road to ruin
Price Guide Quarterly: the latest movements among more than 1400 classics tracked