See an article you like? Click on the link to be directed to our Members-only app/website and become a Digital subscriber to read the December 2023 issue of Classic Cars from just 99p!
Inside the December issue we follow the restoration of a Lamborghini Miura that first appeared in our Barn Finds section as it's transformed into a concours-worthy road car, and reveal the secrets of tuning its mightily complex V12 for optimum road performance
We also drive a rare Jensen FF owned by a Seventies football star, take an early Subaru Impreza WRX STi for a drive in Welsh rally country and reunite the Prodrive engineers who helped Colin McRae make it a winner, help a reader live their Eighties dream in the Renault 5 GT Turbo the insurance man wouldn't let them have, tell the life story of a military Morgan 4/4 and show you how to buy a Volvo 1800…
All that, plus our ever-entertaining columnists Quentin Willson and Alex Riley, market news and event highlights, the monthly highs and lows of our own classics, four cars for sale tested and more, make the December issue unmissable.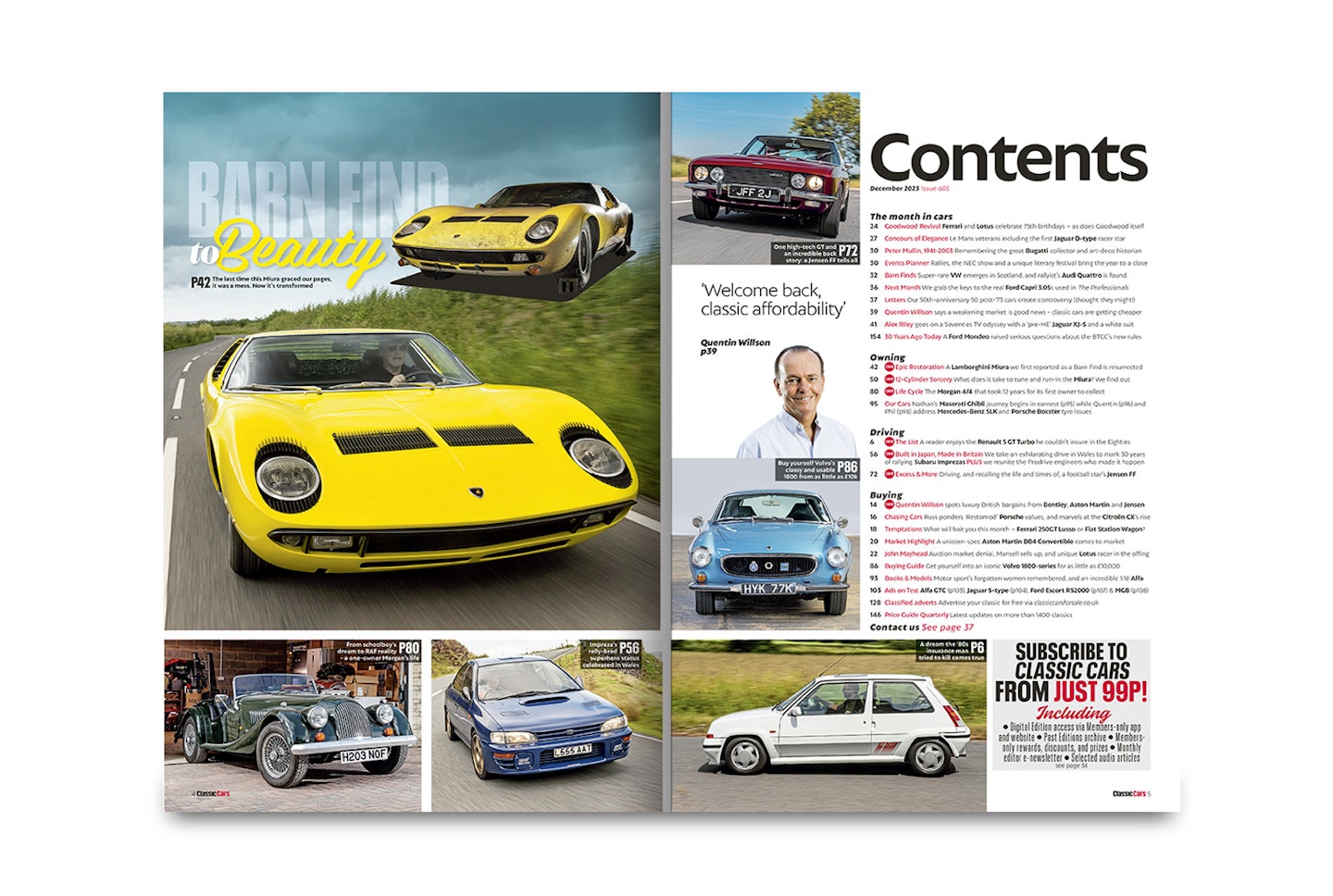 1 of 15
4-5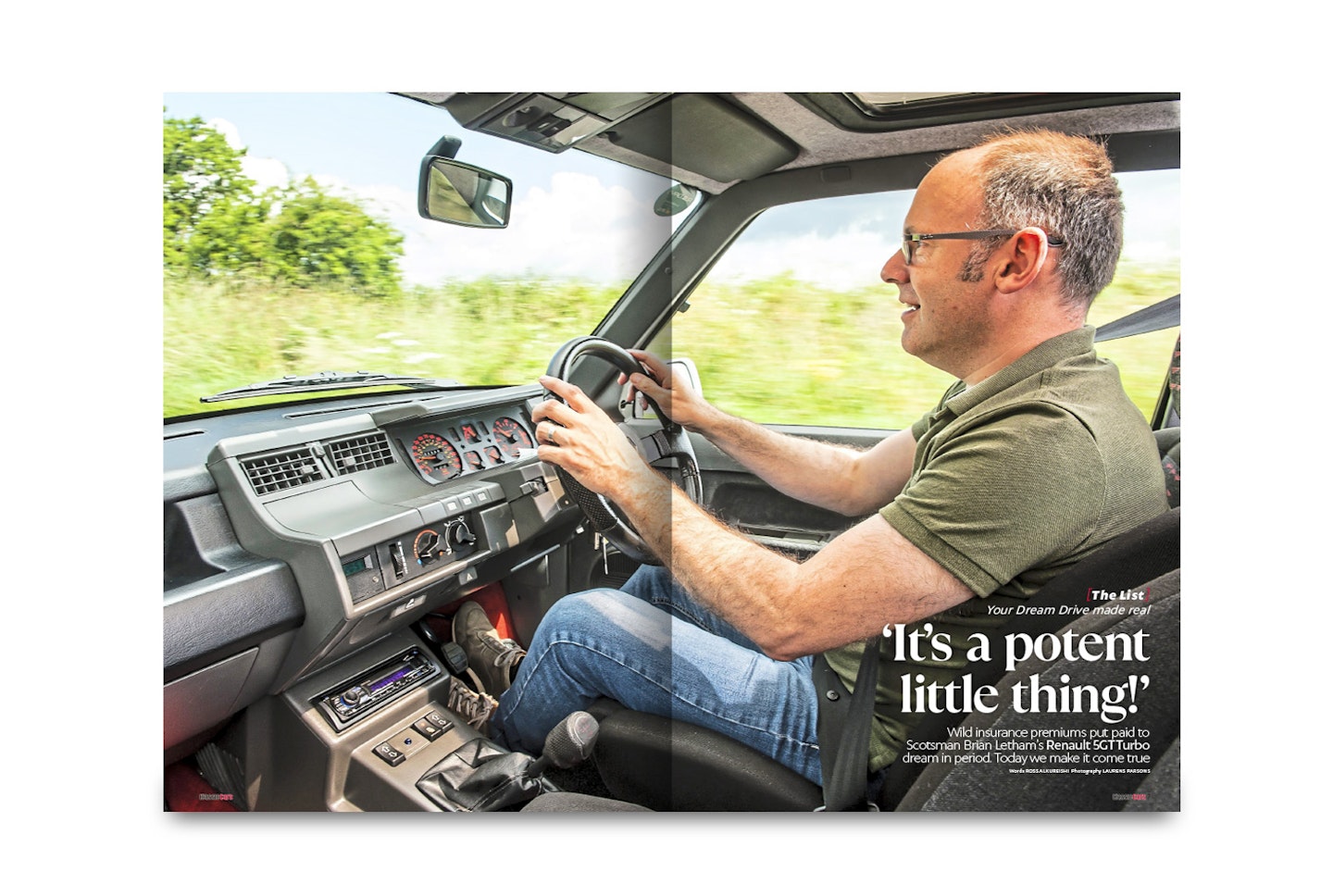 2 of 15
6-7
p6 The List A reader enjoys the Renault 5 GT Turbo he couldn't insure in the Eighties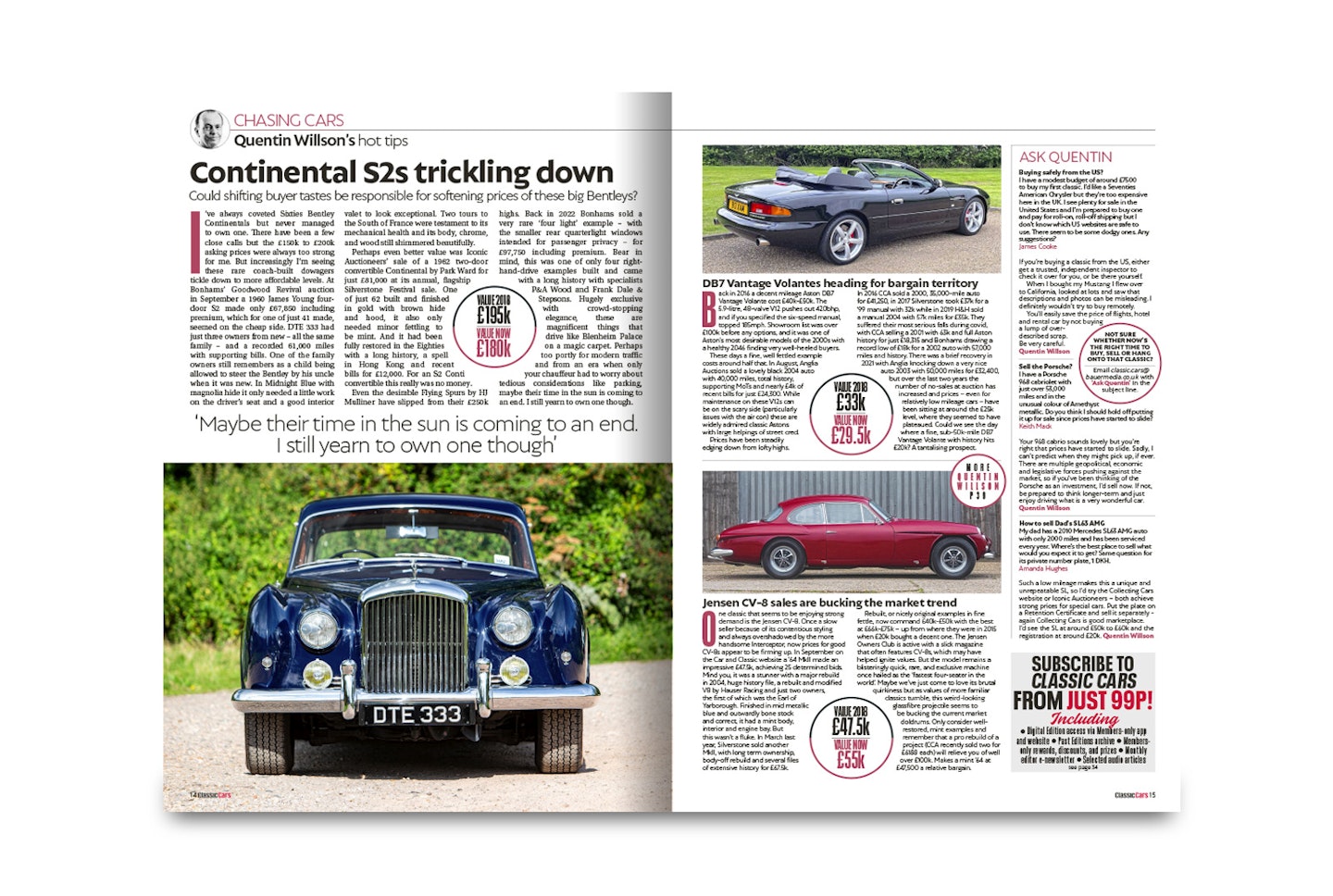 3 of 15
14-15
p14 Quentin Willson spots luxury British bargains from Bentley, Aston Martin and Jensen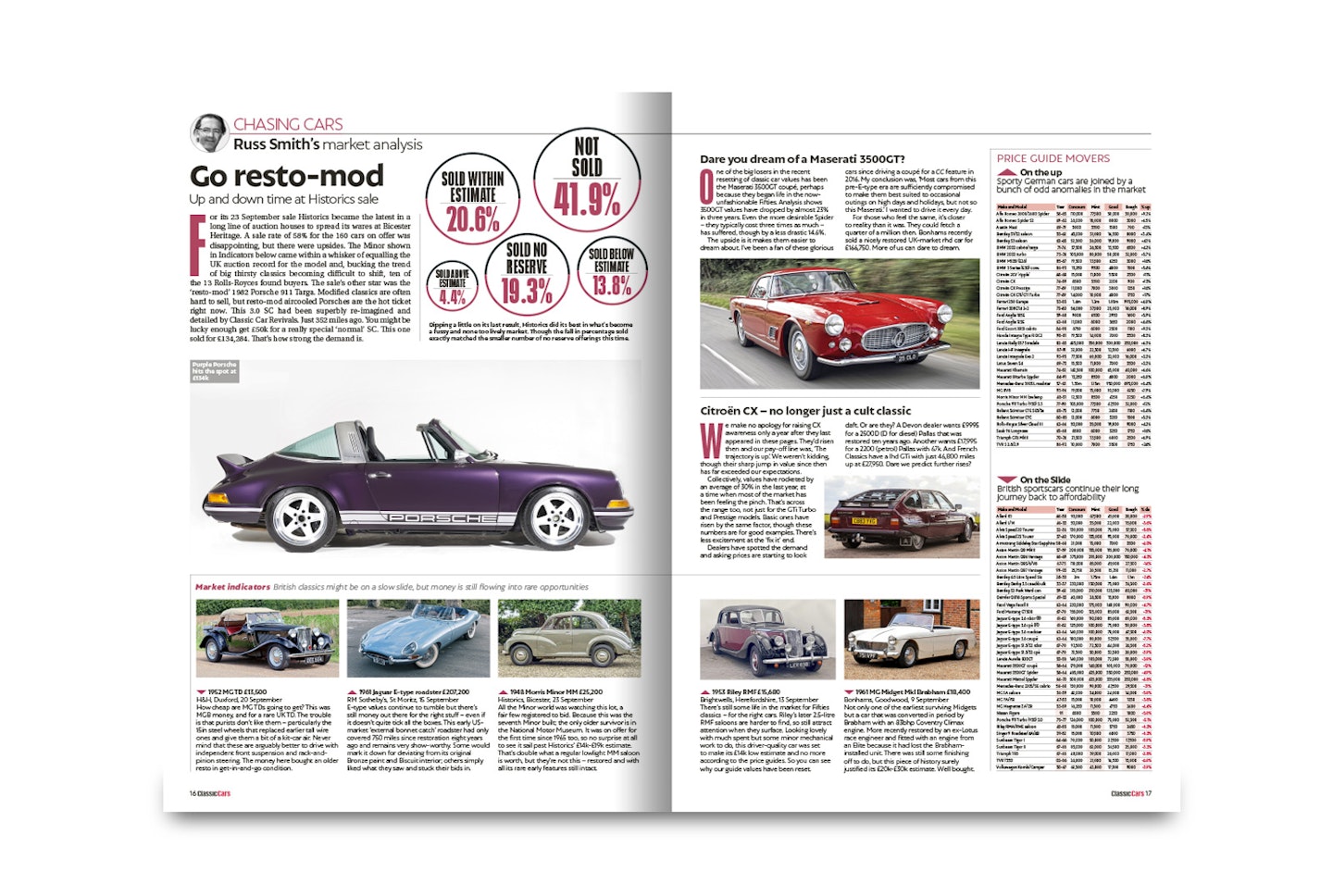 4 of 15
16-17
p16 Chasing Cars Russ ponders 'Restomod' Porsche values, and marvels at the Citroën CX's rise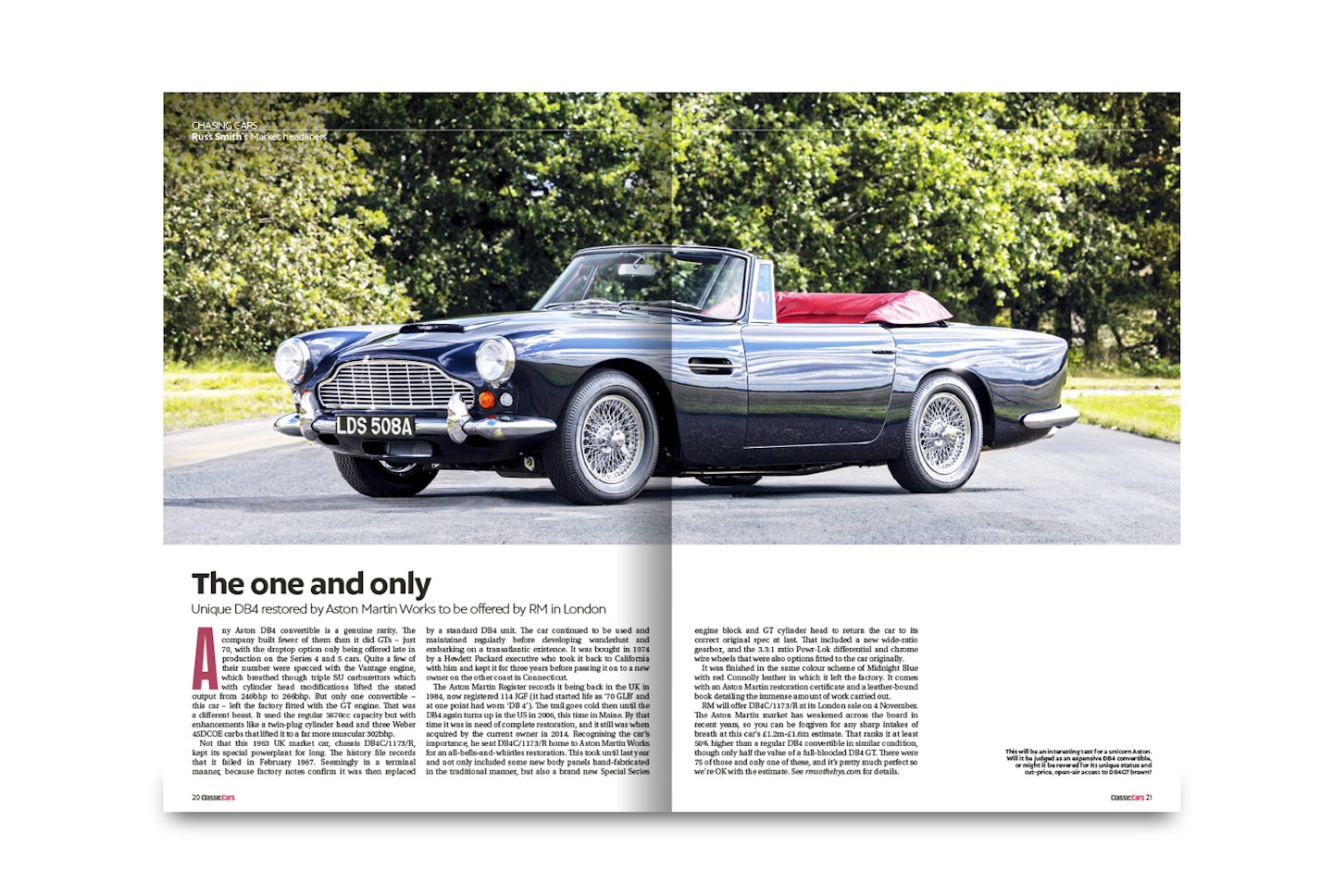 5 of 15
20-21
p20 Market Highlight A unicorn-spec Aston Martin DB4 Convertible comes to market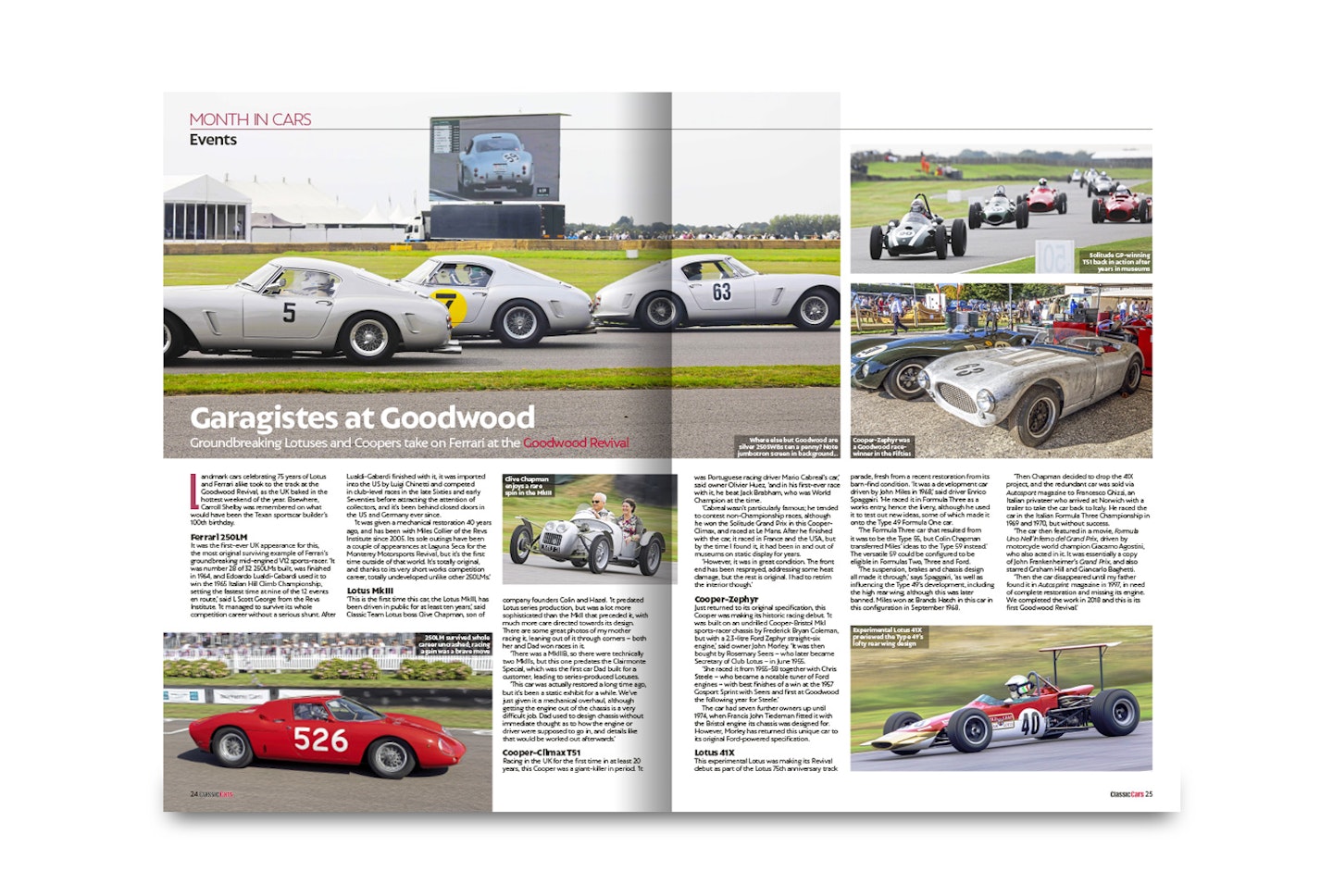 6 of 15
24-25
p24 Goodwood Revival Ferrari and Lotus celebrate 75th birthdays – as does Goodwood itself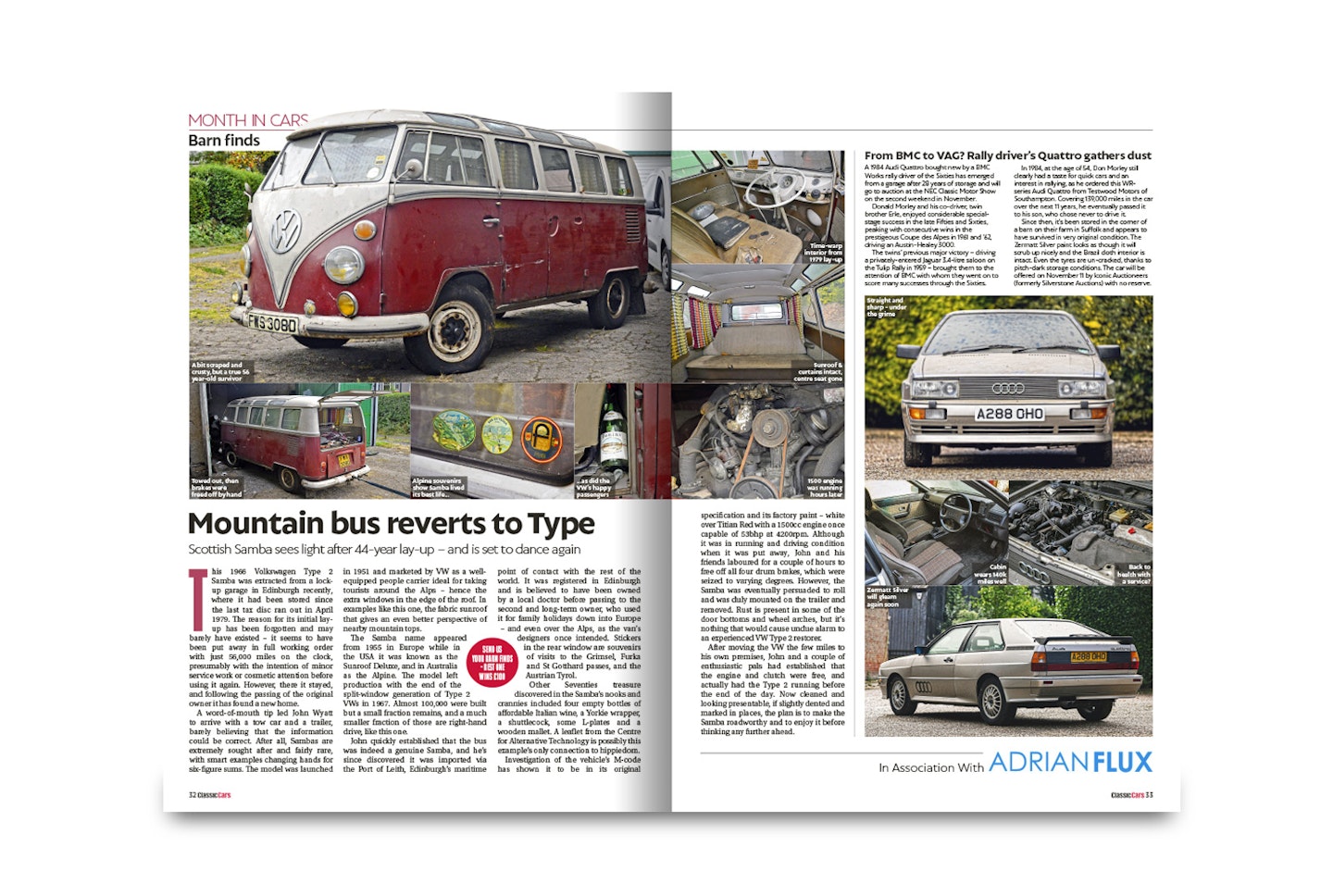 7 of 15
32-33
p32 Barn Finds Super-rare VW emerges in Scotland, and rallyist's Audi Quattro is found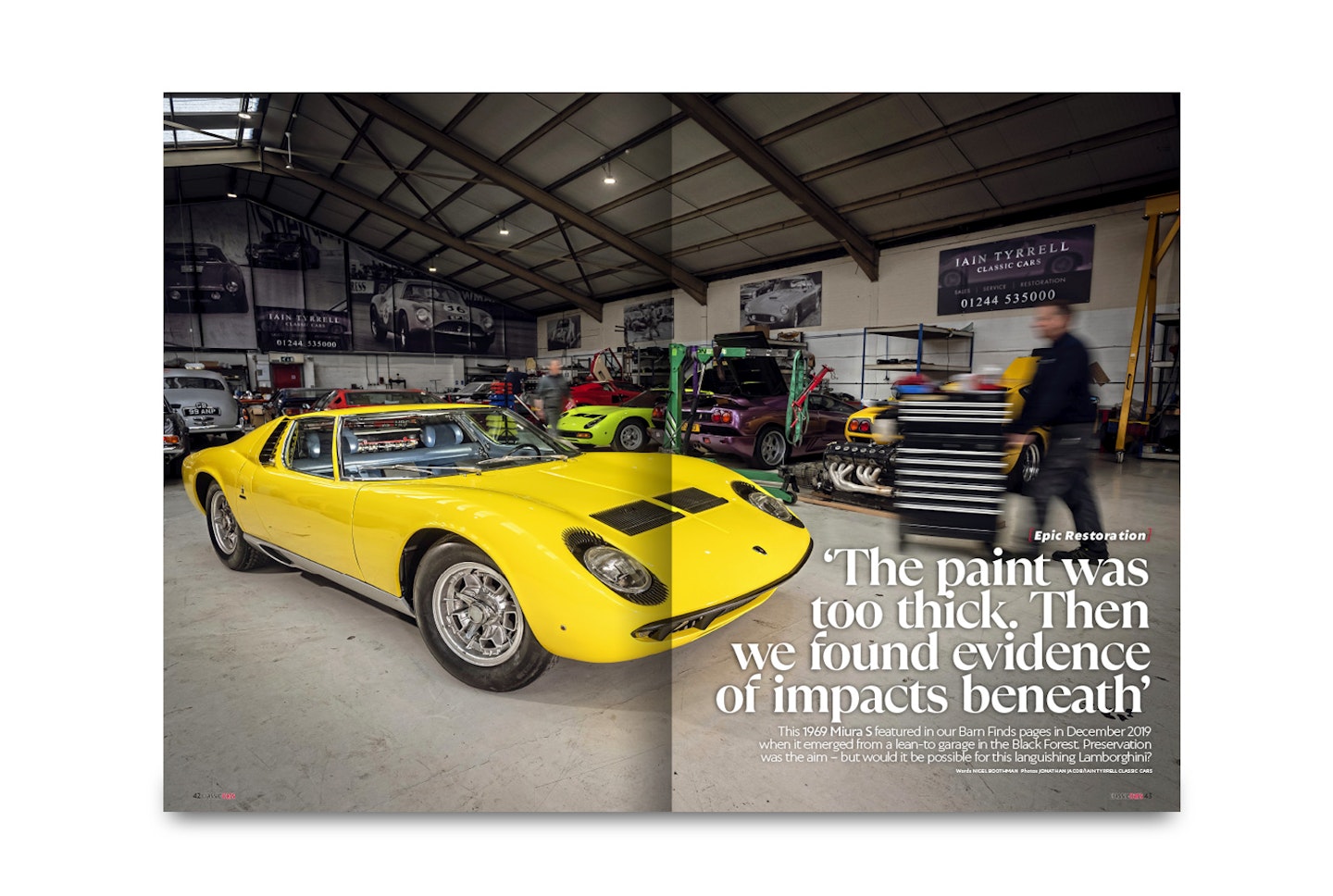 8 of 15
42-43
p42 Epic Restoration A Lamborghini Miura we first reported as a Barn Find is resurrected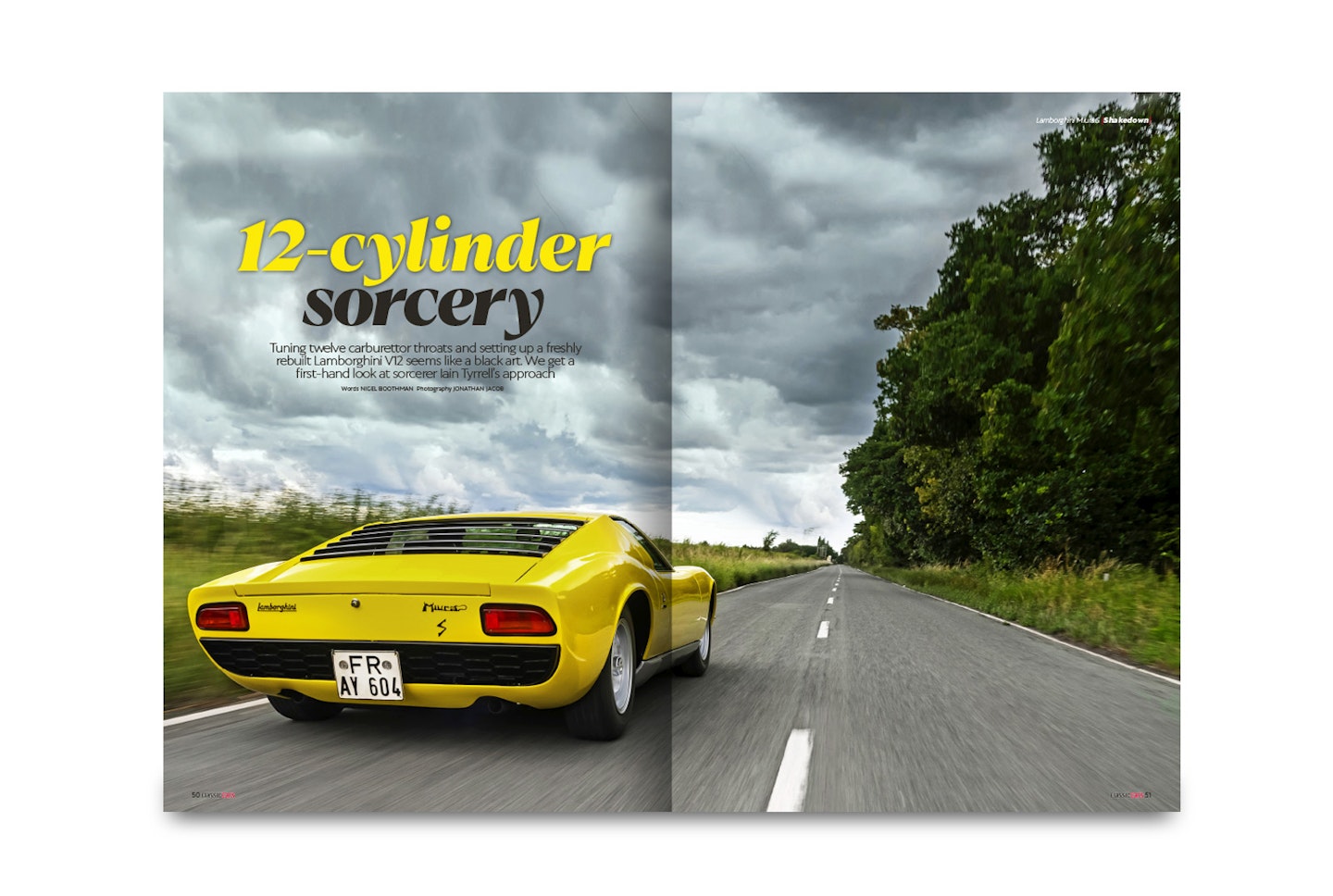 9 of 15
50-51
p50 12-Cylinder Sorcery What does it take to tune and run-in the Miura? We find out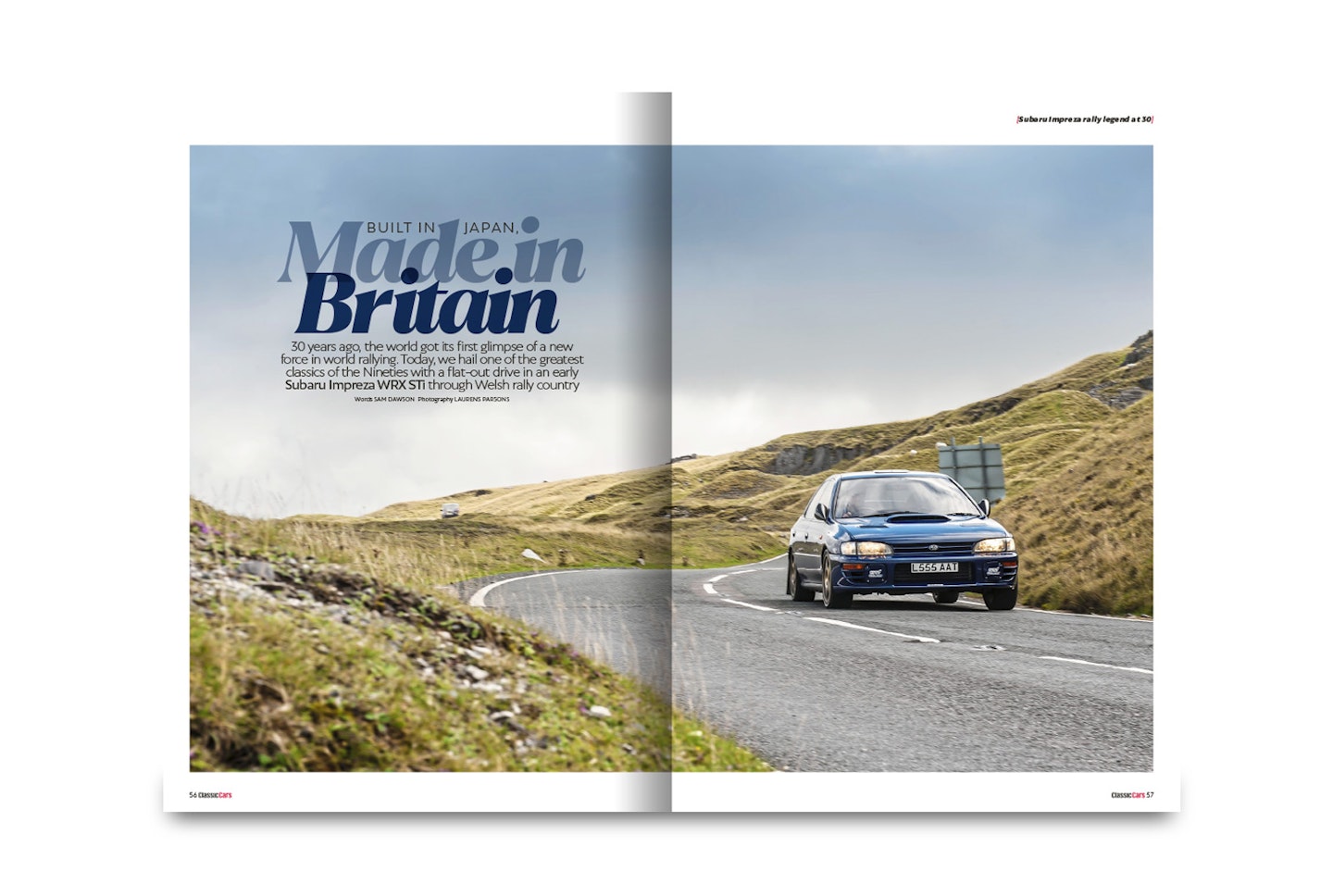 10 of 15
56-57
p56 Built in Japan, Made in Britain We take an exhilarating drive in Wales to mark 30 years of rallying Subaru Imprezas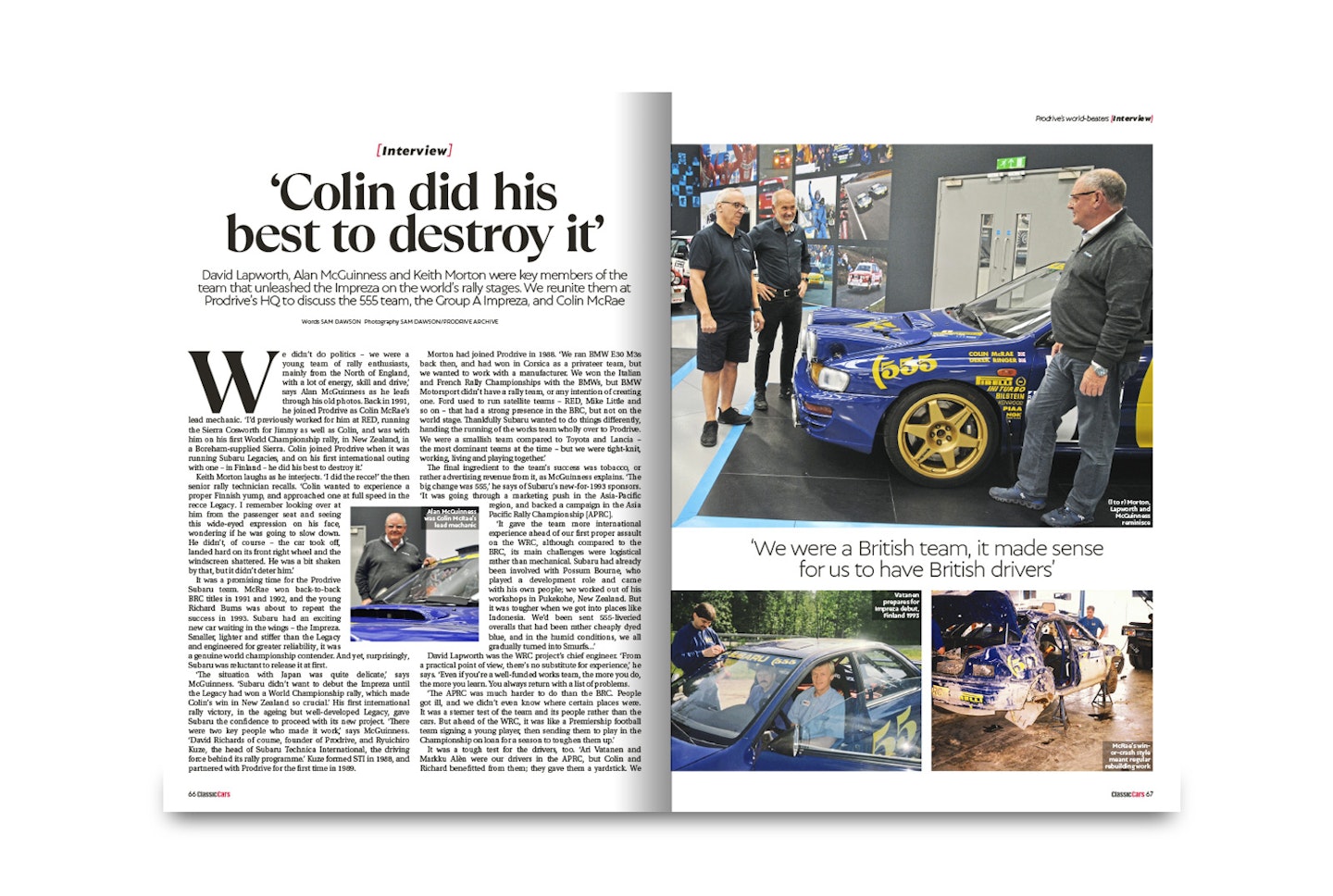 11 of 15
66-67
... and we reunite the Prodrive engineers who made it happen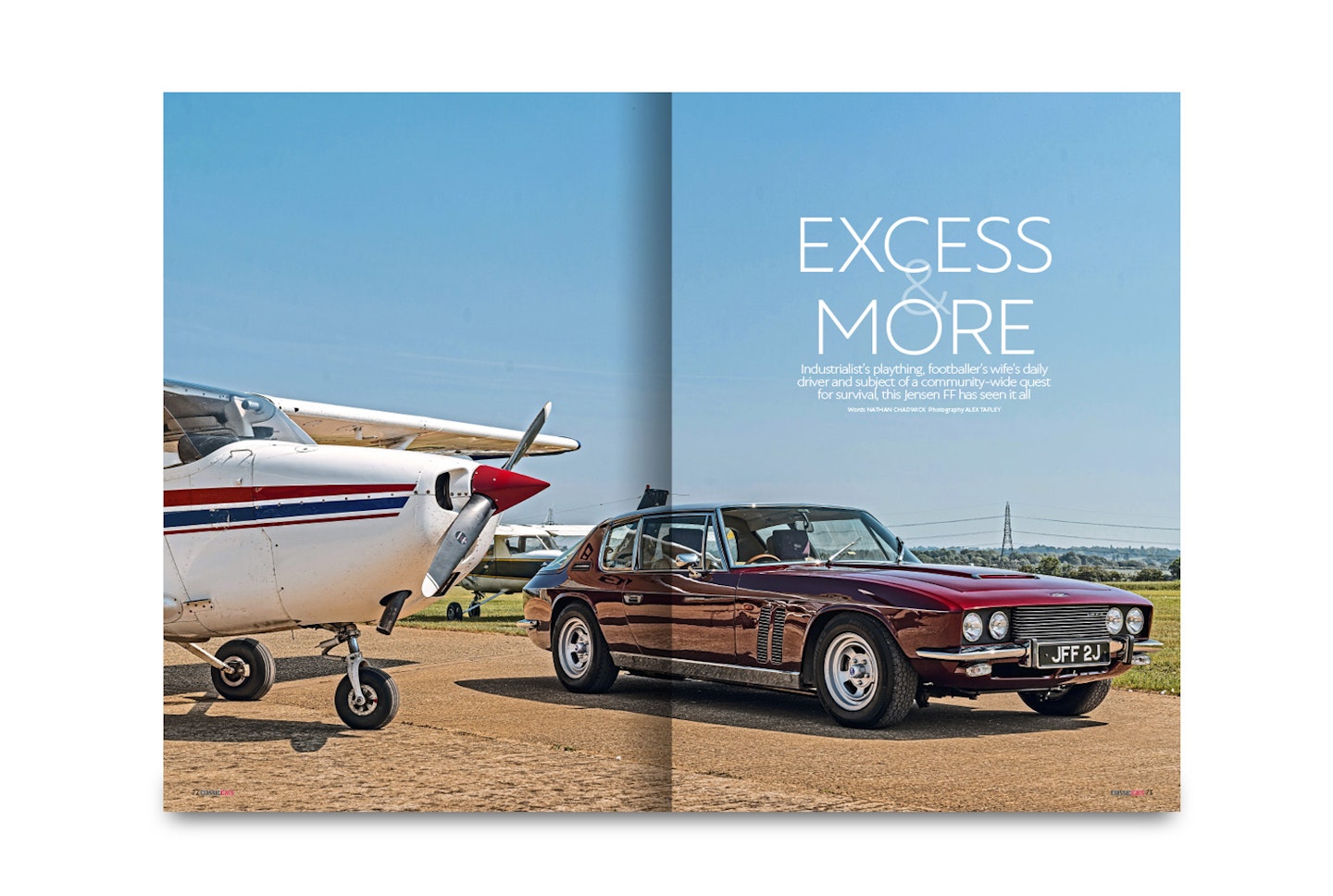 12 of 15
72-73
p72 Excess & More Driving, and recalling the life and times of, a football star's Jensen FF
13 of 15
80-81
p80 Life Cycle The Morgan 4/4 that took 12 years for its first owner to collect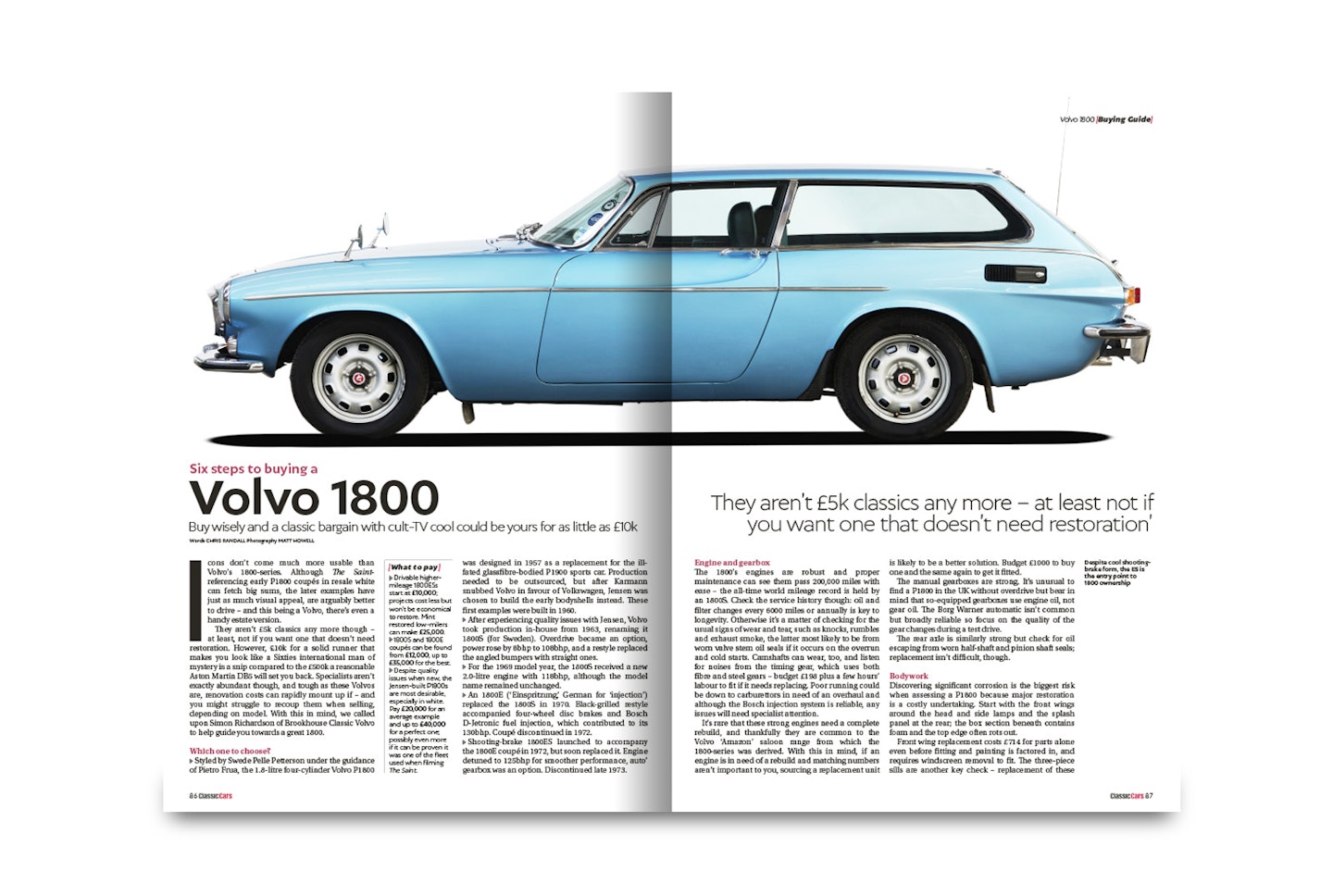 14 of 15
86-87
p86 Buying Guide Get yourself into an iconic Volvo 1800-series for as little as £10,000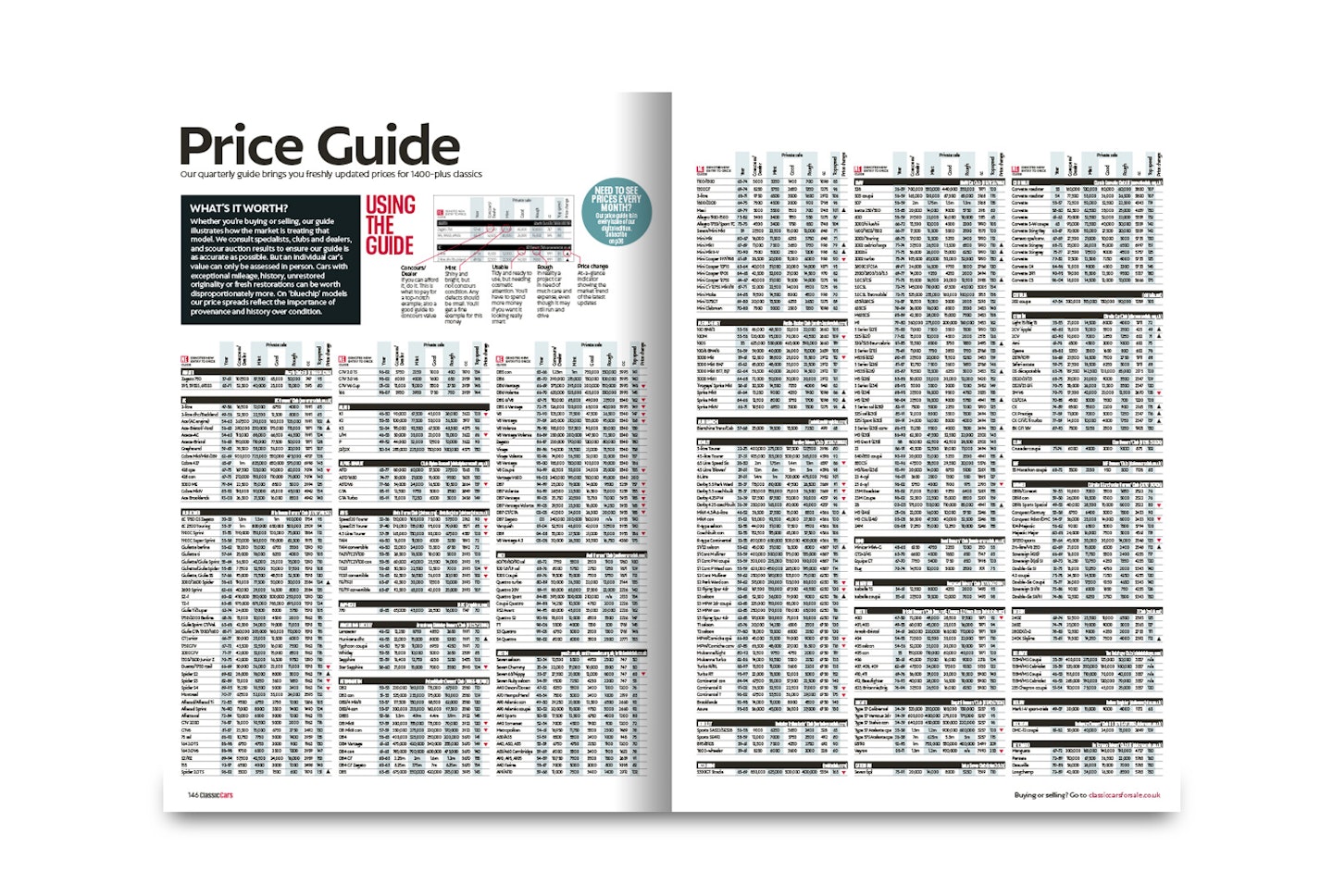 15 of 15
146-147
p146 Price Guide Quarterly Latest updates on more than 1400 classics