EDITORIAL
+44 (0)1733 468000, classic.cars@bauermedia.co.uk
Classic Cars editorial, Bauer Media, Lynch Wood, Peterborough Business Park, Peterborough, Cambridgeshire, PE2 6EA, UK
MEMBERSHIPS
If you would like to get in touch with us about your membership please contact our Customer Service team by emailing bauer@subscription.co.uk or you can call us on 01858 438884. To view our current opening hours please click here.
Alternatively, Click hereto visit our subscriber services page where you can view information on how to access your subscription details and use the online service to change your address, update your email address, update your credit card details, advise us of a change of name, plus check your start and expiry dates.
There are three membership options available, a digital only, print and digital package or Classic Cars VIP which includes four exclusive invites to member-only online events with the editorial team and some of the classic motoring world's leading experts and stars, a Keycare SmartFob bluetooth key tracking device, complete with recovery and assistance to retrieve your keys quickly if lost or stolen. To view all subscription offers on Classic Cars magazine click here.
ADVERTISING
Commercial director
+44 (0)1733 468422, kelly.millis@bauermedia.co.uk
Key accounts
+44 (0)1733 468482, katie.phillips@bauermedia.co.uk
+44 (0)1733 366432, alice.sumner-andrews@bauermedia.co.uk
Telesales
+44 (0)1733 366347, farah.bell@bauermedia.co.uk
US advertising
+845-266-4980, buckley@buckleypell.com
PRIVATE CARS FOR SALE
Phone +44 (0)1733 979476 Online www.classiccarsforsale.co.uk
PLEASE DO NOT GIVE OUT ANY PAYMENT TO ANY PERSONS CALLING/EMAILING TO UPGRADE YOUR "VEHICLE FOR SALE" ADVERT. PLEASE CALL THE OFFICE ON 01733 979476 IF YOU HAVE ANY CONCERNS OR QUESTIONS.
FREE DIGITAL NEWSLETTER
To sign up for our free fortnightly digital newsletter, click here
BINDERS
+44 (0)1733 468582
CAN'T FIND CLASSIC CARS?
+44 (0)1733 468000
BACK ISSUES -
UK enquiries: 01858 438884
Overseas enquiries: +44 1858 438828
COMPLAINTS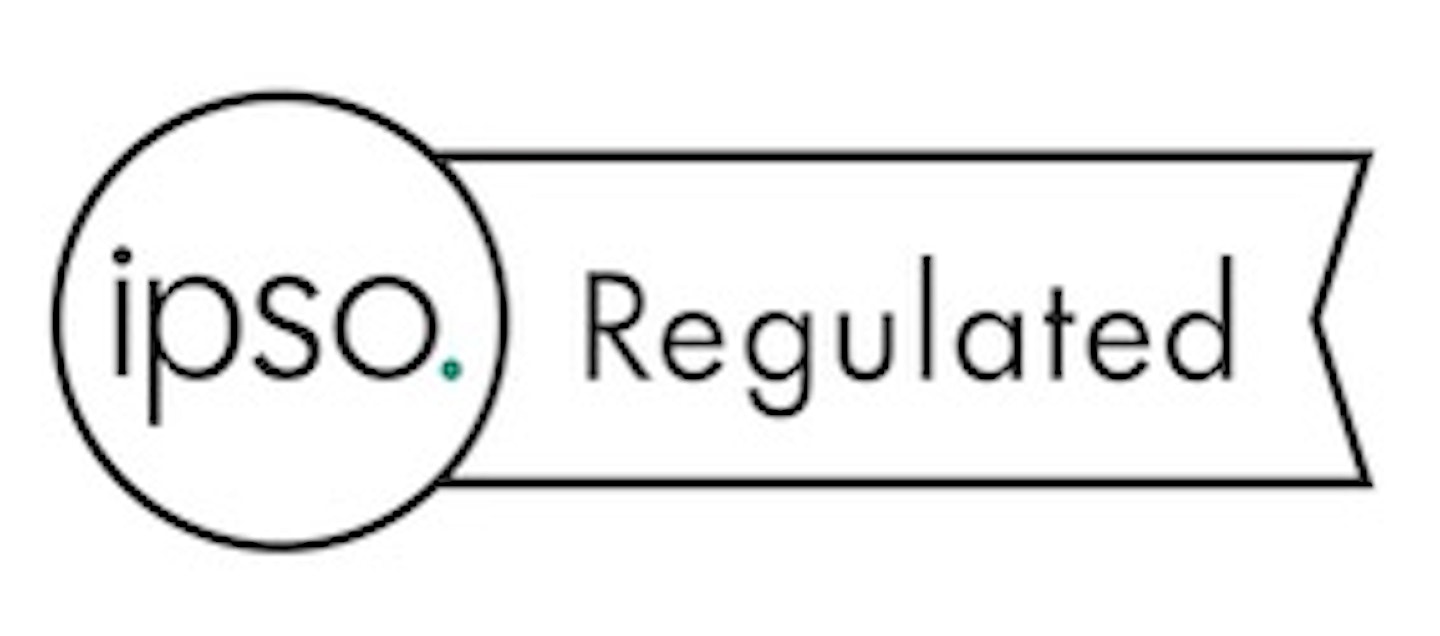 H Bauer Publishing is a member of the Independent Press Standards Organisation (www.ipso.co.uk) and endeavours to respond to and resolve your concerns quickly. Our Editorial Complaints Policy (including full details of how to contact us about editorial complaints and IPSO's contact details) can be found at www.bauermediacomplaints.co.uk. Our email address for editorial complaints covered by the Editorial Complaints Policy is complaints@bauermedia.co.uk