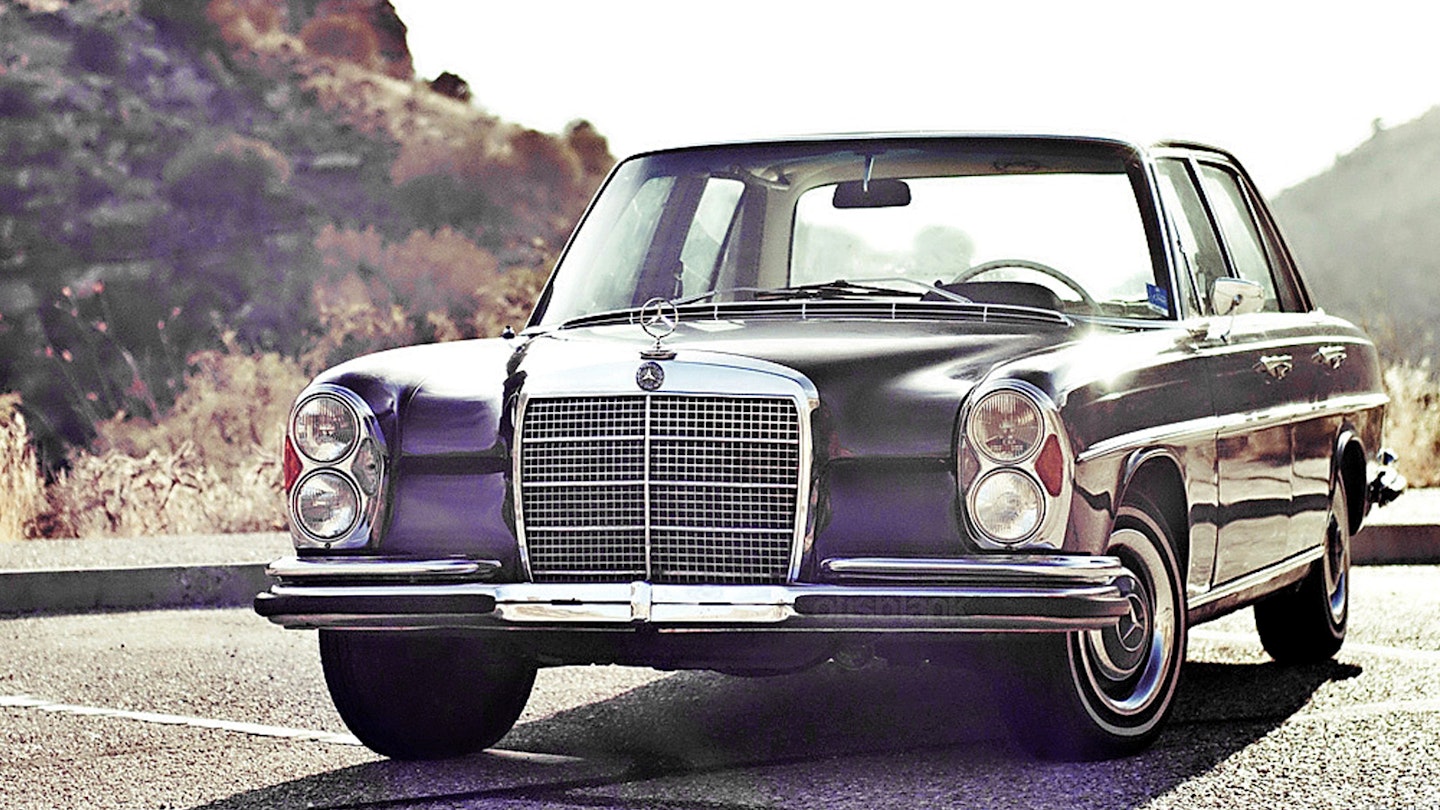 Values of the handsome saloons built from 1965 to 1972 have moved into our top 10 Price Guide Movers On The Up this month
Prices for the overhead-camshaft six cylinder 250, 280 and 300 models are up 8% overall. That breaks down to £2.25k for rough, project cars, £5.5k for useable examples and £13k for something faultless. The best will typically command £20k now.
The overhead cam V8-powered 280SE/3.5 was worth more anyway and has climbed faster. Its 12% growth puts rough examples at £3.5k, useable cars at £7.5k and mint ones £16.5, with the best around £25k. The ultimate model, the 300SEL 6.3 which packs the same 250bhp V8 as the vast 600 limousine, remains static for now, with an appropriately lofty price range of £15k to £60k, depending on condition.
It's interesting that prices are growing despite increased supply from the steady trickle coming in from South Africa, where these models were built in significant numbers and represent a much larger pool of right-hand-drive cars than the relatively small numbers sold new in the UK. Two factors are at play here – the general growth of relatively affordable classic saloon car prices and the appearance of these Mercedes in recent TV commercials, which have helped raise their profile.
Until recently, these beautifully engineered and elegantly styled saloons have remained remarkably undervalued in the UK, where they've had less cultural resonance than our domestically produced rivals from Ford to Jaguar.