While most classic Land Rovers – Series cars and Defenders – are on the up again, the earliest and most collectable version of the Series 1, built from 1948 to 1953 has lost traction.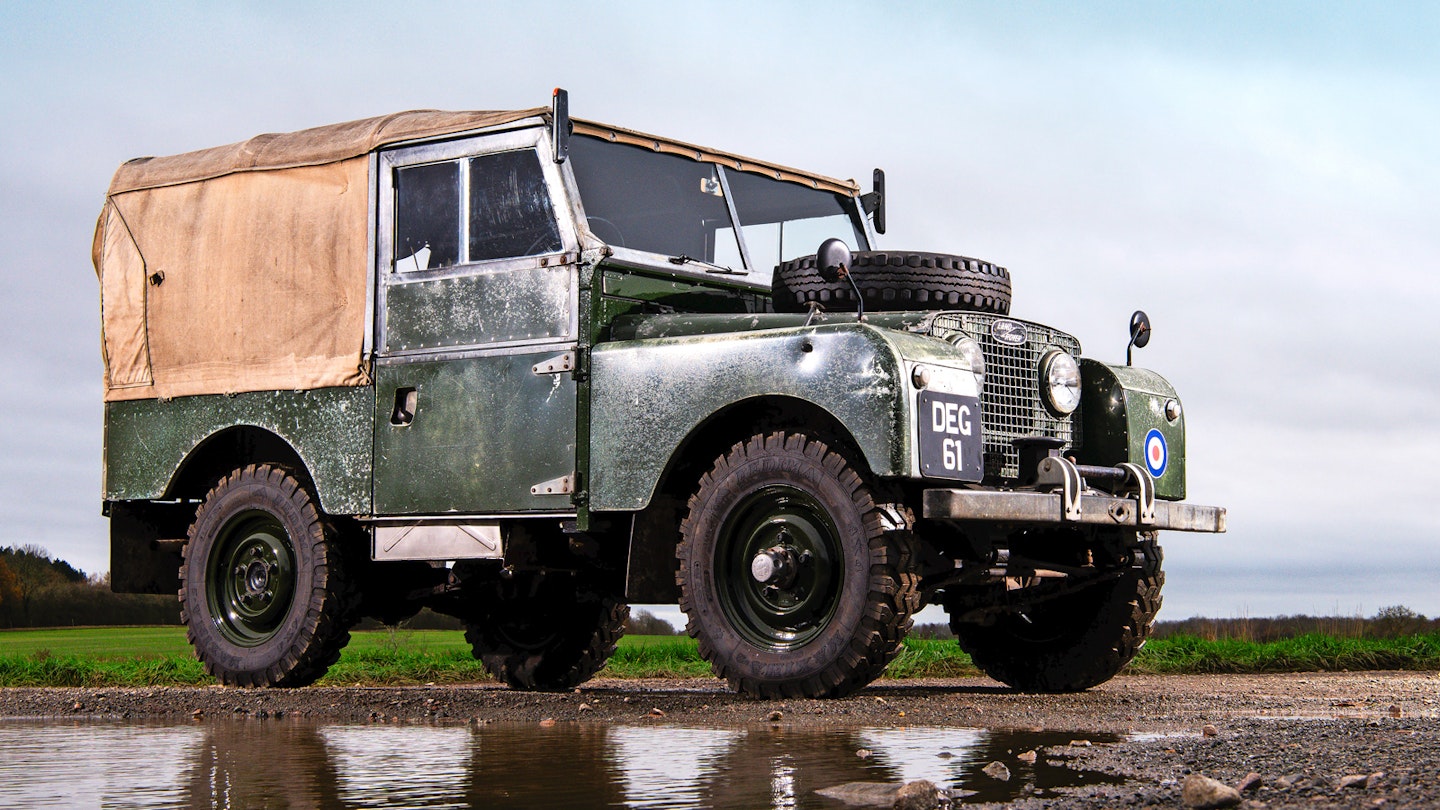 Prices have slipped 4% in our latest roundup of Price Guide Movers On The Slide, enough for them to fall into the table of 20 biggest fallers.
That means a farm-find project is now £5.75k, something usable £14k, a faultless car £27.5k and a show queen £43k. That's still 3% ahead of where they were five years ago but the Land Rovers making all of the climbing this month are the later Series 1s and all Series 2s and 3s, plus Defenders with growths of between 4% and 25%, depending on model.
We all wondered if the spike in classic Land Rover prices precipitated by the end of Defender production would be temporary, and after the initial buying frenzy, prices did calm again, but the latest moves confirm the ever-increasing status of the Land Rover as a classic icon beyond the boundaries of the off-road enthusiast community.