Values of the coupés have moved fast enough to put them into our top 20 Price Guide Movers On The Up this month, but the convertibles are outside the top 50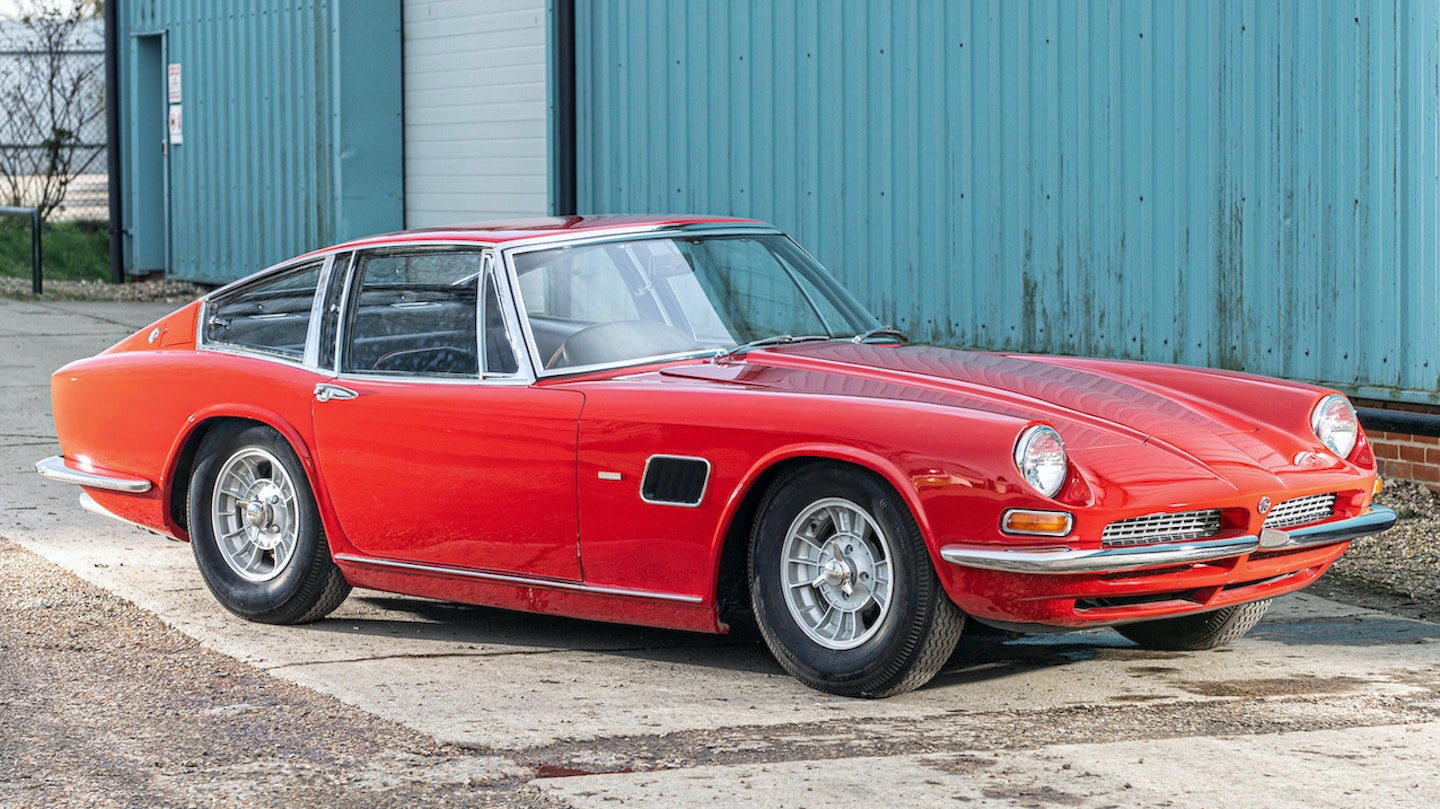 Essentially an AC Cobra in a suave Frua-styled suit, the 428 has always appealed to drivers with gentler tastes, but the 345bhp version of the 6997cc Ford big-block V8 is hardly slow, even with the more popular automatic gearbox.
As it slid towards classic status, the 428's less heroic image has always kept it in a lower price league, so even with the latest shift, you're still looking at £60k, £90k, £125k and £175k for the coupés, depending on condition. And the convertibles aren't massively more expensive, at £75k, £110k, £155k and £225k in equivalent condition. Even those are only a fifth of the value of a big-block Cobra.
The latest prices put the coupé 3.4% ahead of where it was five years ago, and the convertible 2.7%, providing another example of selected collectible classics returning to growth after a post market peak stumble.
With just 29 coupés and 51 convertibles built, plus natural attrition when they went through their secondhand car phase and a tendency for some buyers to turn them into Cobra replicas, you'd think that finding one for sale would be your biggest challenge, but as I write, Bonhams has just sold the red car pictured and there are a couple of others for sale in the UK. Maybe renewed market interest is flushing them out of cover.
Price Guide Movers On The Up is part of 16 pages of market insight and buying advice in the August issue, including Quentin Willson's Hot Tips, a Jaguar Mk2 convertible, Land Rover 88, Maserati 3500GT and Mercedes 500SL for sale tested and evaluated, plus a Citroën XM buying guide.