Astronomical resto costs could be harming these complex Sixties behemoths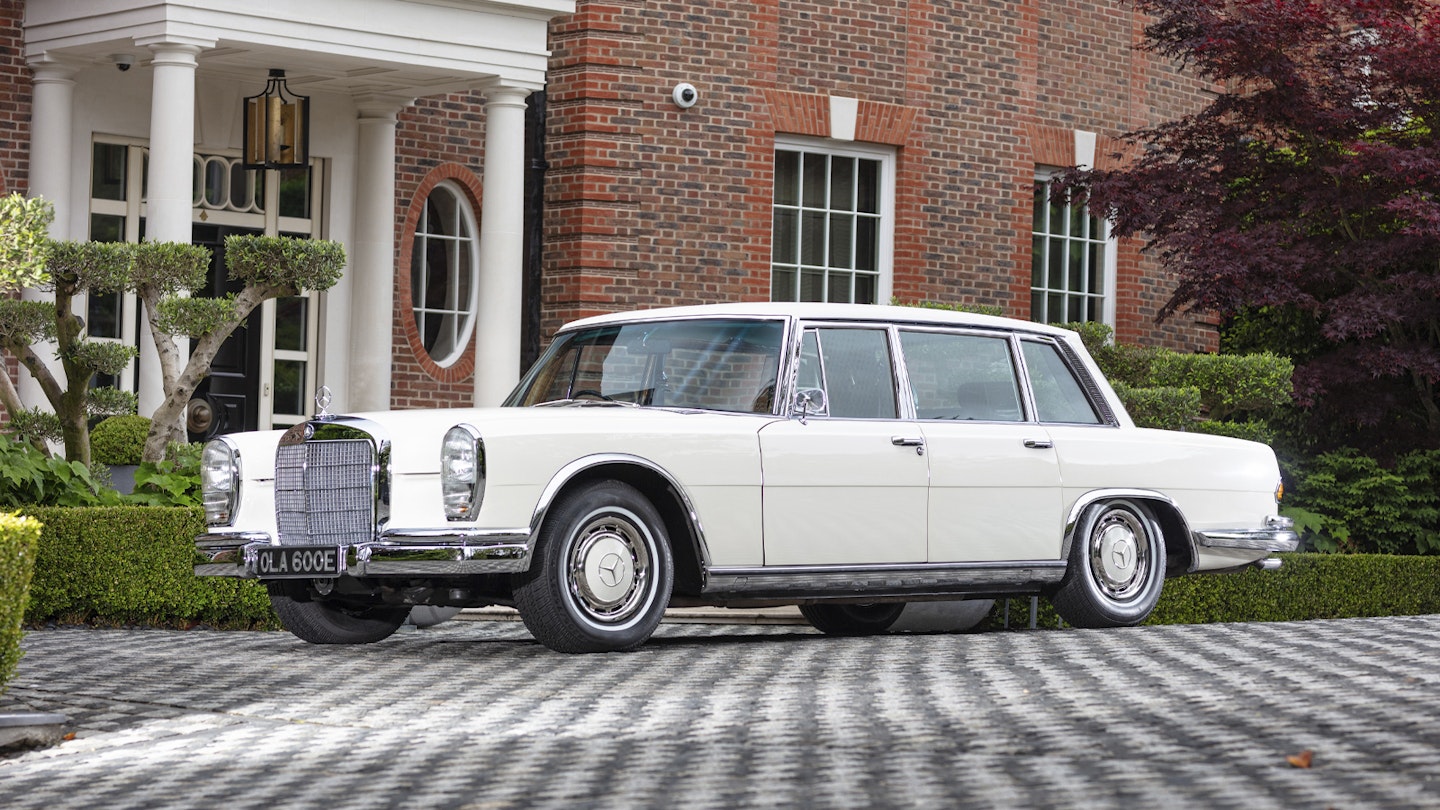 Are big Sixties Mercedes-Benz prices starting to teeter? The last time we reported on movement among 280SE 3.5 coupés was back in February, when they dropped down 4.5 percent. However, this may have been a warning shot which might now be affecting more expensive models. The 280SE 3.5 cabriolet and the 600 saloon have just experienced a wobble.
This pair have long been considered natural collection partners for 300SL Gullwings and roadsters. The monster V8 drop-top draws four people away with burbling V8 torque in a way a Pagoda SL just can't, yet shares much of its crisp style. And the 600 is a technological landmark that makes a Citroën DS look like a 2CV by comparison.
But now, both of them are showing signs of following the 3.5 coupé on a downward tilt. Cabriolets are down six percent, albeit with the very best still commanding a whopping quarter-million. The 600s are down five percent, again still with prices in the collector category, good ones fetching £100k.
So what's causing it? Complexity and potentially poor value for money, possibly. Restoring a 600 is one of the most expensive undertakings in the classic car world, requiring some of the most learned specialists in the business. This is a car which uses hydraulics to power things like windows and seat adjustments and features copper-lined underfloor cabin heating and cooling. Getting one to mint condition costs more than the same job would on, say, a Ferrari Daytona, but the return on investment isn't there even at that starry level. The 3.5 Cabriolet is much less hassle to restore and run, but is an excellent one really worth five Rolls-Royce Corniches, let alone the same number of similar-looking six-cylinder 220SEb cabriolets? The V8 won't get you where you're going much faster.