David Richards' passion for cars and speed led to a glittering and varied career. Here he looks back at the cars that shaped a life on four wheels
Words MIKE TAYLOR Photography RORY GAME/ARCHIVE
With a father who was always keen on cars it's hardly surprising that David Richards and his two brothers learned to drive at a young age, taking the wheel of their mother's car along the local lanes. 'Growing up in north Wales, it was natural to go into rallying,' acknowledges David. 'I started rallying with friends, with various Minis and then Escorts.
'However, I quickly learned that I was more adept at co-driving, managing to ensure we quickly got from A to B, than being behind the wheel – I'd put a car through a hedge once too often.'
In 1981 David and Ari Vatanen won the World Rally Championship with the Ford team in an Escort, which led to him setting up his own motor sport consultancy, moving on to heading up arguably the UK's leading team and specialist engineering company, Prodrive. Links with Rothmans and Porsche established his prowess as a team manager, which blossomed into contracts involving BMW UK, Subaru and many more. As we talk to David about his passion for cars while walking around his fascinating car collection, it illustrates the evolutionary advances made in rally technology, including driver/co-driver communications, drivetrain design and mechanical layout in the ten-year span covered by the vehicles we viewed.
Austin-Healey Frogeye Sprite MkI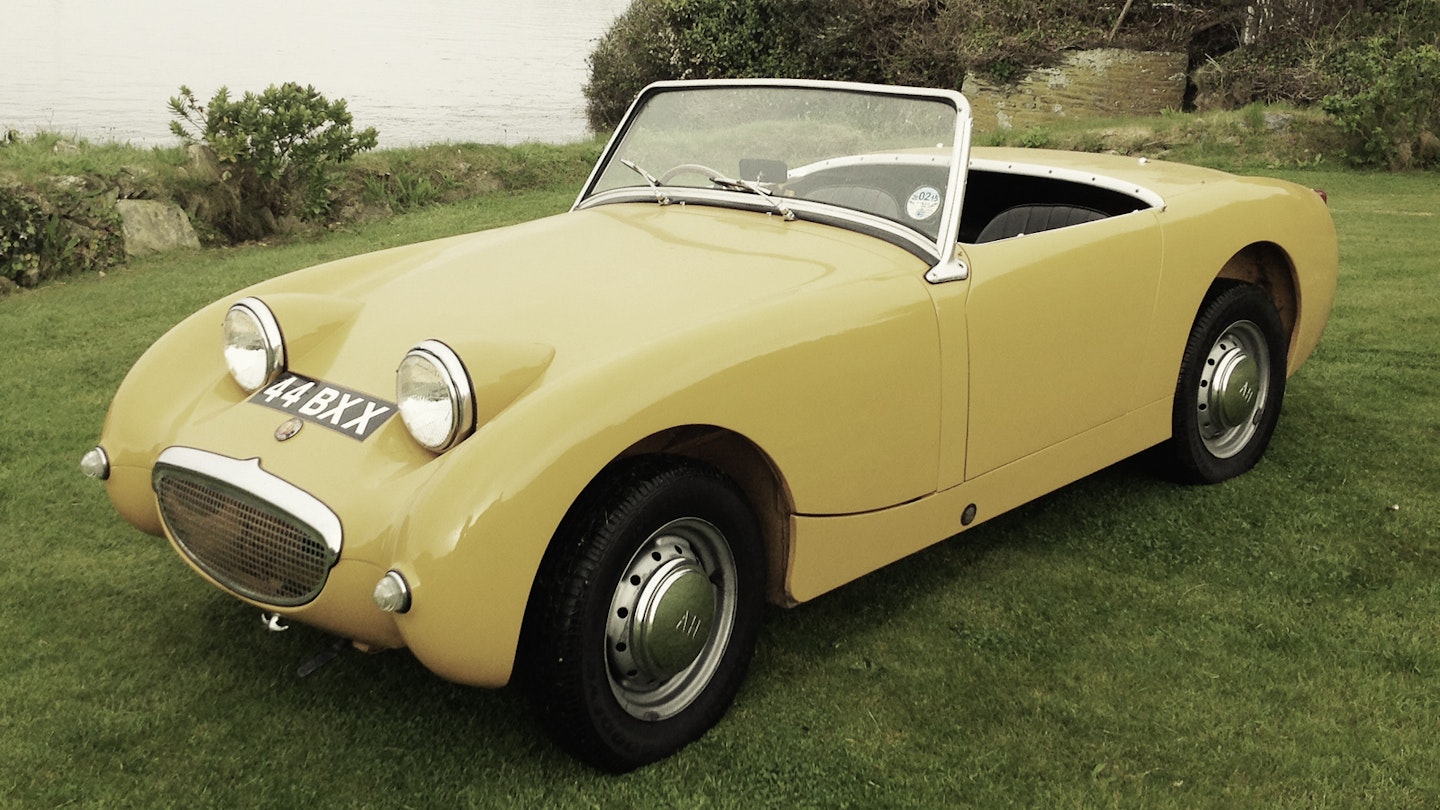 'My first car was a Frogeye Sprite, which I bought in about 1969 from a local farmer when I was 16 for £65. It was in a pretty sorry state so when I got it home, it was put into our garage and during the winter I stripped it down and rebuilt it. I painted it a very fashionable Bahama Yellow and felt the bee's knees in it. It lasted about six months, during which I met my future wife Karen. I then went on to have a number of Sprites, some with Downton-tuned engines.
'To celebrate our 25th wedding anniversary I bought one and painted it the same colour. It's at my Cornwall home.'
Porsche 911 SC RS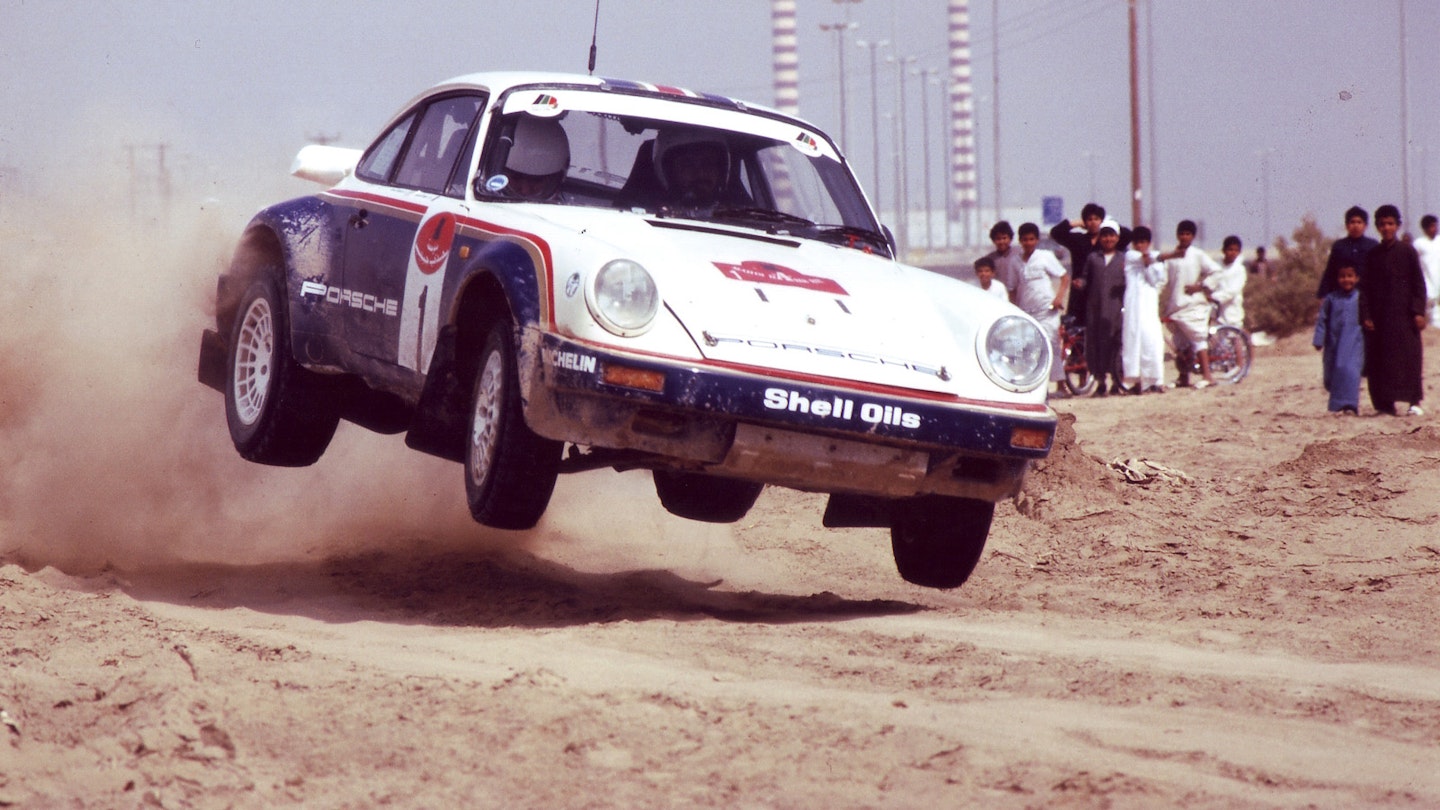 'After the World Rally Championship win in the Escort I began knocking on doors to stimulate interest in rally sponsorship, and in 1984 Rothmans telephoned me with an offer over organising a car rally in Kuwait.
'Porsche agreed to build an alloy-bodied version of the 911, the 911 SC RS, and we contacted a local driver, Saeed Al-Hajri. He won the first event, the Qatar Rally, but by the finish the car was in a sorry state. However, it signalled the start of Prodrive's re-engineering programme, which involved strengthening the Porsche's A-pillars and bulkhead, and laminating the alloy trailing arms to stop rock damage. I think Porsche would have been appalled if they'd known what we going to do with their cars.'
MG Metro 6R4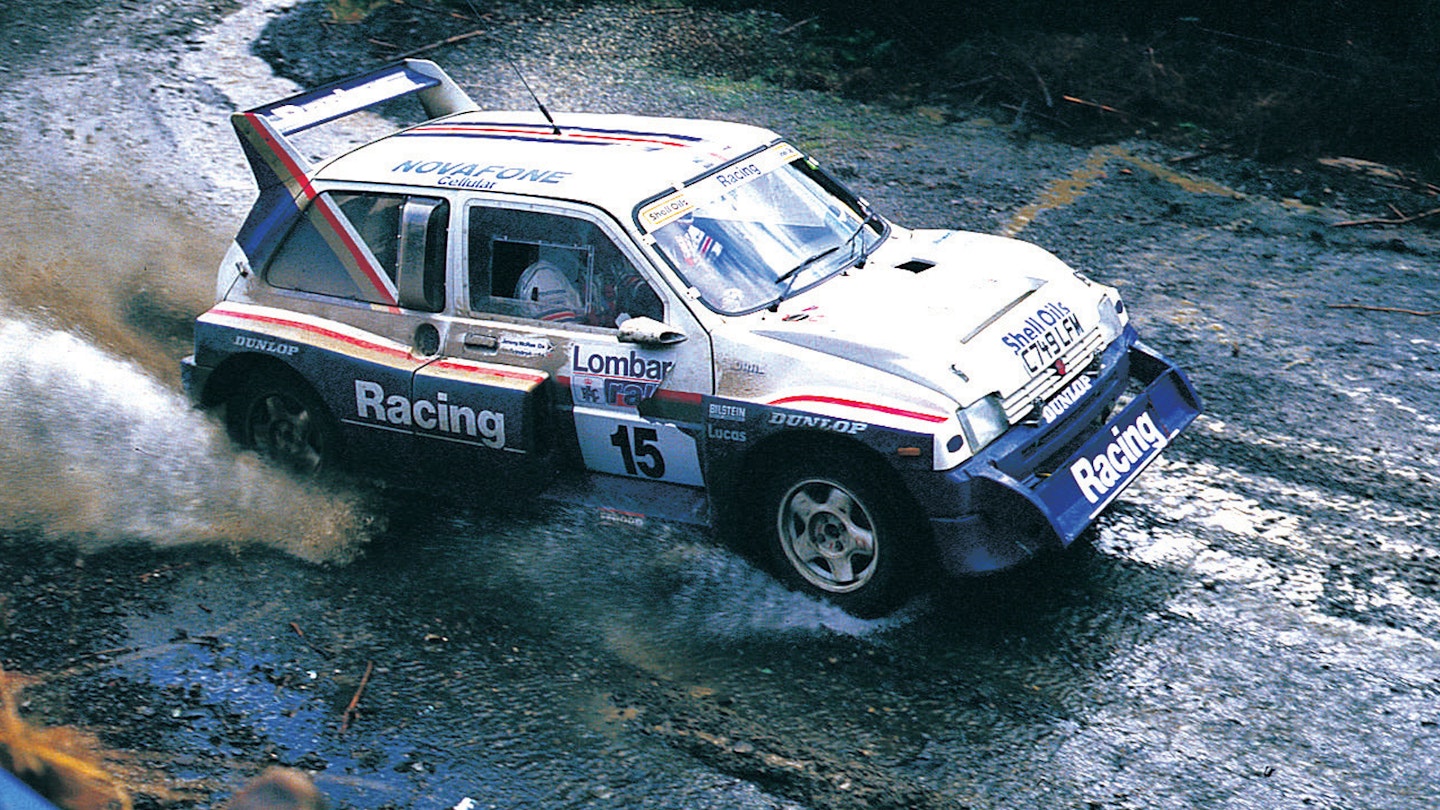 'In 1984 we wanted to do the British Rally Championship and move into four-wheel-drive territory already inhabited by Audi.
'I'd been a member of the British Leyland team in the Seventies, competing in TR7s, and went to see the competitions manager, John Davenport, to discuss the MG 6R4 and agree a deal.
'In 1986 we won the Donegal Rally in the Irish Tarmac Championship, the car's debut win, driven for the first time by Billy Coleman. Much later we wanted to add the car to the collection and found it in Ireland. It was in a pretty sorry state and it took us about a year to rebuild. It uses Ferguson Formula four-wheel drive powered by a four valves per cylinder, quad overhead camshaft 2997cc V6 engine. Its 0-60mph time of around three to four seconds is pretty sensational even today.'
BMW M3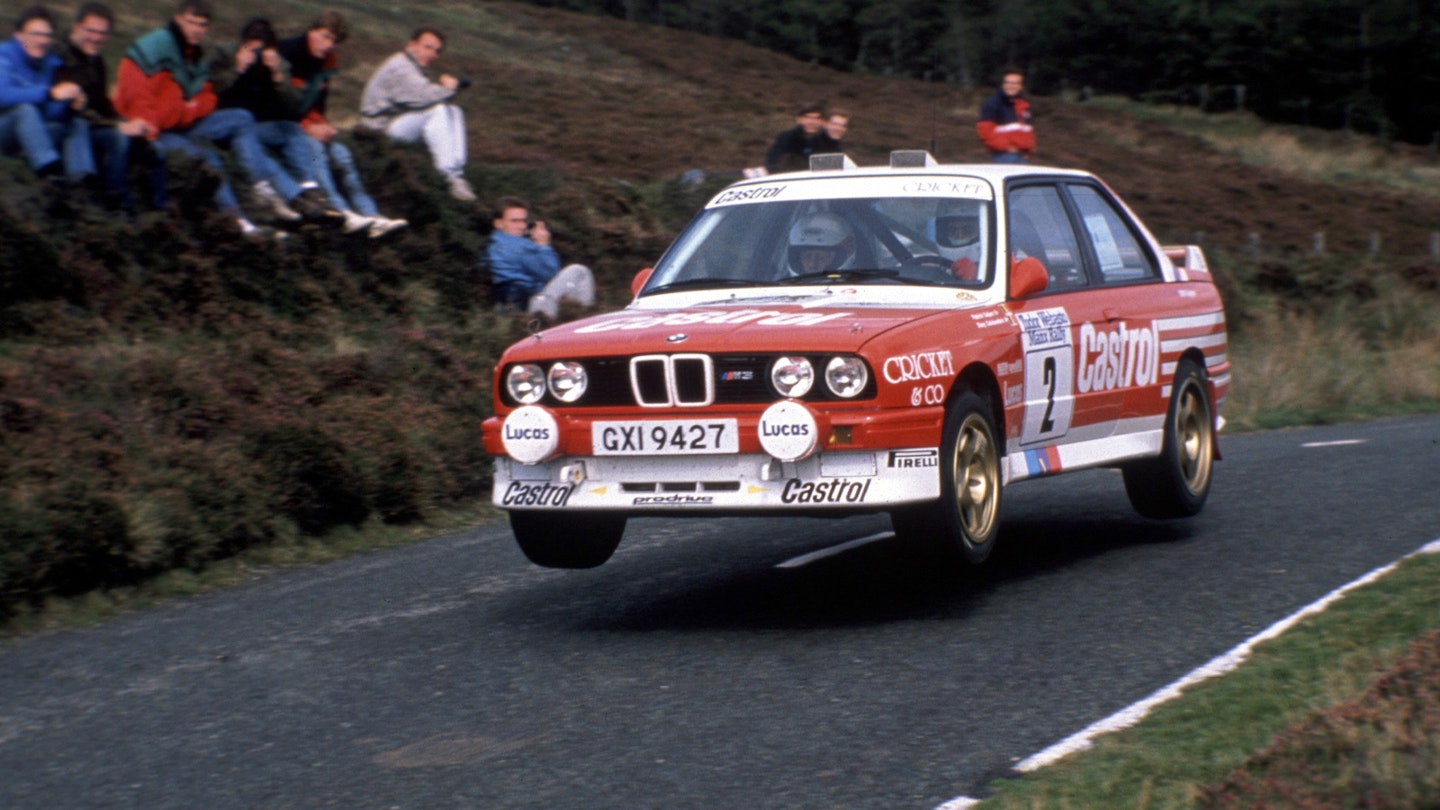 'It was Porsche that introduced us to BMW. In 1987 we were looking for a car that would enable us to spread our wings in European events. The M3 was originally built by the factory as a race car, BMW making kits for customers to uprate their cars. It looked perfect for our needs to enter asphalt surface rallies. BMW's Motorsport Division agreed to our proposals and we spoke to BMW France, Italy and Belgium over running the championships in each of those countries.
'One of these cars gave us our first WRC win, on the Corsica Rally in 1987. The M3 proved a very reliable car and Prodrive produced a six-speed gearbox for it. We built more than 30, many for onward sale, even to Russia, the remainder for our use. Then BMW UK asked us to do some racing with them and we went on to win the British Touring Car Championship in 1987. The M3 here is the 1987 French Rally Championship-winning car.'
Subaru Legacy RS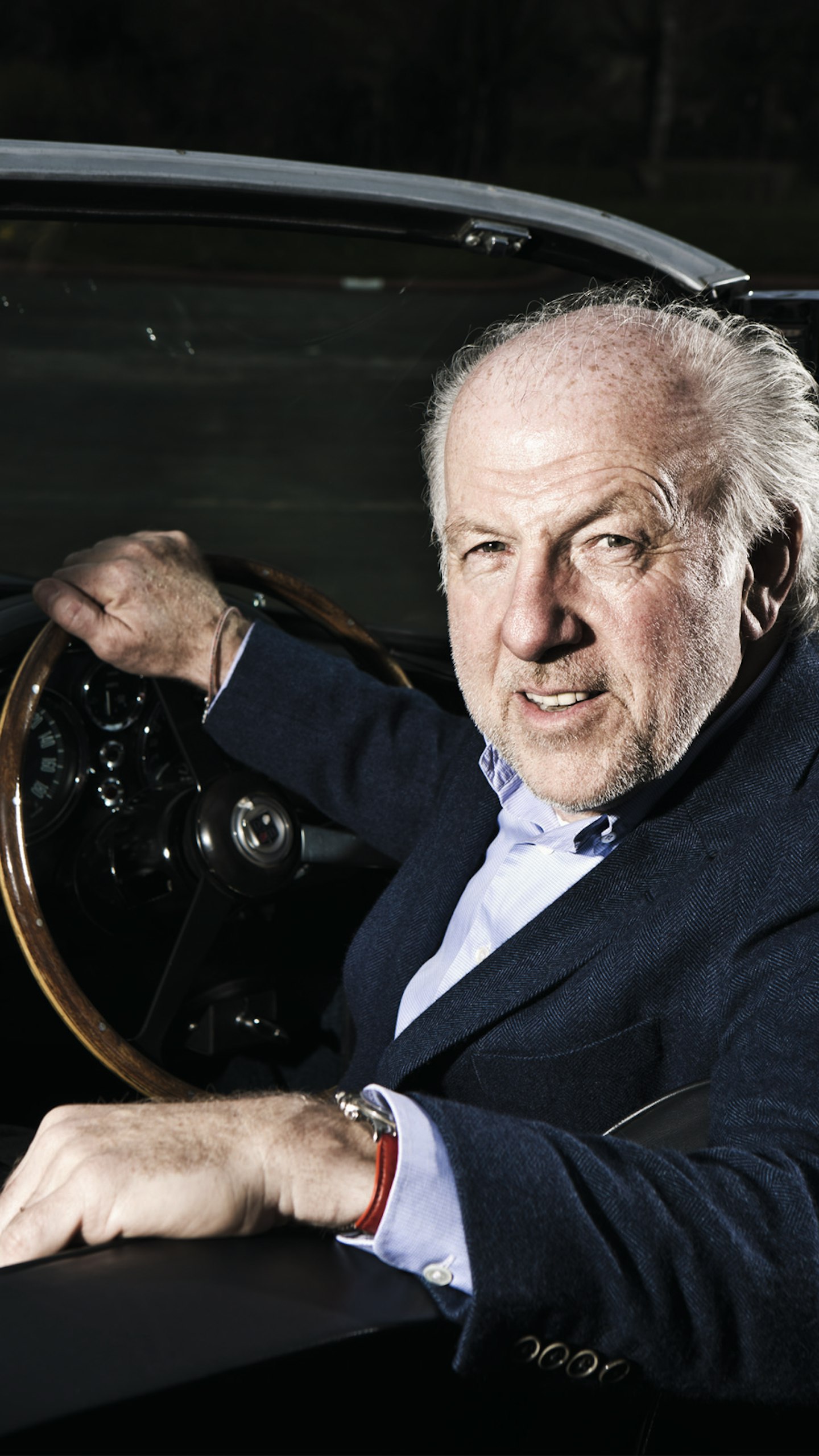 'Our relationship was initiated through Subaru in Japan. In 1987 Ryuichiro Kuze, manager of the firm's motor sports department, STI, was tasked with changing the image of Subaru from farm truck makers to competition winners. They already had sensational engineering integrity, with the boxer engine and four-wheel drive. We signed a contract to develop the Legacy RS and the car was developed by Prodrive.
'It was the first car we re-engineered with our own transmission system, suspension – even the wiring. The 1993 New Zealand Rally marked Subaru's first win and Colin McRae's first win on the WRC, and ensured a fitting finale before the launch of the Impreza on the very next event.'
Subaru Impreza Group A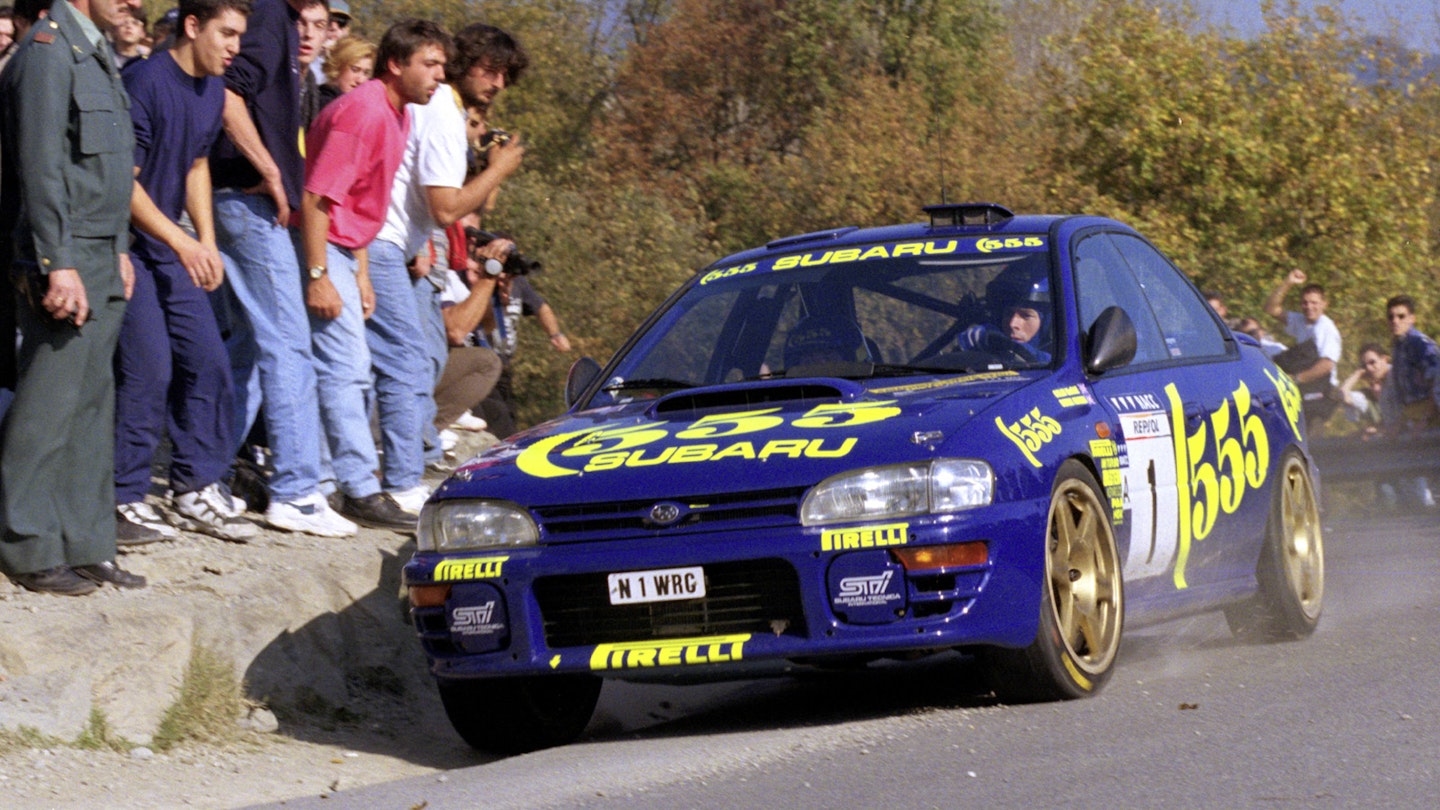 'We already had the WRC Impreza waiting in the wings ready to take over. We managed to persuade Subaru to produce a two-door version because it would make the bodyshell stronger.
'They agreed and we asked world-leading designer, Peter Stevens, to style it for us. Overall, Subarus are so well engineered. Other than the power unit and the cooling, we didn't have to do very much work on it. This is Colin's 1995 RAC Rally-winning car, which ensured the title for himself and Subaru. Imagine the scene with Colin stood on the roof of the car at Chester after the finish; it was amazing. It made front-page news in the press.'
Road cars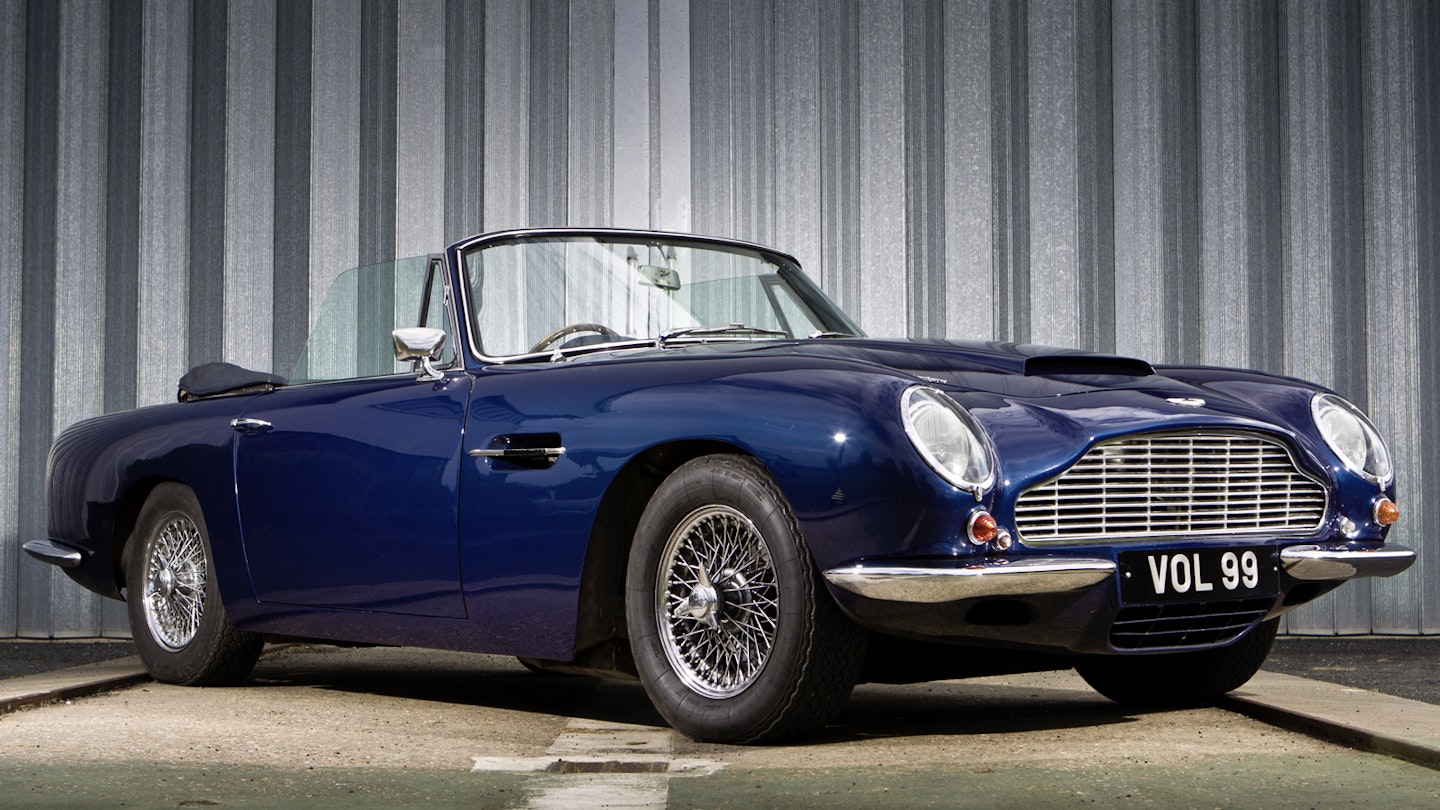 Not surprisingly, this does not complete the David Richards eclectic mix of memories and cars. 'When I worked with Lancia I drove a Beta Monte Carlo. It was a great car, almost a mini Ferrari. Then, through our contract with Porsche, I had several 928s. As road cars they were very practical with plenty of interior space.'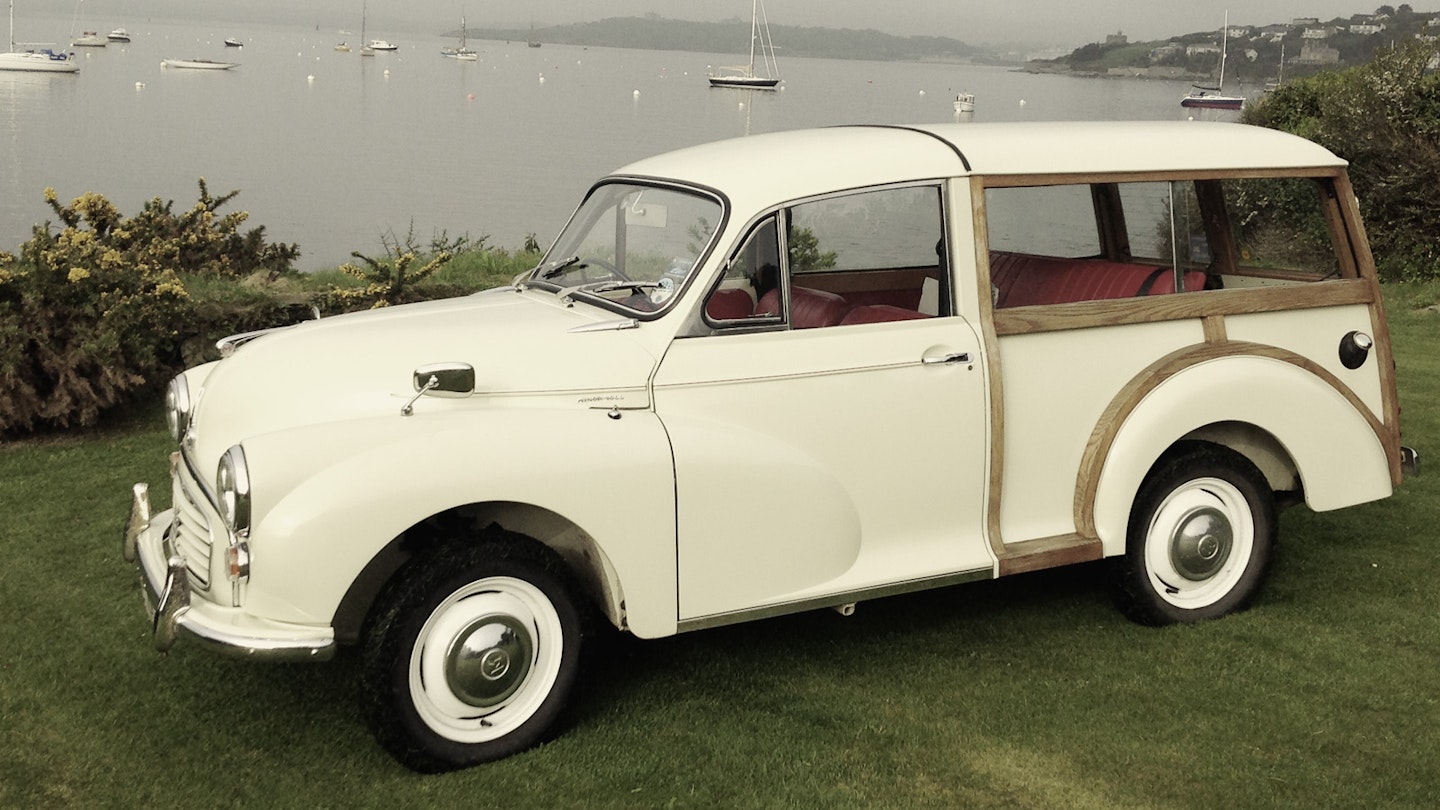 In addition to his Austin-Healey Sprite, a few years ago David added an Aston Martin DB6 Volante to his collection. More recently he bought a late-model Morris Minor Traveller, which he keeps as a load carrier for shopping trips when he and his wife Karen are at their West Country retreat.
The one that got away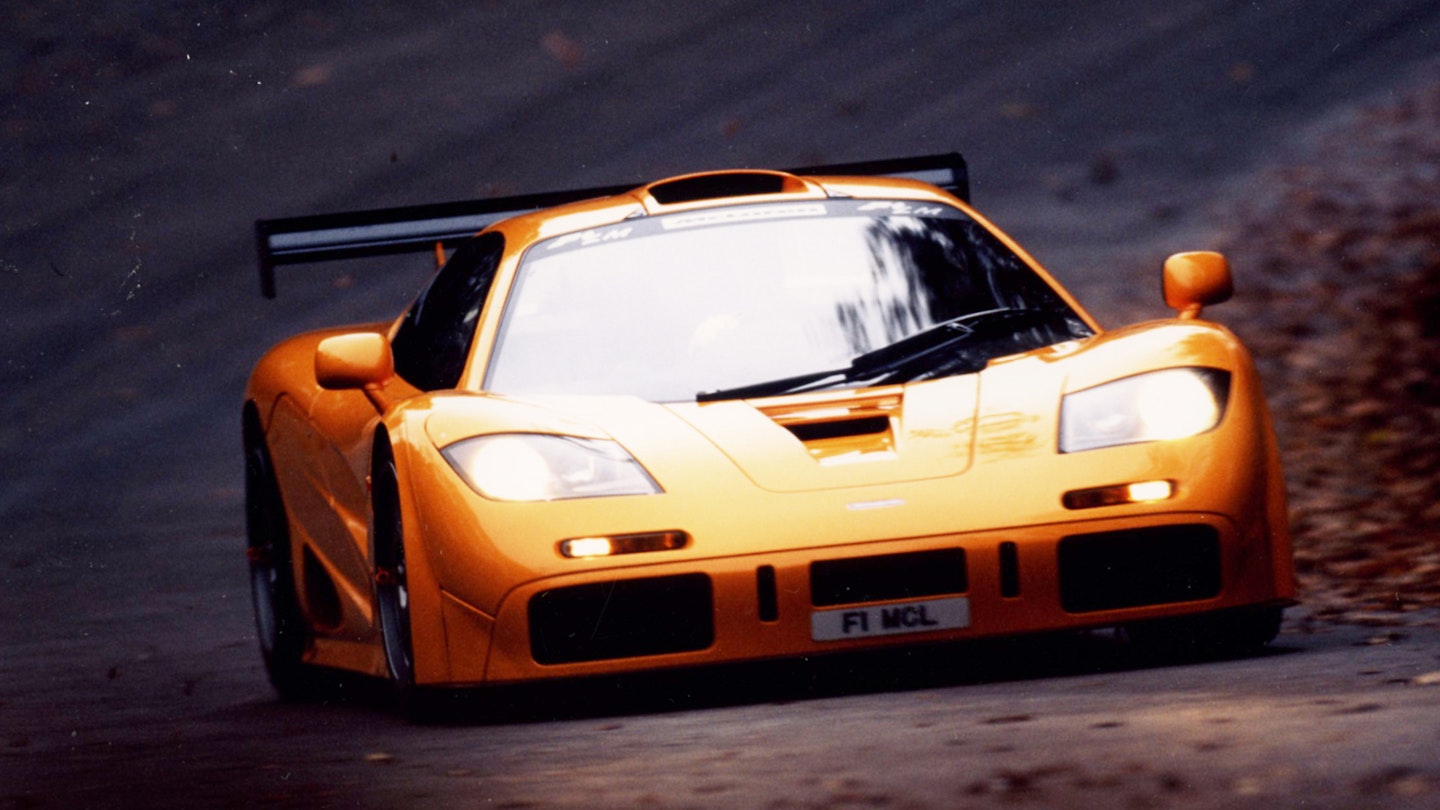 David Richards' 'nearly' car is one that we've all dreamed about. 'I nearly bought a McLaren F1, another Peter Stevens design, and came very close to finalising the deal, but then my passion for Aston Martin took over and I bought a DB3S instead.'
So are there any more hurdles for David Richards CBE to climb in motor sport? 'There are always new challenges,' he beams. 'The electric F1 programme attracts us. It depends what opens up on the horizon.'
Our thanks go to David Richards and Ben Sayer for their help with this article.